The Beeswax Wrap Company Ltd
Hall: Halls 8,7,6 Stand: 8B27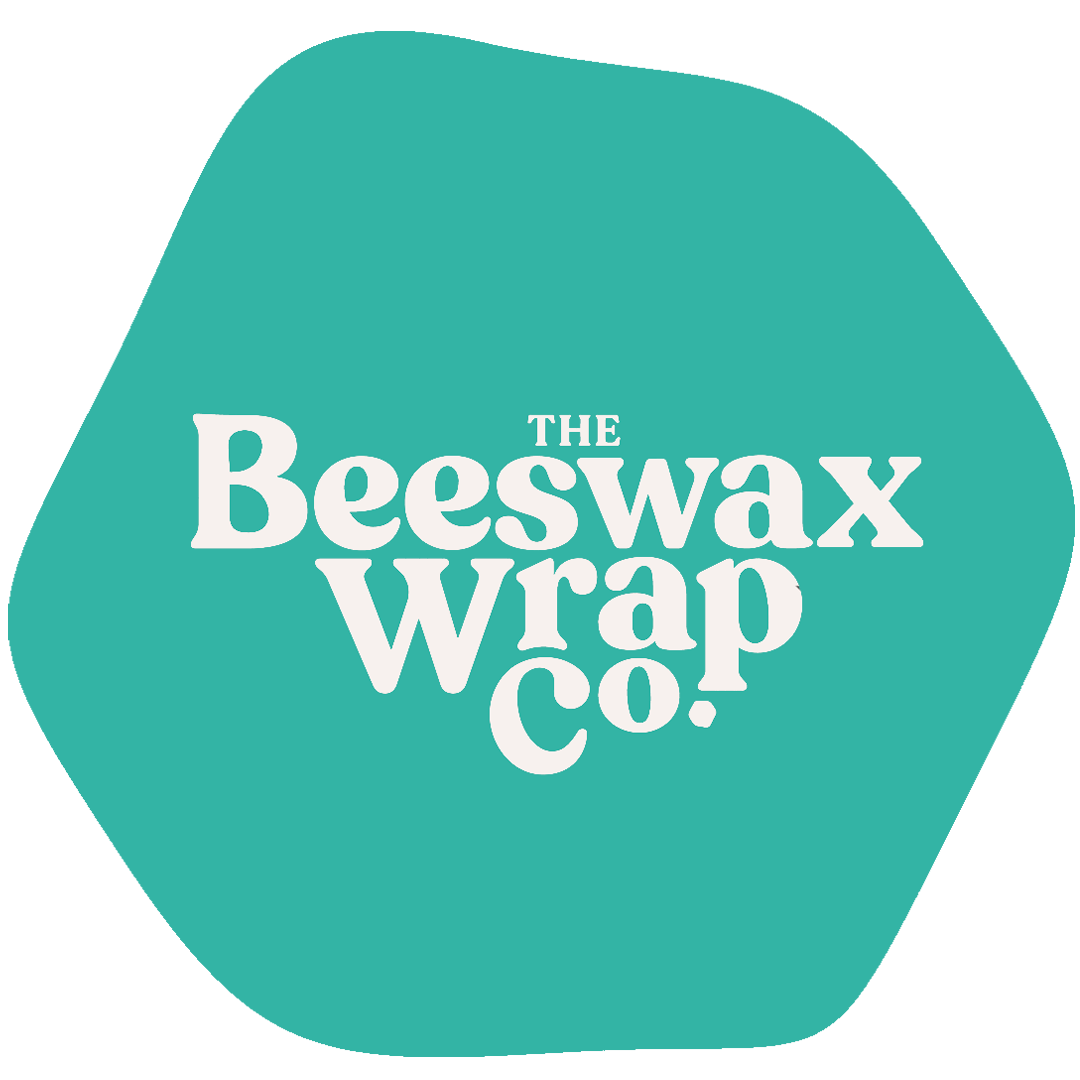 Hi, we're The Beeswax Wrap Co.! We are the UK's leading creator of award-winning Beeswax Wraps and Vegan Wax Wraps, hand-crafted in our solar-powered Cotswolds workshop in the British countryside.
Our mission is to make a small but positive difference in a kind and thoughtful way, both through the products we sell and the way we operate. The materials, community and process behind our products are just as important as the final plastic-free product.
We started making beeswax wraps in our kitchens in early 2017 in a bid to cut as much plastic as possible from our lives. A few ruined irons and a lot of perfecting our secret wax blend later, and we've created a product (and a brilliant little company!) that we are incredibly proud of.
We are an independent and female-led company, and would not be where we are today without the wonderfully powerful team of people who make and shape our business. We are more than just a company with owners and employees, we are a community, we are all collaborators, and we are committed.
Alongside our award-winning wraps, we also offer a collection of simple plastic-free creations including kits and bundles, rewax bars and more.
Our mission is this: Simple creations to help you waste less.
Address
Nailsworth
United Kingdom
Sustainability Role in overall company's strategic plans

Sustainability is at the core of our company's ethos. Not only do we make sustainable products that are plastic-free, reusable and organic, but we run a sustainable manufacturing chain, too. From operating in a solar powered workshop with Terracycle facilities, to our recycled plastic-free packaging and carbon balanced printing with the World Land Trust. We aim to become more sustainable as we grow, with every new product launched solving a different plastic problem.

Sustainability initiatives

We are a B Corporation business, so are reviewed annually on our sustainability. We achieved the commendation of B Corp's Best For The World 2021; putting us in the top 5% of global businesses for our impact on the environment. As part of B Lab, we are committed to net zero by 2030. We are Planet Mark certified; measuring and reducing our scope 1 carbon emissions. We carbon balance our printing with the World Land Trust. Meaning we protect acres of endangered forest with every packaging print run that takes place. We work from a solar powered workshop which has extensive recycling facilities in place, including Terracycle bins. We create completely plastic-free products; from the product itself through to the packaging. We take zero waste action. We utilise our off cuts and byproducts by making them into zero waste solution products, such as firelighters and 'Bits & Bobs' beeswax wrap packs.

Pledges for the year

We hope to action a team beach clean, as we have done in years' passed. We hope to continue to reduce our energy consumption in the workshop by tightening our resources. We want to release more plastic-free solutions and evolve our sustainable product offering.

Sustainable Products

Beeswax Wraps & Waxed Bags

Handmade in the British countryside, our beeswax wraps and waxed bags are crafted from organic cotton, locally sourced British beeswax, pine resin and organic jojoba oil. A long-lasting and planet-friendly alternative to cling film, they are plastic-free and reusable for up to six years.

Reusable Cotton Bags

Crafted from organic cotton and printed using low-impact dyes, our drawstring bags are your helping hand with zero-waste shopping trips, storage in your kitchen and home, or for P.E kits, pencil cases and toiletries.

Solid Dishwashing Soap

A packaging free, chemical free, plastic-free soap to swap out for your washing up liquid. Our solid dishwashing soap is palm oil free, free from fragrances, SLS & Parabens, cruelty free (no animal testing) and Vegan friendly. Handmade and poured here in our Cotswolds workshop, each soap not only cleans brilliantly and is kind to the planet but looks great too. Not just for dishes, our solid soap makes a great multi-purpose cleaner, from making your sink shine, to cleaning down the work surfaces or cooking hob.

AT THE FAIR

NEW TO THE FAIR

Social equity at your company

As a B Corporation, our actions towards social equity are measured year on year. We are a Living Wage employer and offer a safe and rewarding environment for our workers. We offer duvet days, generous holidays and two paid volunteer days a year, nurturing a fantastic work ethic and environment.

Certified sustainable products by third party

Certified by

World Land Trust

Packaging

Our packaging is plastic free

Our packaging is compostable

Our packaging is made with recycled content

All of our packaging is plastic-free. Our packaging sleeves (used for our beeswax wraps and bags) are fully recycled and recyclable. Our swing tags are created from the die cut pieces leftover from our packaging sleeves, an effective zero waste initiative.

Materials

Our products are plastic free

We have created products that provide an alternative to single use plastic

We have products made from sustainability sourced raw materials

All of our products are plastic-free and create a solution for a single use plastic alternative. Our beeswax wraps are a plastic-free, reusable alternative to single use cling film. They are handmade using sustainable organic cotton, organic jojoba oil, pine resin and locally sourced raw beeswax. Our bags are made from sustainably sourced, GMO certified organic cotton and printed with low impact dyes; an alternative to plastic bags. Our solid dishwashing soap is handmade from sustainable ingredients; organic jojoba oil, coconut oil, water and lye. It is also palm oil free, free from parabens, SLS and fragrances. It is plastic-free, unlike a bottle of washing up liquid.

Ethical Considerations

Fair wages are paid to the people who make our products

Our products are made by people employed in good working conditions

We have mapped our entire supply chain

We challenge our suppliers to report any ethical issues they identify

We have an ethical policy

Within the workplace where our products are made there is commitment to Non-Discrimination Gender Equality and Freedom of Association

We are a Living Wage Employer that conducts a non-discriminatory employment process and working environment. Our products are made by a small, well looked after team here in the British Cotswolds who benefit from fair wages, paid duvet days, paid volunteer days and excellent holidays. We work with suppliers to adjust their environmental impact; our printers have stopped the use of plastic boxes and plastic tape under our advice.

Enviromental Impact

Our products are created to help consumers try and reduce their carbon footprint

We have a sustainability policy

We consider the environmental impact when creating our products

Some of the processes we use to manufacture products are energy efficient

Some of the processes we use to manufacture products are water efficient

Other

Our mission is this: Simple Creations To Help You Waste Less. Therefore, every product we create has sustainability at its core and is created to help you reduce your impact on the planet, your carbon footprint and use of plastics. We operate from a solar powered workshop, so use renewable energy to hand craft our products. The cotton we use is organic, so requires 91% less water to produce. Our impact on the planet is measured by both B Lab and Planet Mark.