The Art File
£0 - £19
£20 - £49
Manufacturer
Greetings cards
Greetings & Stationery
Giftwrap
Children
Pets
Couples
The Family
Private Label
Stationery
Him
Distributor
Designer
Her
Yes
Greetings & Stationery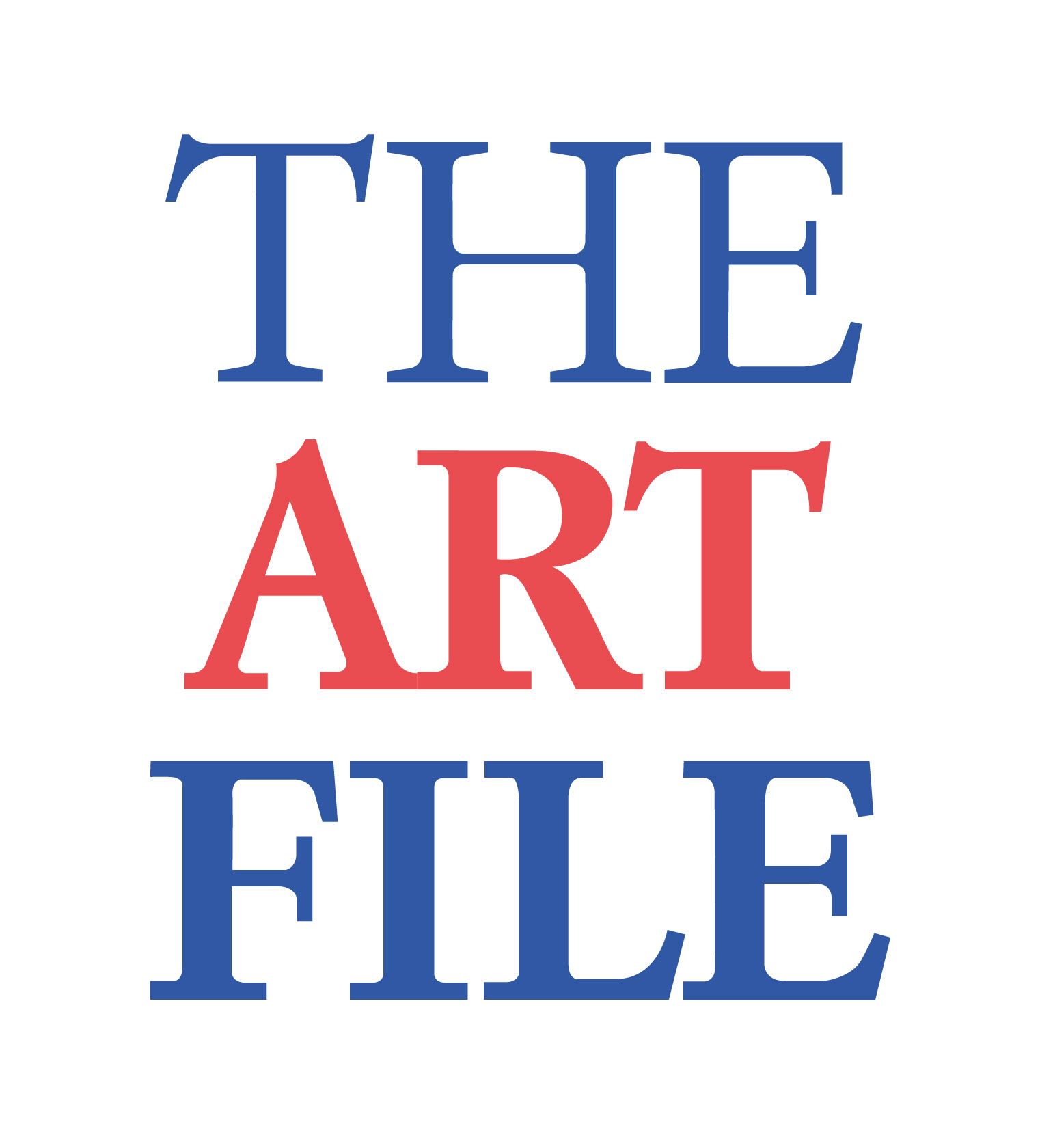 The Art File is one of the UK's leading independent publishers of Greeting cards, Stationery , Gift Packaging and Gifts. Our multi award-winning cards are sold worldwide through a broad band of design-inspired retailers, ranging from big high street brands to an array of excellent independent retailers.
The Art File also hosts a complete Christmas collection, widely regarded as one of the most concise festive collections across Cards, Boxed Product, Charity product, and Gift Packaging solutions for even the most decerning of retailers.
Address
Nottingham
United Kingdom
Sustainability Role in overall company's strategic plans

Sustainability plays a huge role in our business, from product development, to the way we design our products, down to more day to day processes in our offices.

Sustainability initiatives

We offer the vast ,majority of our Greeting Card designs, (All of which are on FSC sustainable board) wrapped , or indeed unwrapped, therefore taking away the outer plastic cello wrap, and replacing with an easy peel card clasp, that keeps the card and envelope neatly together.

Pledges for the year

At The Art File we continually strive to make sure we continue to evaluate and improve our sustainability. We will continue to roll out 100% recyclable packaging , whilst still retaining the high quality we are known for.

Sustainable Products

Art File Luxury Boxed Cards

There is an ever growing tendency to send a higher quality Christmas card to those who are special in your life, and these elegant cards are just perfect for that. Each box comes with 8 luxury Christmas cards, and carry an RRP of £10. These boxes are a central part of our Festive offer. Relaunched in beautiful new packaging that is acetate free and fully recyclable

Art File Greeting Cards

The Art File offers the vast majority of its everyday and Christmas single greeting cards unwrapped and clasped. Meaning that our customers can have the option of receiving their stock without the plastic cello bag, and reducing their waste. Something that we (with other publishers) continue to push as a default option where applicable.

Art File Note Card Boxes

These extra special Notecards and Thank You cards, now launching in beautifully smart gold boxes that are 100% recyclable, with zero plastic in sight! Each box contains 10 cards of one design with envelopes. And they make wonderful stationery gifts.

AT THE FAIR

NEW TO THE FAIR

Social equity at your company

We address social equity very seriously.

Certified sustainable products by third party

Packaging

Our packaging is plastic free

We are in the process of making our packaging plastic free

Luxury Boxed Christmas Cards, Note Card Boxes, and the vast majority of our Greeting card collection is available plastic free.

Ethical Considerations

Fair wages are paid to the people who make our products

We have mapped our entire supply chain

We challenge our suppliers to report any ethical issues they identify

We have an ethical policy

Other

Enviromental Impact

We have a sustainability policy

Some of the processes we use to manufacture products are energy efficient

We are proud members of SEDEX, and are consistently tested by large, reputable clients and retailers on the standards of work at manufacturers we use for our products.