The Art Company
Hall: Halls 2, 3+3a Stand: 2D18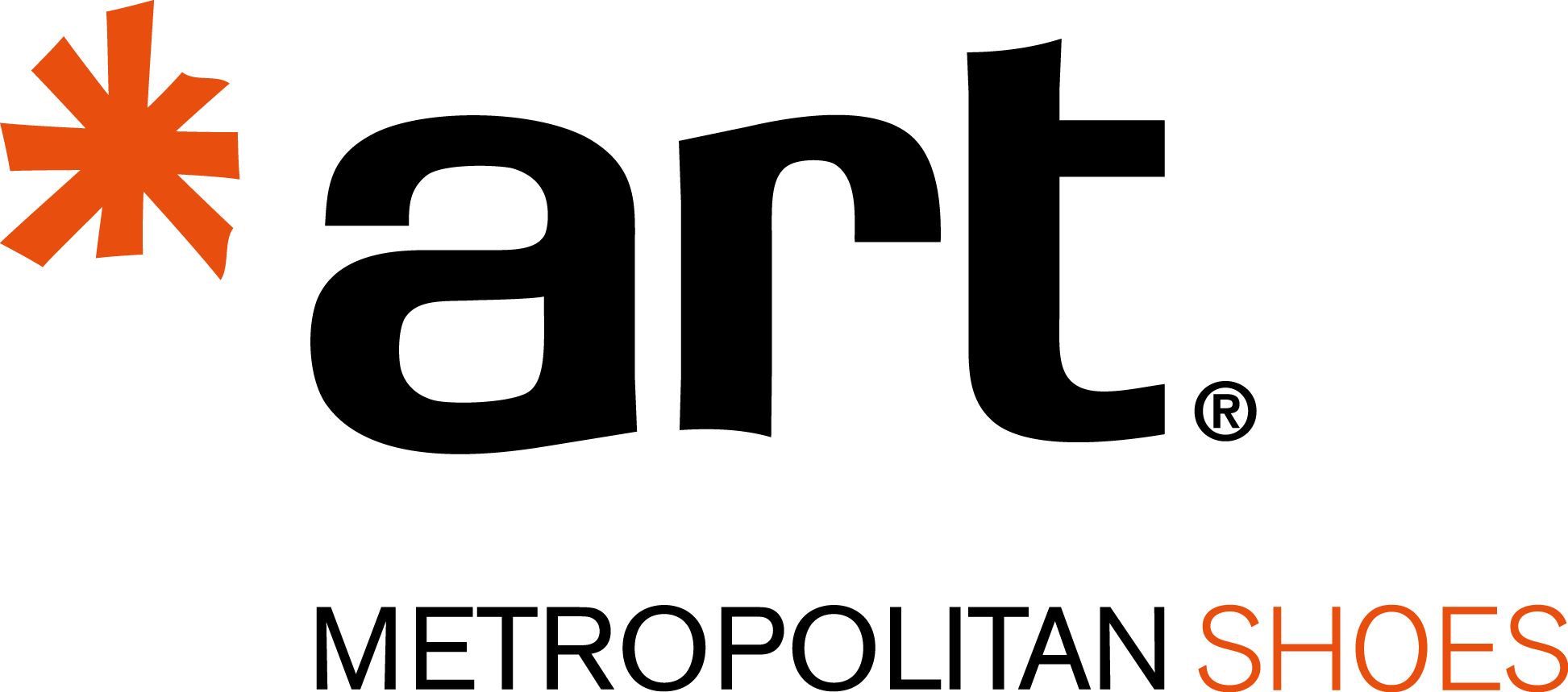 Art and El Naturalista shoes, boots and sandals from La Rioja in Spain.
Art is designed for unique people like your customers. Be eco-friendly and enjoy maximum comfort.
El Naturalista. We strive to make a positive impact directly on the Planet every day. This is no trend, its our life philosophy. Sustainable, eoc-friendly footwear for women and men committed to nature.
It was great to see that there were more people that thought the same way as we did, lots of people that shared our vision of "WALKING THROUGH LIFE"