Home Interiors
Hall: Hall 6 & 7 Stand: 6F02
Living, Accents & Décor
Product Photographs
Private Label
Home Furniture
Seasonal Decorations
Outdoor Furniture & BBQs
£20 - £49
The Family
Housewares
Wholesale
£100 - £249
£50 - £99
£0 - £19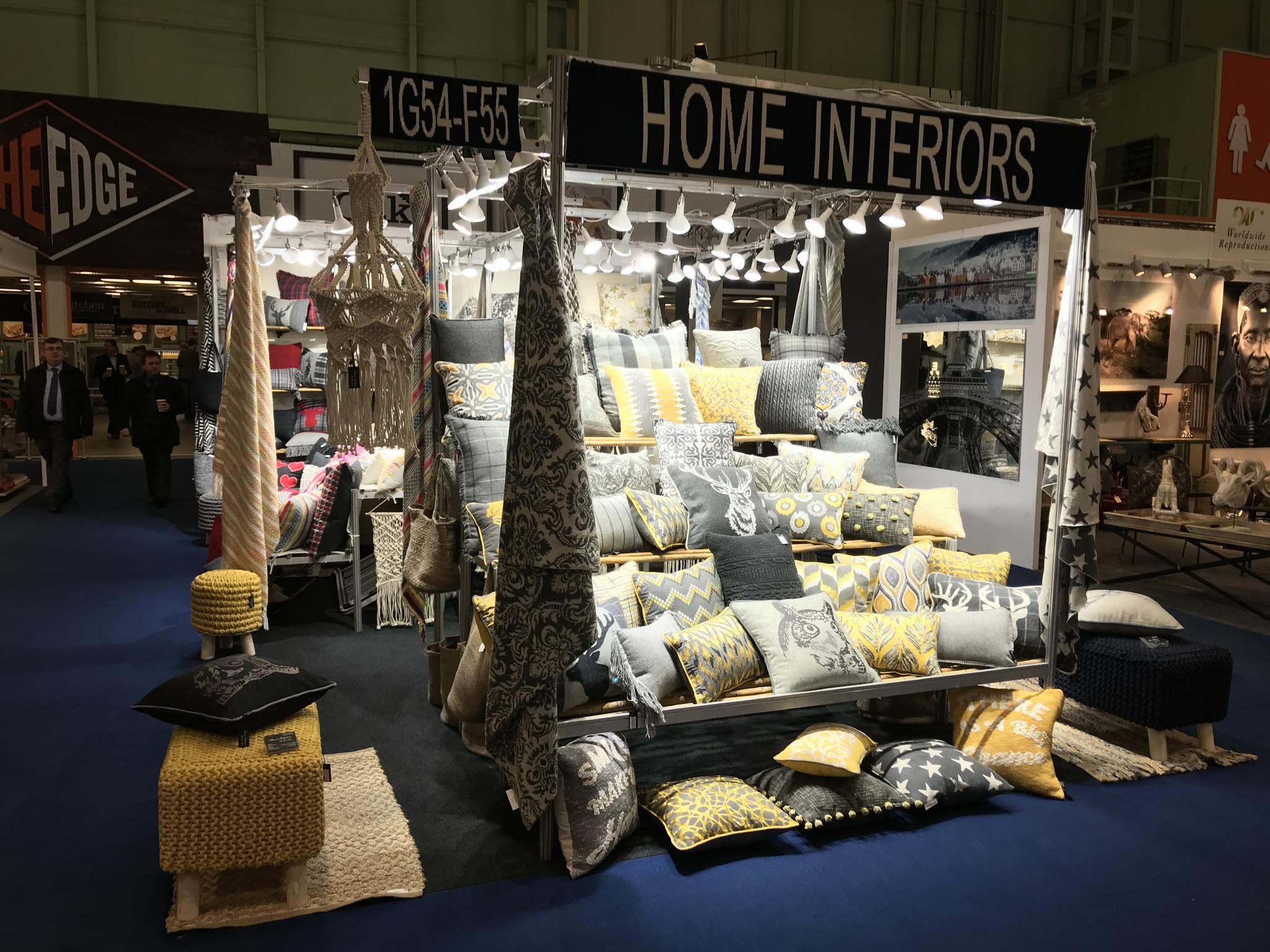 Home Interiors –Your Partners for the Perfect Products
Home Interiors has one aim – ensure the best of international, designer home interiors reaches the UK market. What began one year ago as pillow wholesalers has now expanded to include ever home interior furnishing. From bed linen, towels, throws, rugs, baskets, and of course, pillows. Our growth is easily attributed to ensuring we procure quality, at costs which will meet the demands of your customers.
We stand far ahead of other procurers and wholesalers because of an innate ability to pick up pieces we know will become best sellers. But, you do not need to limit your imagination to our collections. If you are looking for a unique fabric, style or design, then let us know what going on in your mind, and our team will make every effort to get you what you want.
Our organization may be new, but our enthusiasm and enterprise to deliver only the best is unmatched. Count on us to bring to you a collection your customers will love to buy and use! Start browsing our site to see what's new, or contact us to discuss in detail, how we can be your procurement partners.
Address
Near sector 29
Haryana
India