Talbot Fashions
Point of Sale Display
Product Photographs
Private Label
Children
£20 - £49
Exporter
Wholesale
Fashion Accessories (e.g belts and scarves)
Jewellery & Watches
Him
Distributor
Designer
Her
Importer
£0 - £19
Jewellery & Watch and Fashion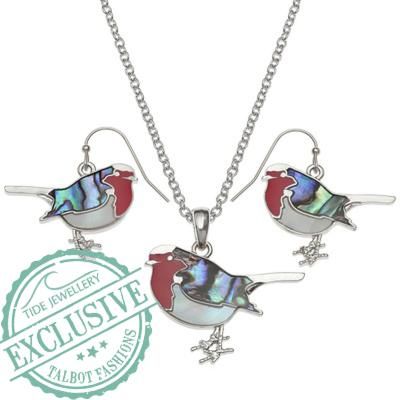 Established in 1980 and based in Brighton, so this year they will be celebrating 40 years in the jewellery and accessories industry and are still going from strength to strength.
The Tide jewellery brand of inlaid natural paua shell is still as popular as ever and they have many exclusive designs proving to be real hot sellers these include the highland cow, thistles, Kingfisher, moon gazing hare, Owl, Christmas holly & Robin to name a few. All supplied in an elegantly branded gift box.
The recently launched Wish brand which also comes gift boxed, is a diverse collection of fashion jewellery and encompasses pendants, bracelets & earrings in varied materials. Themes include cats & dogs, celestial, chakras, angels, woodland, flowers, Celtic, faceted glass and many more new lines being introduced for 2020.
Address
Brighton
United Kingdom