Stripey Cats Cards
Hall: Halls 2, 3+3a Stand: 3M44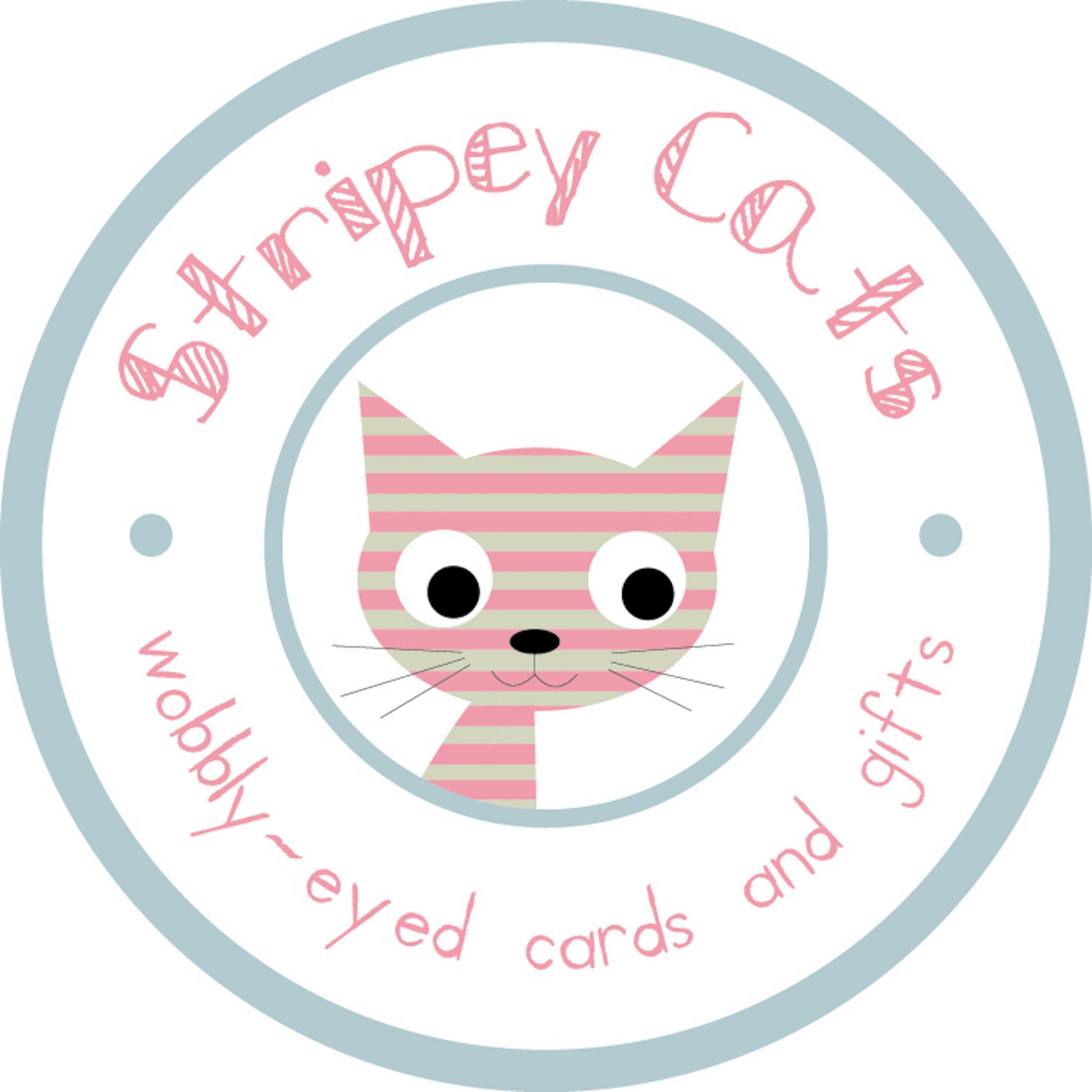 Established in 2009 by Jonathan, who was inspired by his love for nature to design something for his nephew's 1st birthday. This fun 'wobbly-eyed' Owl drawing was to become the start of a journey that would lead to many more wobbly-eyed characters being created, that today make up the Stripey Cats collection!
Jonathan and his small team lovingly create a whole host of cards and gifts using the finest materials that are sourced locally from the UK. All our wobbly-eyed products are handmade in our little studio so you can be sure that every piece is produced with the care and attention they deserve.
Jonathan's wobbly eyed animal cards have gone on to win multiple Henries awards over the years, and he is always adding new and exciting ranges to his collection, so pop by stand 3M44 and say hi!