Spirabobble
Hall: Hall 4 Stand: 4F75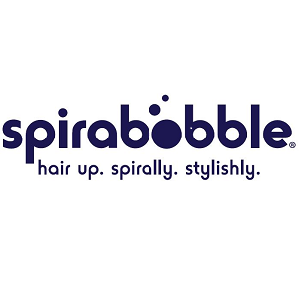 British company selling Hair Accessories: Here at SpiraBobble® we believe hairstyles shouldn't hurt. Discover the beauty of hair up stylishly – hair up spirally. Over 70 Colours of Spiral Hairbands
Point of sale box contains 60 boxes of 3 SpiraBobbles.
Special Spring Fair show offer - visit Hall 4 4F75
Address
Glasgow
United Kingdom
SpiraBobble gives you ... Hair Up, Spirally, Stylishly. A great option for mid-brown or red-toned hair, this Cinnamon Bun SpiraBobble is sweet … with some added spice! The difference is clear with thi ...