Sock Academy
Point of Sale Display
Product Photographs
Private Label
Children
Funky / Novetly Gifts
Couples
Voucher
Nursery & Baby
The Family
Womenswear
Wholesale
Fashion Accessories
Fashion Accessories (e.g belts and scarves)
Christmas Gifting
Funky/Novelty Gifts
Him
Gifting
Her
Kids
Kidswear
£0 - £19
Yes
Gift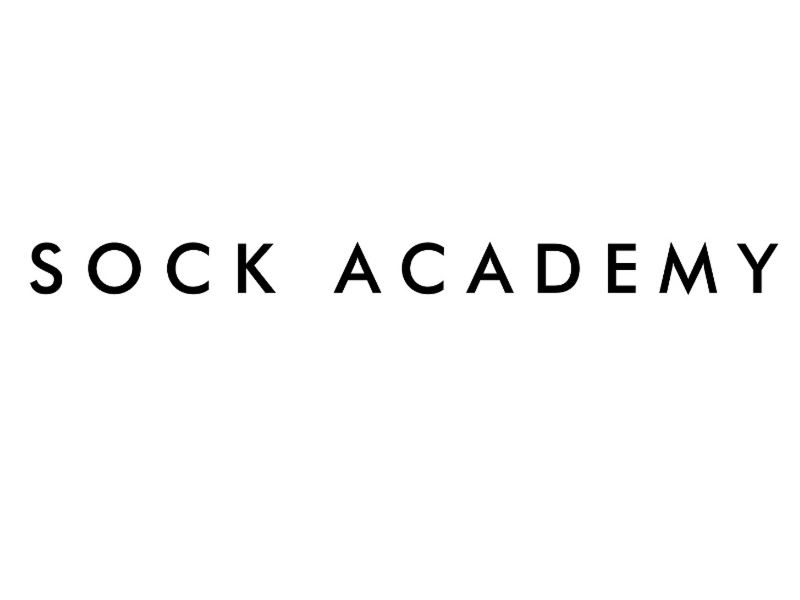 Welcome to Sock Academy! We are one company, three great brands! This year, we are stepping straight into 2021 with some of our best products yet!
Within United Oddsocks we will be taking you our of this world with 'One Small Step'. The fun doesn't stop there, we're heading straight to groovesville with our 'Funk Heads' for a boogie, don't forget your 'Lip Sync' ready for the big night! All plastic packaging within the United Oddsocks Brand is made from 80% recycled post consumer waste, with this changing to 99% later this year!
Cockney Spaniel sees the launch of some great new addictions to our Goody Two Shoes range, and the brilliantly quirky gift box 'Big Bouy' to help raise a cheeky smile.
This year, our Cucamelon brand is heading to the seaside with 'Baby Waves' the perfect little socks for those beach days we all love.
Address
Hitchin
United Kingdom
Sustainability Role in overall company's strategic plans

We are trying to reduce the amount of plastic packaging we use, and increase the percentage of recycled plastic where we can!

Sustainability initiatives

Our brilliant United Oddsocks gift boxes are already made with 80% recycled UK plastic bottles, but this year we will be changing this to a brilliant 99% recyled and re-usable box!

Pledges for the year

To further cut down our use of plastic!

Sustainable Products

United Oddsocks gift boxes

Our United oddsocks gift boxes are made from 80% recycled plastic, and will be changing to 99% this year!

Packaging

We are in the process of making our packaging plastic free