Smiles Mah Limited
Hall: Hall 5 Stand: 5F42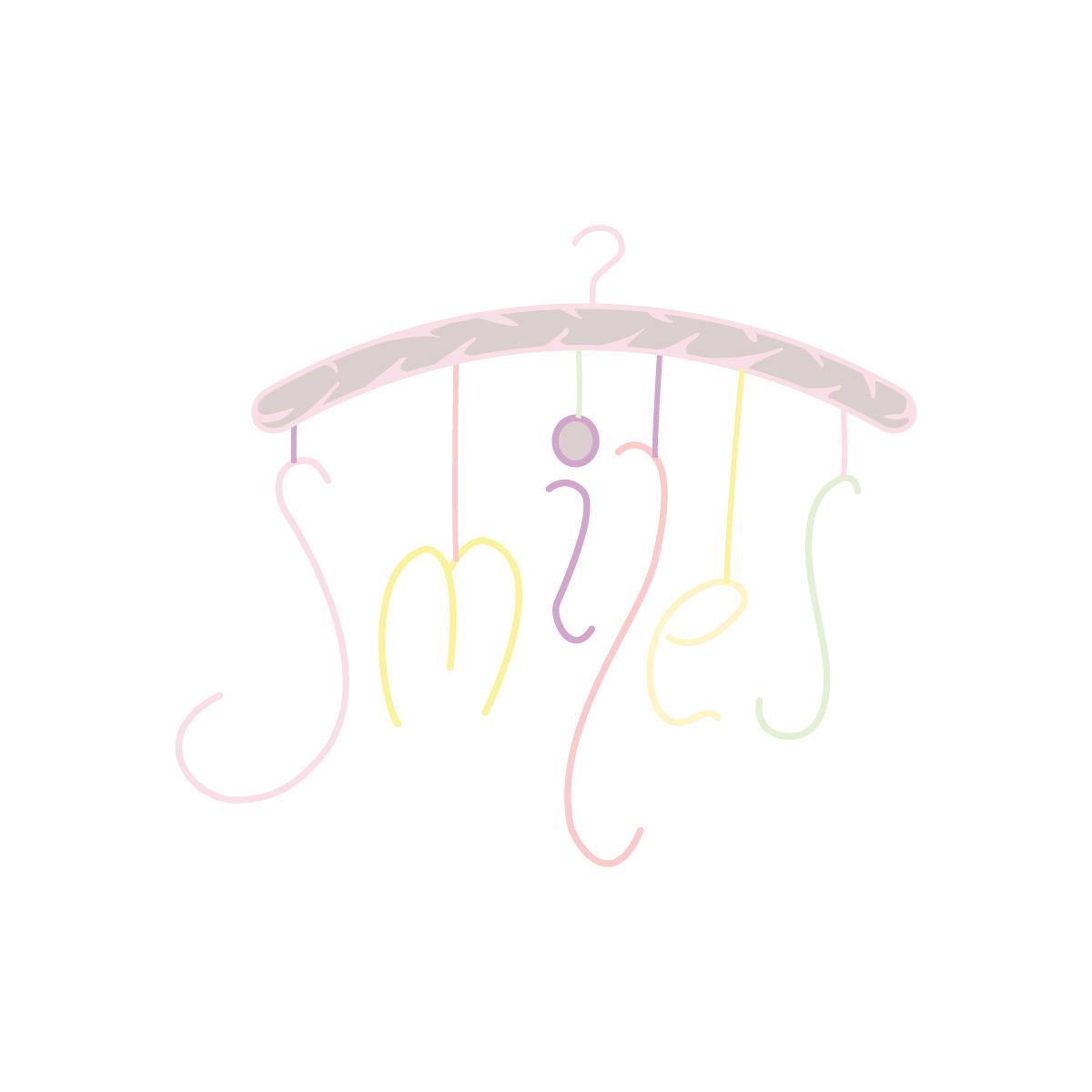 Smiles is an apparel company exclusively for babies and children that was created in 2017. Products include dresses, pants, skirts etc as well as new born set of clothing e.g bodysuits, bibs, hats. The company provides for ages 0 - 16 years
We specialize in RTW and offer collections according to seasons.
Our major focus is putting on smiles on children faces by providing them with awesome clothing. Diversification is very important to our brand as such we always ensure we have unique fabrics, Afrique concepts, excellent quality and impeccable finishing.
Smiles is a Nigerian brand.
Social equity at your company

Our workers are in a healthy and safe working environment, works rights are served and fair wages are being paid to the workers.

Packaging

Our packaging is plastic free

Our packaging is made with recycled content

Materials

We have products made from sustainability sourced raw materials

Ethical Considerations

Fair wages are paid to the people who make our products

Our products are made by people employed in good working conditions

We challenge our suppliers to report any ethical issues they identify

We have an ethical policy

Within the workplace where our products are made there is commitment to Non-Discrimination Gender Equality and Freedom of Association