Skinnwille
Hall: Halls 8,7,6 Stand: 7D60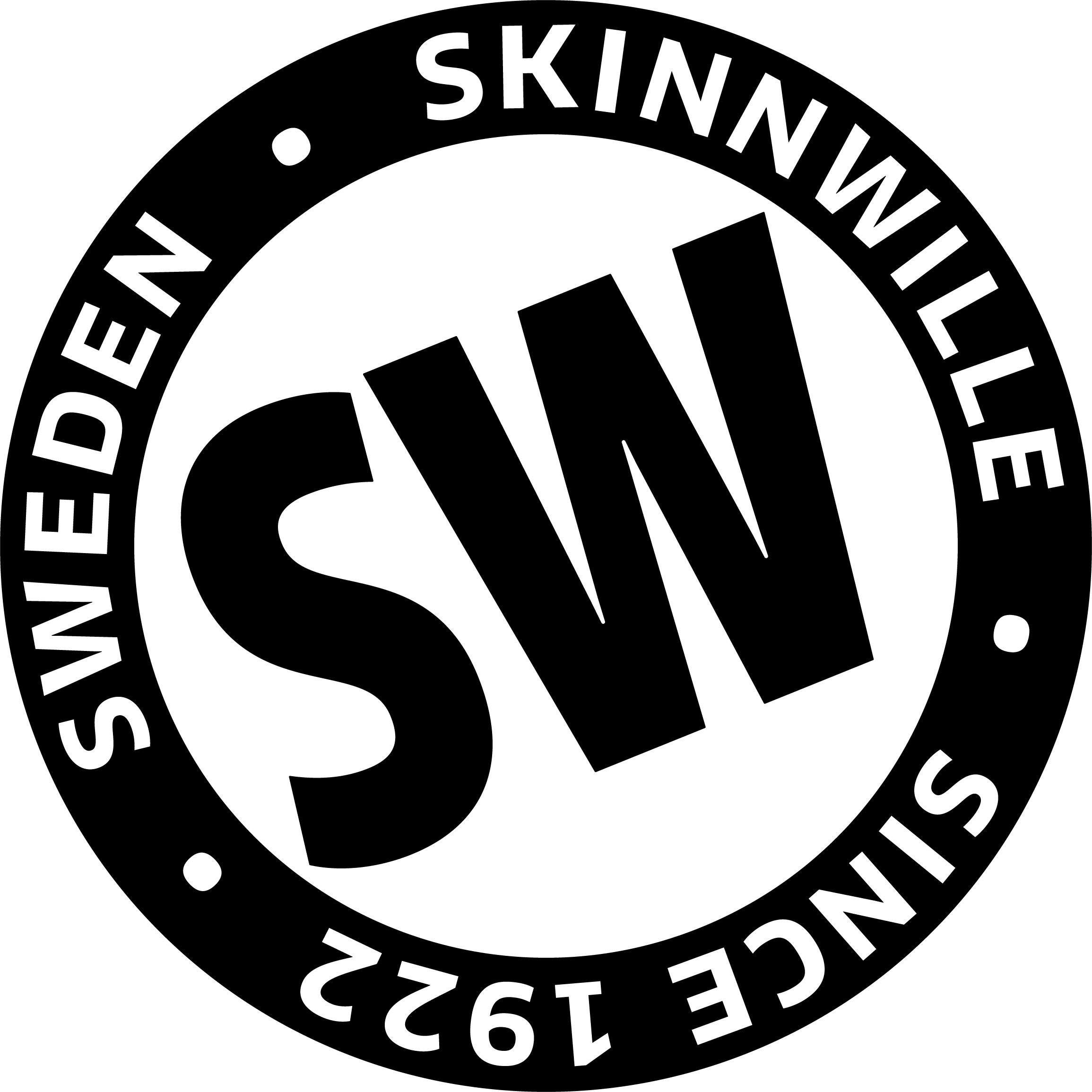 Skinnwille Home is a proud Swedish company that has been running business since 1922.
The company is still in the same family after more than 100 years.
Skinnwille Home brings you timeless, Scandinavian home furnishings in soft, durable materials.
Our collection ranges from real sheepskin to imitation fur.
We offer cushions, blankets, seat covers, rugs and furniture in a variety of colors, shapes and materials. Each piece adds beauty, comfort and stylish hospitality to every home.