Silkoak Global
Hall: Hall 4 Stand: 4B61A
Yes
Private Label
Manufacturer
Services
Tableware
Children
Craft
Handicraft
Couples
Exporter
The Family
Home Décor
Womenswear
Housewares
Personalised Gifts
Wholesale
Fashion Accessories (e.g belts and scarves)
Jewellery & Watches
Him
Her
£0 - £19
Importer
Gift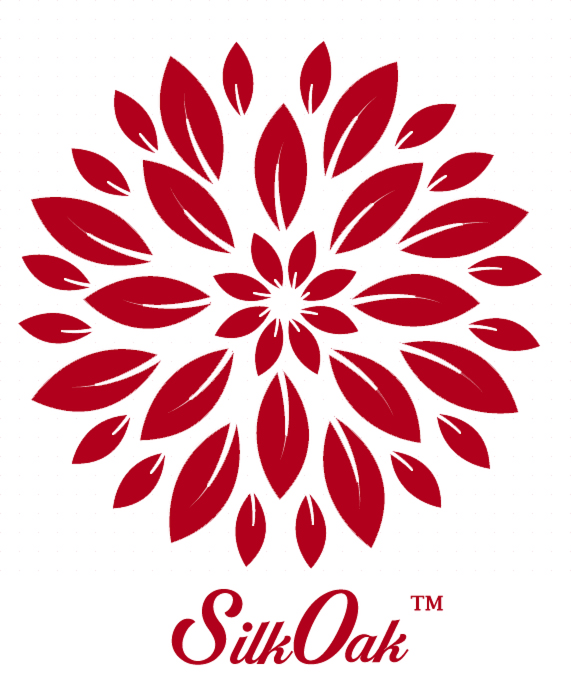 SilkOak Group is a reputed manufacturer exporter of handcrafted lifestyle solutions. Specialising in high-quality utility and
decorative products, we aim to go above and beyond other competitors, establishing ourselves as a leading ethical manufacturer
of premium handcraft products.
Crafted from proprietary ceramic formulations in high purity, our wide range of premier products include dinnerware such as
plates, bowls, cups & saucers, coffee mugs, coasters, and decorative items such as oil burners. Eclectic designs of home decor
items like cushions, curtains and kitchenware like Aprons, cooking gloves etc also bolster our products on offer list. We offer
ETHICAL MANUFACTURING SUPPORT to companies looking to produce their range in cheaper good quality ethical environment.
Address
60 Collinwood Gardens
Gants Hill, Ilford, Essex
London
England
IG5 0AN
United Kingdom
A shot of coffee gurantees great work energy. Enjoy it in our hand-crafted mugs. Work. Coffee. Repeat

Quirky and cool these chai glasses resonate fun, frolic and laughter. Informal and ideal for parties, these chai glasses make a statement. Can be personalised on request,

Looking like an inverted hat, this cup saucer series is bright and colourful and ideal for indivisuals who prefer to drink small. A post dinner cup of tea, may be!

Dine or simply use it for decor, our hand painted bowl are durable yet delicate. Can have an add on in a same design plate, available separately or together.

Dine or simply use it for decor, our hand painted plates are durable yet delicate. Can have an add on in a same design bowl, available seperately or together.

Be it your first poem or last prose, preserve it in our handmade notebooks.

Use these as recliners on a stressful day or to simply brighten up your living area.

The Cookies Convertible Cup lets you store your cookies. No cookie crumbles, no littering. What say?

The Red bus, a typical English icon. Drink, or let it just sit pretty on your table.

This product is a solitary tea drinker's delight. Easy and durable, it is a great accompaniment on picnics and for outdoor parties. Can be personalised on request.

A very special craft of Bengal, the British capital in Pre Independence India. Stylish and Royal. Comfortable to use.
Sustainability Role in overall company's strategic plans

Significant

Sustainability initiatives

We produce Notebooks from recycled waste paper

Pledges for the year

We want to include more recycled products in our tally

Sustainable Products

Batik Print Notebook

Notebooks with recycled paper and Batik printed cloth exterior

AT THE FAIR

NEW TO THE FAIR

Social equity at your company

We are a regiestered Fairtrade organization and pride ourseleves in offering the best work environment for our craftsmen and artisans.

Packaging

Our packaging is plastic free

Our Notebooks are completely plastic free

Materials

We have products made from recycled materials

The pages and binding of the notebook is from recycled papers

Ethical Considerations

Fair wages are paid to the people who make our products

Our products are made by people employed in good working conditions

We have mapped our entire supply chain

We have an ethical policy

Within the workplace where our products are made there is commitment to Non-Discrimination Gender Equality and Freedom of Association

We follow all of the above and circulate clear checks and balances process throughout. We also won the BEST FAIRTRADE CRAFT BUSINESS LEADER AWARD in 2019
The 2019 Fairtrade Craft Winner comes back to Spring Fair It was only instinctive for SilkOak Global Limited, a newly formed UK company, to decide on their first major event participation at the Sprin ...