Shu Da Living
Hall: Halls 2, 3+3a Stand: 2E30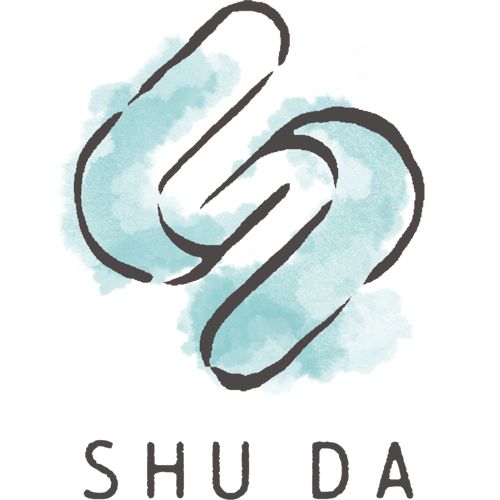 Shu Da Living is a lifestyle brand, specialising in footwear that combines home and outdoor living. Shu Da products have been designed and manufactured with comfort and longevity in mind taking into consideration our effect on the planet and its future.
The brand was created in 2019 by a team of footwear experts who already run an established private label company supplying some of the UK's largest fashion retailers. Confident in design and sourcing, the team had a passion to create a brand that put comfort, design and sustainability at the forefront of its products, combining the team's industry knowledge and expertise.
We guarantee our products are so comfortable you won't want to take them off!
Address
Farnham
United Kingdom
Sustainability Role in overall company's strategic plans

It is central to our brand strategy. The brand would not exist without a plan to make it more sustainable each season as technologies develop and the brand grows. This also includes sourcing and manufacturing in the UK / EU.

Sustainability initiatives

Use of certified recycled polyester yarn in many upper fabrics. Also, recycled thermoplastic rubber and recycled paper packaging.

Pledges for the year

Our first range where all components in the products are recycled or sustainable. Also, UK manufacturing of a limited range.

Sustainable Products

Helena Mule Slipper in Rose Pink

Featuring a 100% recycled silky faux fur upper, and 100% recycled soft faux rabbit fur for the lining and the sock, the Helena has a luxuriously soft inner lining, keeping your feet feeling super warm and cosy.

Jessica Flyknit Lace-up Trainers

The Jessica flyknit lace-up trainer is the newest addition to our Shu Da footwear collection. Achieving ultimate comfort, this sustainably conscious trainer is lightweight and features a breathable flyknit upper made from 72% recycled polyester. Designed around comfort, the high density memory foam cushions your feet making them great to wear for light exercise, running errands or if you're on your feet all day. Available in three colours.

Olivia Flyknit Slip-on Trainers

The Olivia flyknit trainer by Shu Da is one of Shu Da's most sustainable designs yet. Designed with a breathable flyknit upper made from 92% recycled polyester (approx 4-5 discarded plastic bottles) this product also features a memory foam footbed, with the sole made from recycled rubber. Perfect for light exercise and all day wear. Available in three colours.

AT THE FAIR

NEW TO THE FAIR

Social equity at your company

Our factories are audited by approved test houses to SMETA standards. We share facilities with some mainstream retailers who also audit the factories on a regular basis.

Certified sustainable products by third party

Certified by

Yes, GRS certified recycled polyester fabrics. However, we are not yet GRS certified so we cannot label our products as such. We hope to do this in the future.

Packaging

Our packaging is plastic free

Our packaging is made with recycled content

We only use recycled paper for our packaging.

Materials

We have products made from recycled materials

We have products made from sustainability sourced raw materials

Our ladies slippers all have faux fur made from 100% recycled polyester.

Ethical Considerations

Fair wages are paid to the people who make our products

Our products are made by people employed in good working conditions

We have mapped our entire supply chain

We challenge our suppliers to report any ethical issues they identify

Within the workplace where our products are made there is commitment to Non-Discrimination Gender Equality and Freedom of Association

Our factories are audited according to accepted industry standards (SMETA).

Enviromental Impact

Our products are created to help consumers try and reduce their carbon footprint

We consider the environmental impact when creating our products