SHH Interiors
£250 - £499
Manufacturer
Couples
Home Décor
Wholesale
The Family
Distributor
Designer
Her
£50 - £99
£100 - £249
Product Photographs
Home Textile & Soft Furnishing
Him
Home, Living & Décor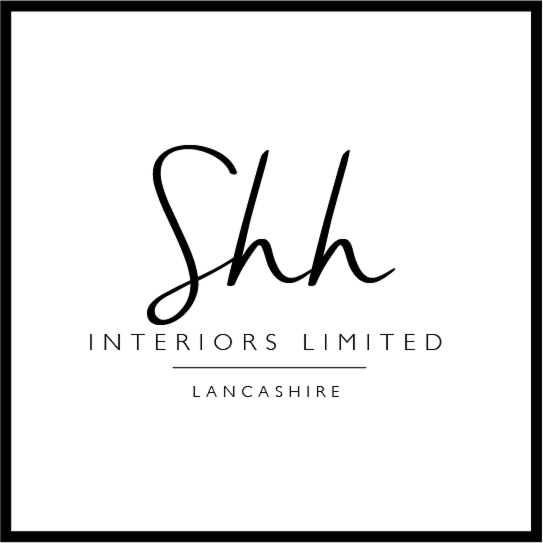 We are UK manufacturers and suppliers of stunning framed artwork, mirrors and cushions. Each piece of artwork is hand embellished with our signature liquid art by our team of artists in our Blackpool studio. This liquid art really does give each piece the wow factor!
We have a huge range of framed artwork available; the biggest in the UK - and with a style to suit every customer, you are sure to find a collection that catches your eye. We also offer each piece of artwork in over 10 different frame options.
We have years of experience as manufacturers plus a wealth of knowledge when it comes to interiors. When you buy from SHH Interiors, you are guaranteed excellent quality as standard.
Address
Blackpool
United Kingdom