Shearer Candles
Hall: Halls 2, 3+3a Stand: 3V02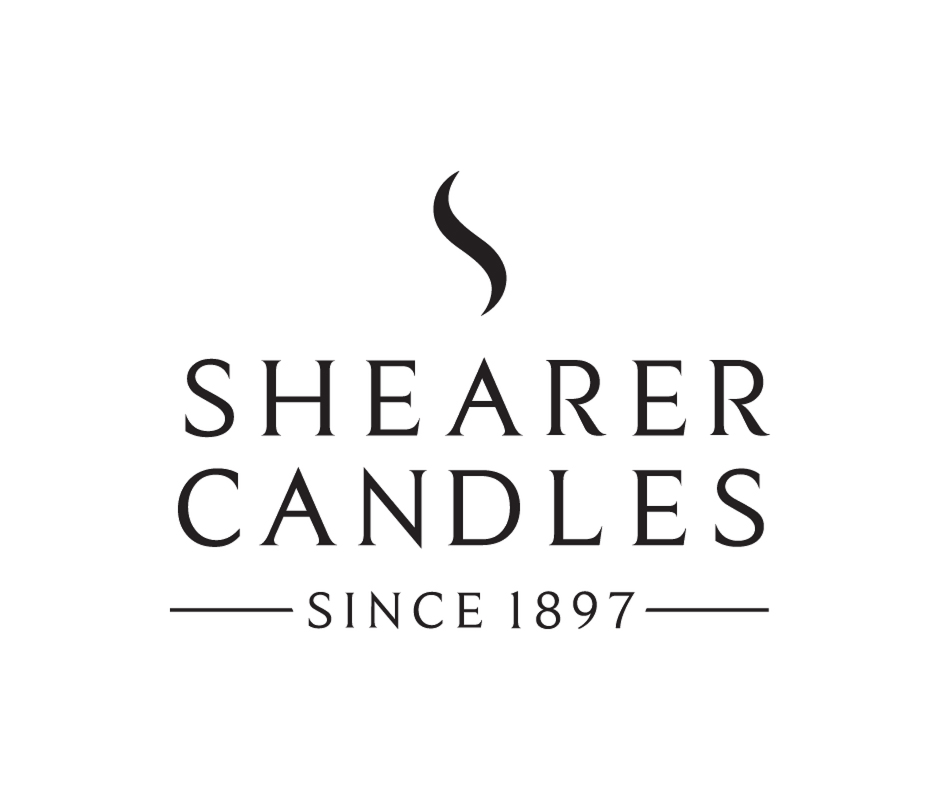 Shearer Candles, established in 1897 in Glasgow, is a distinguished creator of artisan candles and scented products.
Rooted in Scottish candle-making heritage, the company blends traditional craftsmanship with modern technology, providing superior quality.
Using the purest ingredients and inspired by Scotland's beauty, Shearer Candles offers an exceptional range of products. We're renowned for our craftsmanship and attention to detail.
The company continues its legacy of excellence. Each product, from concept to creation, undergoes a meticulous six-month development process, reflecting Shearer Candles' commitment to quality and innovation.
The company sources certified raw materials from Europe and the USA, emphasising sustainable and trend-driven designs.
Shearer Candles caters to top retailers, hotels, and candle lovers globally. A leader in the artisan candle market, Shearer Candles symbolises a blend of tradition, quality, and innovation.
Address
Lanarkshire
United Kingdom
Our wide range of colourful dinner candles are produced using the traditional candle making technique of drawing.  This process involves repeatedly dipping the wick into wax - with each repetition, ai ...

If you are a small candle maker and would like to grow your business, consider using Shearer Candles. We can help you turn your handmade candles into made-to-order candles using our candle making capa ...
Our 2022 catalogue details all current products. Discover our wonderful fragrances, and find out more about each of our collections here.