Seedlings Cards & Gifts Limited
Hall: Halls 2, 3+3a Stand: 3S45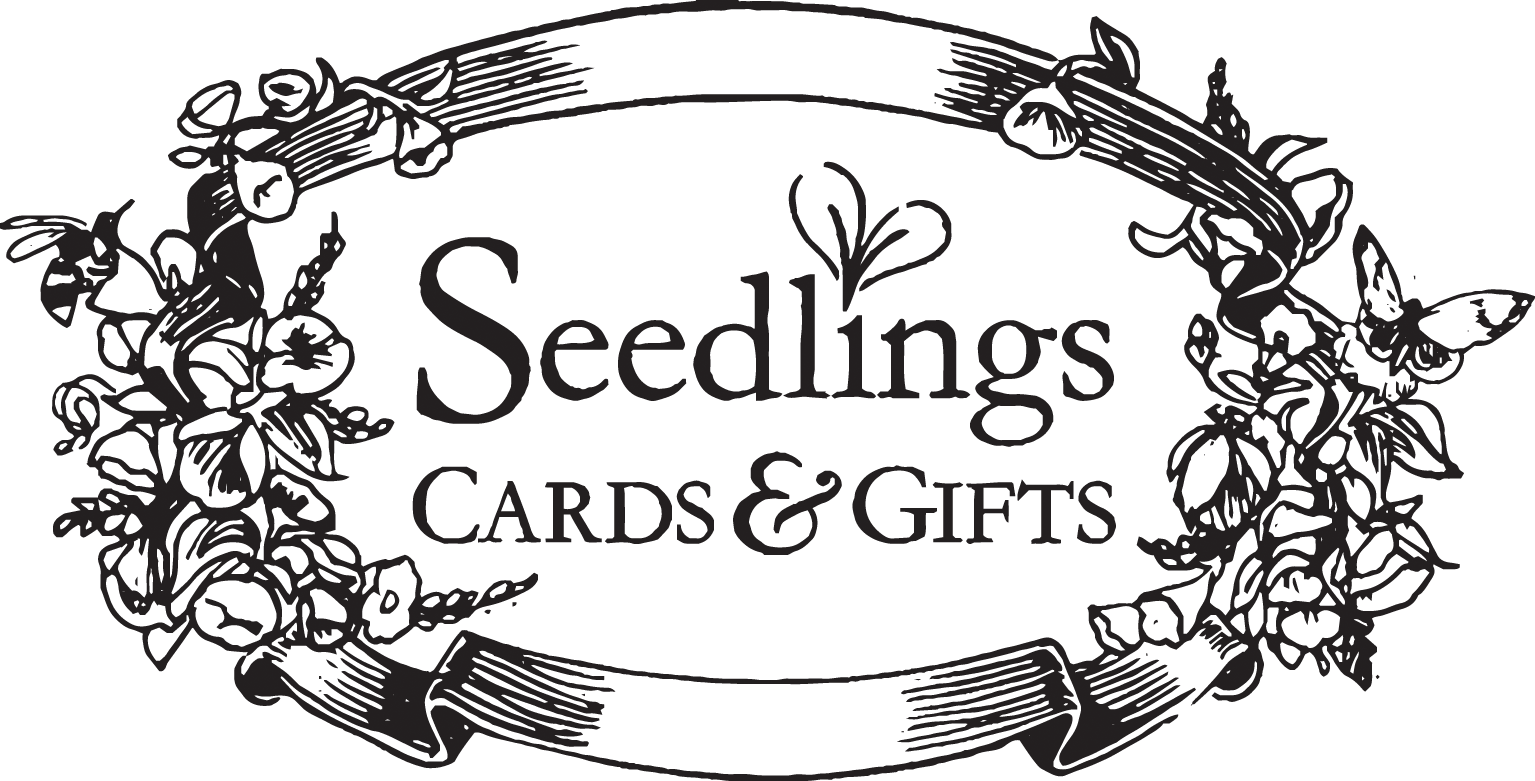 Original makers of seed calendars, growing gifts and seed cards using British-grown wildflower seeds to help rebuild lost habitats for wildlife.
Address
Hereford
United Kingdom
Beautifully illustrated greeting cards with packets of wildflower seeds to help re-build habitats for wildlife.
Sustainability Role in overall company's strategic plans

The very ethos of seedlings was to create a card & gift company which would 'give back' to the environment. Sustainability and the environment is at the forefront of our minds from conception of an idea to delivery and waste management. We are proud to have an ethical and environmental policy which we are committed to and review periodically in order to constantly address areas where we might improve.

Sustainability initiatives

We source materials from within the U.K and use seed which is British in origin and grown without the use of pesticides. We have our recyclable waste collected from the workplace via a pedi-cargo service which uses pedal power to collect business waste. We employ a small team of local people and consistently update and review our ethical and environmental policies.

Pledges for the year

We hope to build upon our initiatives to encourage the growing of native species of wildflower in the U.k in order to provide our declining wildlife species with a home for years to come. We hope to educate consumers on making informed choices when buying cards and gifts and hope to connect with more local growing initiatives and grassroots movements. We are also looking at using natural starches as adhesives within our manufacturing processes and further reducing our waste.

Sustainable Products

Wildflower Seed Cards

All our Seed cards feature British-grown Wildflower seed packets which are grown from sites around the U.k. The envelopes we use are 100% recycled content and our wraps and bags are made from sustainable pine starch celluose. Making the whole of this product compostable.

Bucket Bouquet Growing Gift

Like all our seed kits our 'Bucket Bouquet' gift set is completely plastic free and contains british-grown wildflower seeds which will bloom together along with peat-free coco coir compost disks. This is all packaged within a bio-degradable pot which can be used to sow the seeds into.

Year Seed Calendars

Our popular seed calendars encourage people to sow and grow throughout the year. Packaged in plastic-free card sleeves and containing British-grown wildflower seeds to plant each month.

Social equity at your company

We adhere to a strict ethical policy and take health and safety very seriously within the workplace. We encourage first aid training with employees and regularly check in on their wellbeing. Being a small team we are very much like a small family and we enjoy getting involved with community initiatives. We have recently collaborated with Hereford Art College on producing some supporting material for our SeedFolk Children's range and hope to be involved in community Seed swaps and information sharing in the future.

Packaging

Our packaging is plastic free

Our packaging is compostable

Our packaging is made with recycled content

All our packaging is plastic free and is either fully compostable- like our sustainable pine starch card bags or biodegradable paper & card. Our greeting card envelopes are 100% recylced

Materials

We have products made from recycled materials

Our products are plastic free

We have created products that provide an alternative to single use plastic

We have products made from sustainability sourced raw materials

Ethical Considerations

Fair wages are paid to the people who make our products

Our products are made by people employed in good working conditions

We have an ethical policy

Within the workplace where our products are made there is commitment to Non-Discrimination Gender Equality and Freedom of Association

We are proud to be a small team from a range of diverse backgrounds. Our employees are paid fair wages and have comfortable working environments in good conditions. Manufacture is based in a small shop in the beautiful historic quarter of Hereford where customers can come and view us making the cards and gifts.

Enviromental Impact

We have a sustainability policy

We consider the environmental impact when creating our products

Some of the processes we use to manufacture products are energy efficient

Other

We are proud to have an environmental policy which we review regularly and as a team look at where we can continually improve our efforts and impact on our environment.