Seddon & Davison
Him
Her
Couples
The Family
Greetings cards
Home Furniture
Kitchenware
Bathroom accessories
£20 - £49
Cushions / Pillows
Home Décor
Housewares
Product Photographs
Home Textile & Soft Furnishing
Designer
Kitchenware
£0 - £19
Gift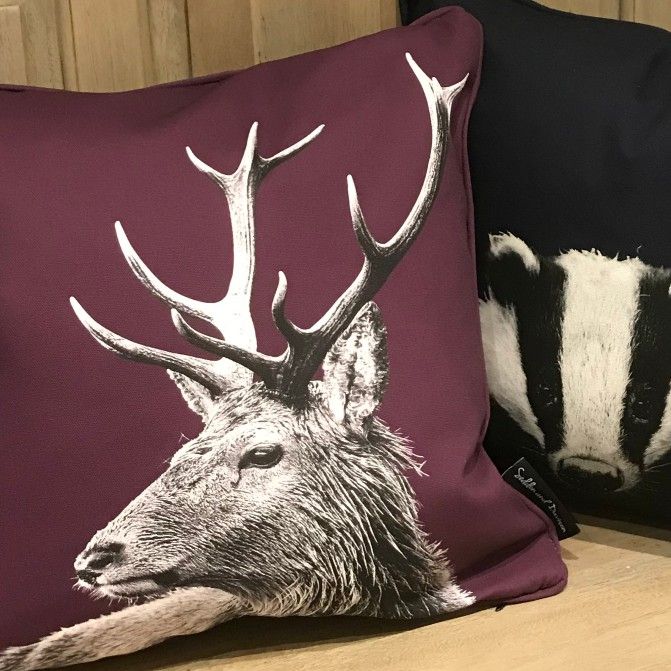 Seddon and Davison produce a broad range of striking homewares, accessories and cards based on a love for wildlife and nature.
Established by Kara Seddon and Mark Davison, the Yorkshire based company offers stunning products sporting designs that are all derived from Mark's original photography.
The company's designs offer a contemporary alternative to more traditional country styles.
Their homewares and acessories range from mugs, place mats, aga covers and coasters to tea towels, cushions and wash bags; each featuring eye catching designs - against a beautiful backdrop of colours including dusky pinks, teal green, blackberry, mulberry, ochre, steel blue, charcoal and pale and sage greys.
All of the company's products are original to Seddon and Davison and completely British made.
Address
Settle
United Kingdom