Sea Gems Ltd
Stand: Spring Fair 2022 - Jewellery & Watch and Fashion
Gifting
Souvenirs
Jewellery
Silver & Semi-Precious Jewellery
Children
Jewellery & Watch and Fashion
£20 - £49
Exporter
Wholesale
Product Photographs
Fashion Accessories (e.g belts and scarves)
Jewellery & Watches
Point of Sale Display
Him
£100 - £249
Designer
Gifting
£50 - £99
Jewellery, Watches and Fashion
Her
Souvenirs
Importer
£0 - £19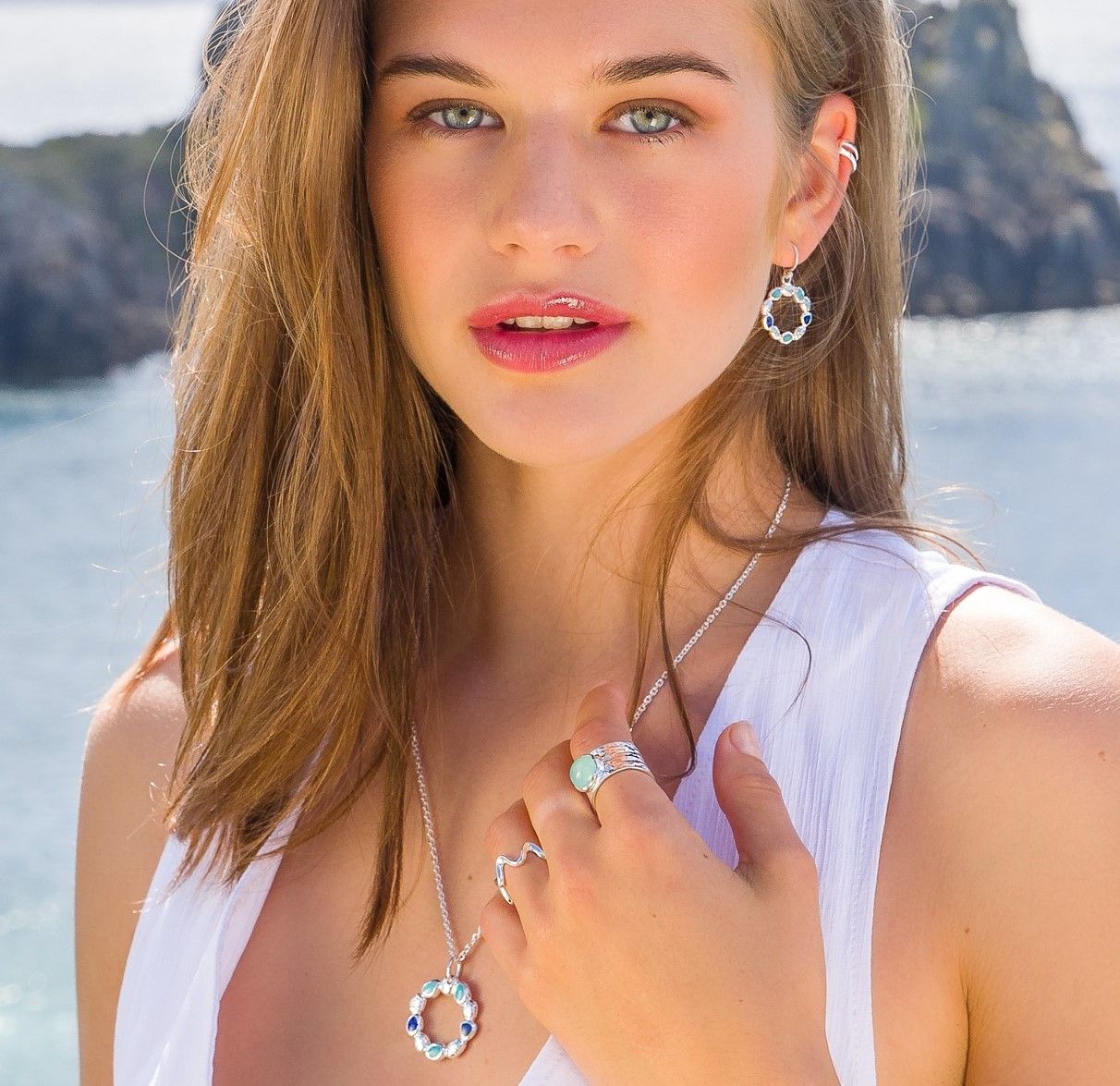 Sea Gems, Cornwall, is launching new, exciting additions to its jewellery and gift ranges for spring 2021.
Original British designed Silver jewellery brand "Silver Origins" reflects Cornwall's natural beauty with oceanic, nature and wildlife inspired designs. Shells, leaves, bees, hearts & flowers, elegant organic shapes and bold statement pieces form a unique collection of best- selling, affordable jewellery that expresses individuality.
Celtic Lands silver range features ancient motifs celebrating our Celtic heritage, highlighted with semi –precious stones.
Fine Enamel" Jewellery ranges Mackintosh, Celtic and nature designs complete this diverse heritage collection.
Inspired gift ranges include contemporary pens, compact mirrors, pillboxes, bookmarks & scarf-rings.
Address
CUXHAVEN WAY
LONG ROCK
Penzance
CORNWALL
TR20 8HX
United Kingdom