Samuel Lamont & Sons Limited
Hall: Hall 4 Stand: 4H85, 8B70-C71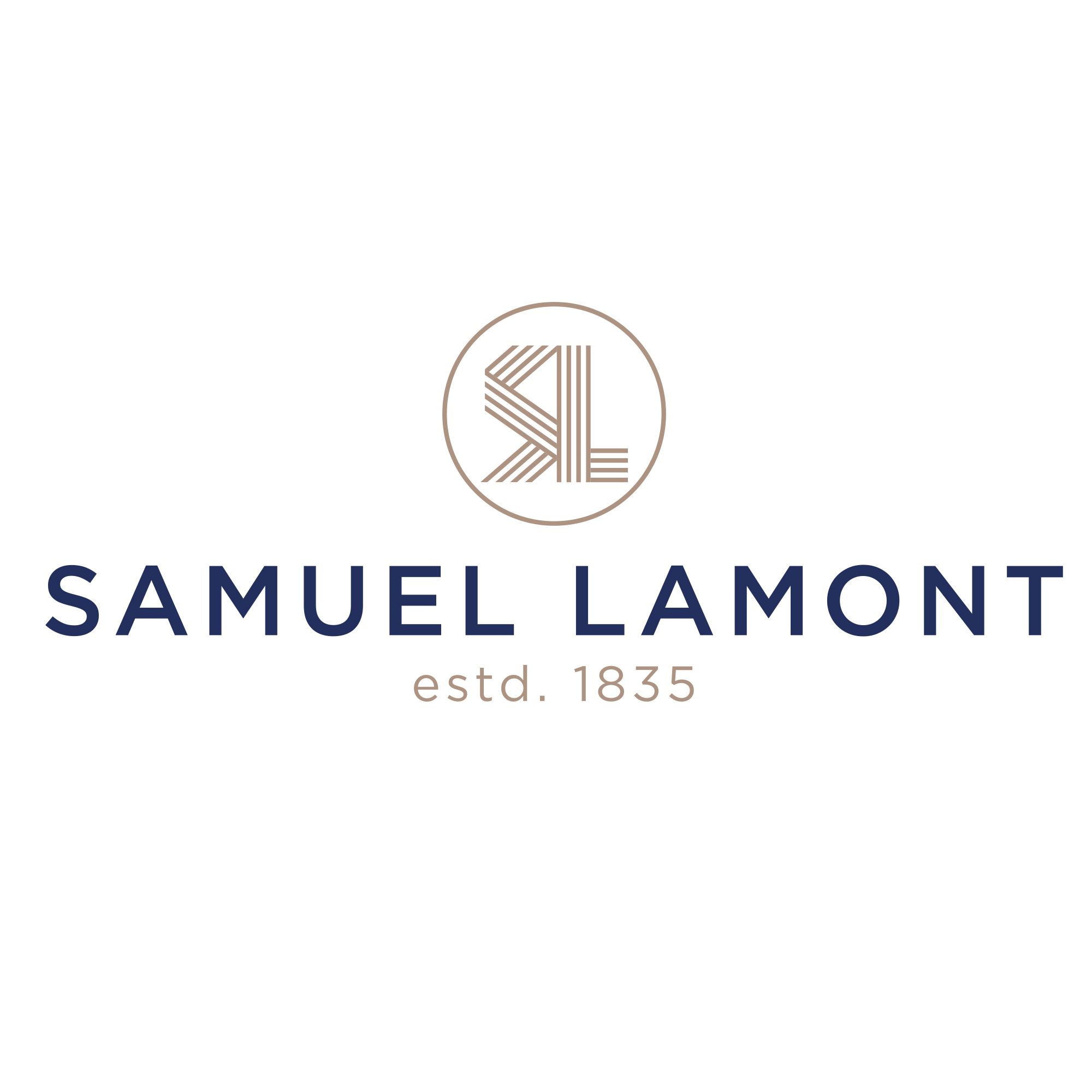 Founded in 1835 by the man whose name it bears, Samuel Lamont & Sons Ltd. became one of Northern Ireland's foremost linen weavers.
Diversifying during the 1950's into textile printing and terry towel manufacturing, Samuel Lamont's soon had an enviable range of top-quality household textile items.
Today Samuel Lamont's still manufactures kitchen co-ordinates in Northern Ireland, whilst also sourcing the best quality homeware gifts from around the world. The Company is still wholly owned and managed by the Lamont family, and its vision of supplying the very best in household textiles has never changed.
Address
Co Armagh
United Kingdom