Royal Selangor Pewter (UK) Ltd
Gifting
Kids
Nursery & Baby
Home & Living
Home D'cor & Accessories
Nursery & Baby
The Family
Drop Shipping
£100 - £249
£250 - £499
£50 - £99
Her
Manufacturer
Children
Licensed Products
£20 - £49
Couples
Product Photographs
Point of Sale Display
Him
Gifting
Designer
£500 - £999
Home & Living
Kids
£1000 - £2999
Gift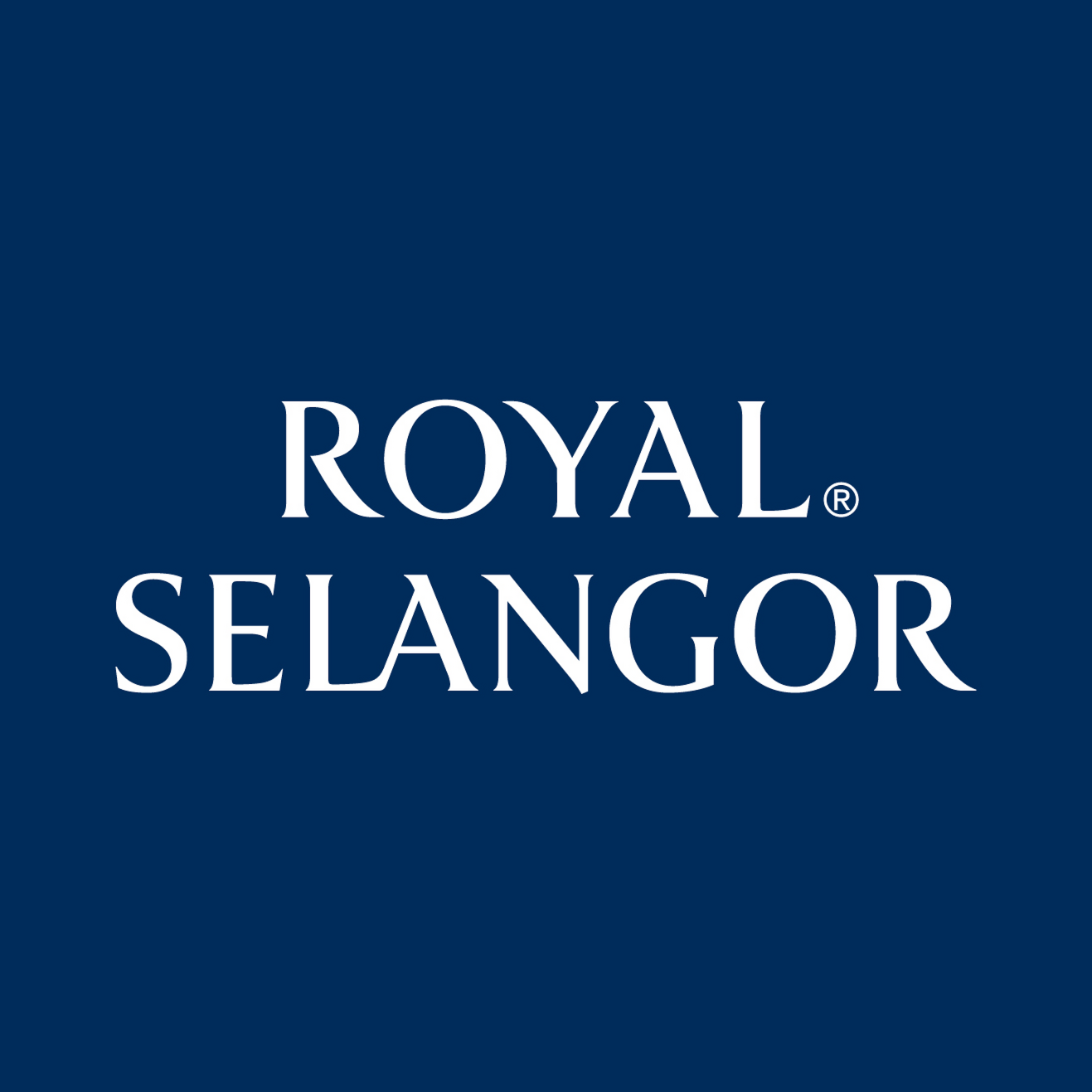 Since 1885, Royal Selangor has been synonymous with design and craftsmanship, offering a wide range of tableware and gift items.
Our designers and artisans continuously expand the limits of pewter design while staying true to our heritage of craftsmanship. Joining us on this journey are like-minded design collaborators such as the award-winning Erik Magnussen and Jamy Yang as well as cultural organisations such as the V&A (Victoria and Albert Museum) and National Palace Museum in Taiwan.
Today, Royal Selangor has a retail presence in more than 20 countries and has worked together with partners such as The Walt Disney Company South East Asia and Warner Brothers to commemorate popular culture franchises such as Star Wars, Marvel, and Batman.
Address
london
United Kingdom