RKW Ltd
Hall: Halls 8,7,6 Stand: 8A70-B71,8A61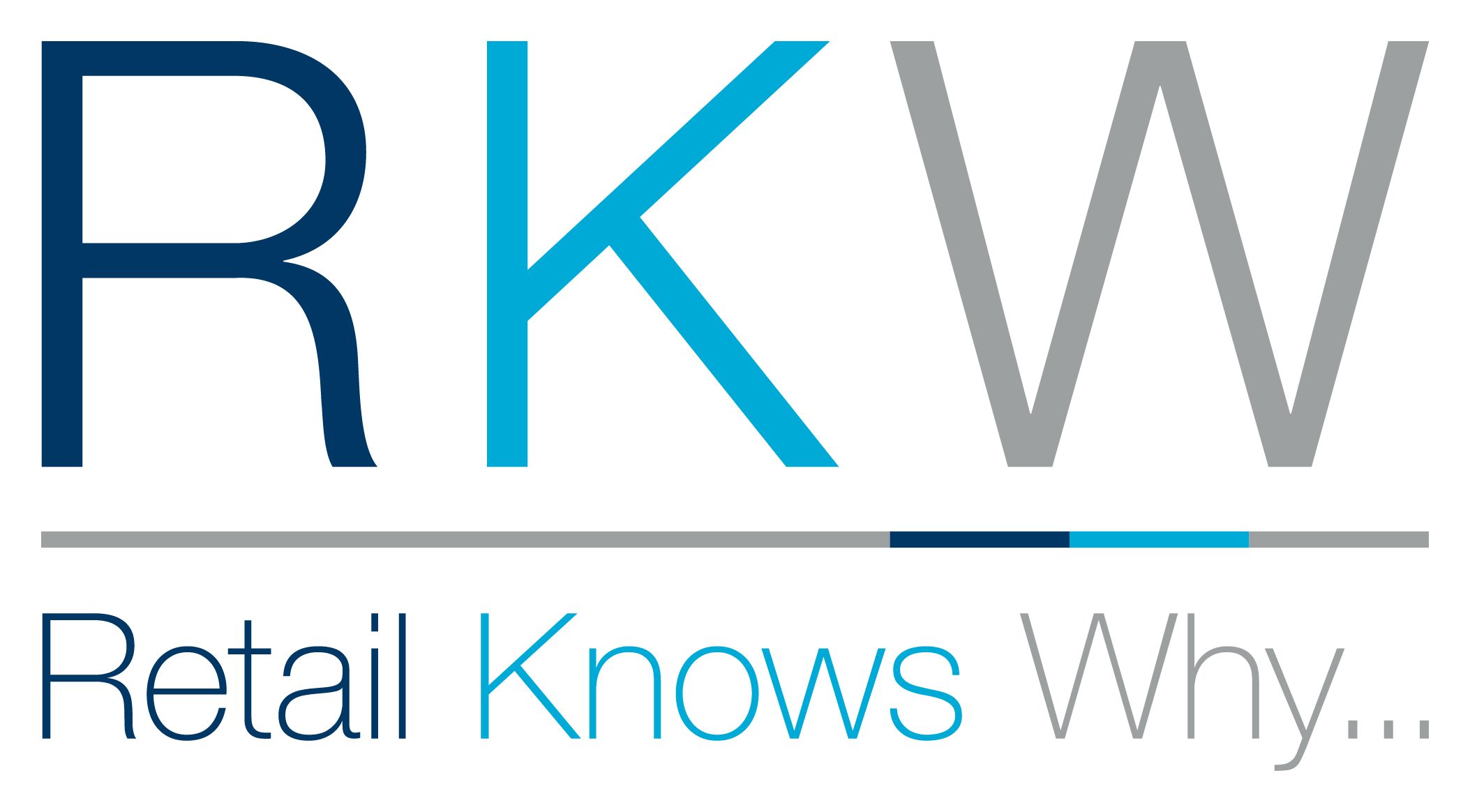 Established in 1989, RKW is one of Europe's leading manufacturers and distributors of small domestic appliances, housewares and consumer electronics. With offices around the globe, it designs, develops and distributes top branded products that offer exceptional quality and unbeatable value.
The business is a one-stop supplier for the home, offering a comprehensive product selection across categories such as housewares, cookware, tabletop, floorcare, heating and cooling, personal care, outdoor entertaining and more.
Showcasing the best from its portfolio of over 50 brands including its flagship own brand Tower, RKW brings the latest in product innovation and trend-driven development to Spring Fair for 2022.
For details of our new products and show offers, please email sales@rkwltd.com or visit www.rkwltd.com.
Address
Stoke-On-Trent
United Kingdom