Raspberry Blossom
Hall: Halls 2, 3+3a Stand: 3S25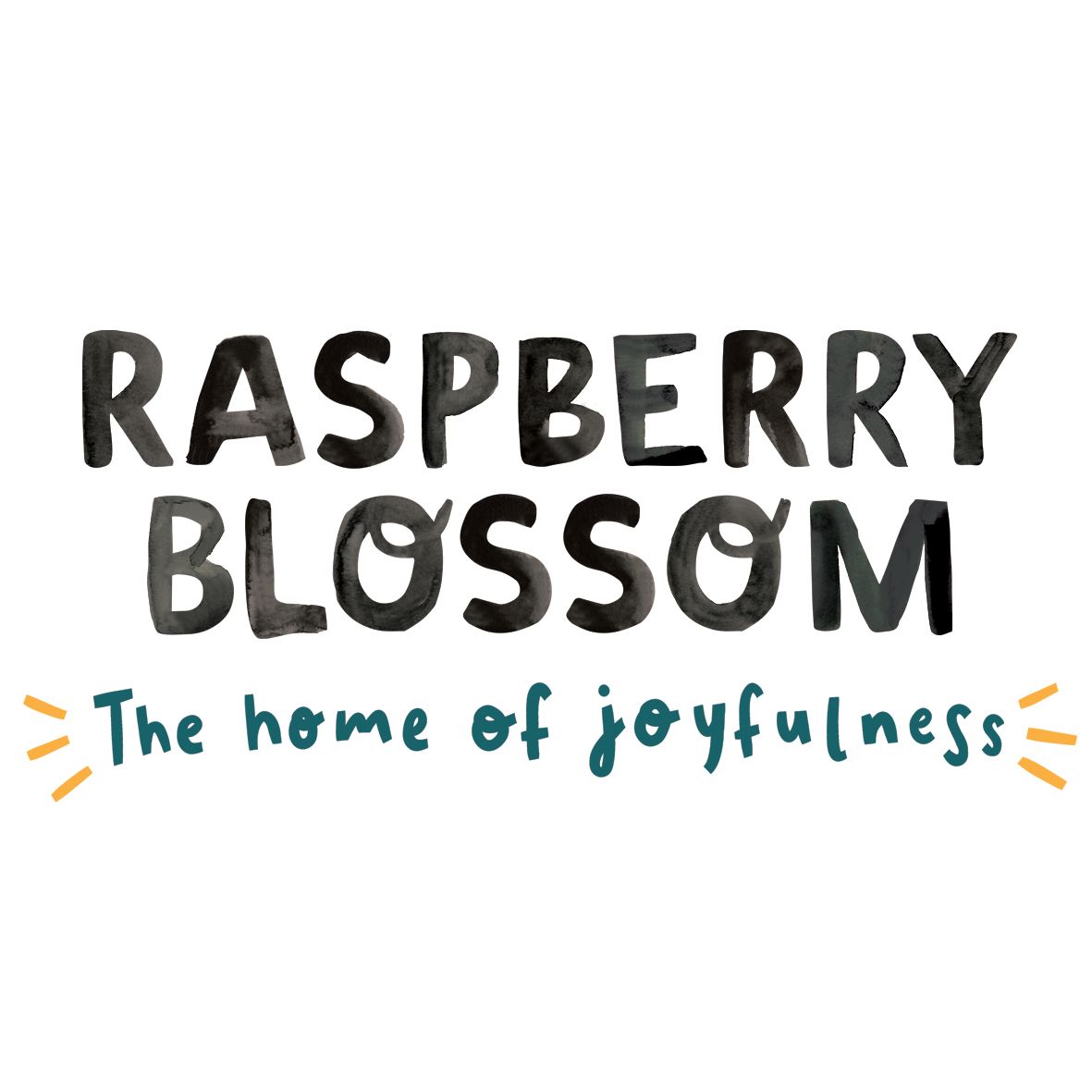 Hello there! We're a family-run independent company, who set out to inspire everyday moments of joy through our thoughtfully created and colourful products.
For Spring Fair we have four new greeting card collections and over 60 new designs alongside our 400+ strong award-winning portfolio! Our new collections tap into our love of the '70s, expressive artistry, contemporary type and colour blocking plus our love of die-cuts and drinkypoos!
You'll also experience colourful new additions across our Henries award-winning 'Pawsome' collection with cute new doggos and cats. We have grown our award-winning 'Golden Moments', beautifully painted nature-inspired 'Wild', our best-selling 'Reflections' too. We've also introduced new designs in our 'Fantabulous' collection too featuring full double-sided design.
Phew! But there is more. Our popular stationery 'Happiness' gets its first run out at Spring Fair and our exciting 3D fold-out collection 'Keepsakes' - recent Paper Award winners in the 'Innovation in Design' category at Top Drawer.
And while you're there, you can win some big prizes when placing your order with our retro tombola!
So come and say 'Hey!', we'd love to meet you at stand 3K24.
Rebecca and Mark x
Rebecca introduces you to our smile inducing stationery, filled with colour and positive vibes to bring joy to your everyday.

Meet the owners, see the team and learn why we love to do what we do - inspiring everyday moments of joy.