Morgan Wright Ltd
Hall: Hall 20 & 19 Stand: 6J40-K41
Home Furniture
Children
Couples
The Family
Housewares
Wholesale
Importer
£50 - £99
£100 - £249
£250 - £499
£500 - £999
Lighting
Product Photographs
Him
Distributor
Kitchenware
Her
£0 - £19
£20 - £49
The Summerhouse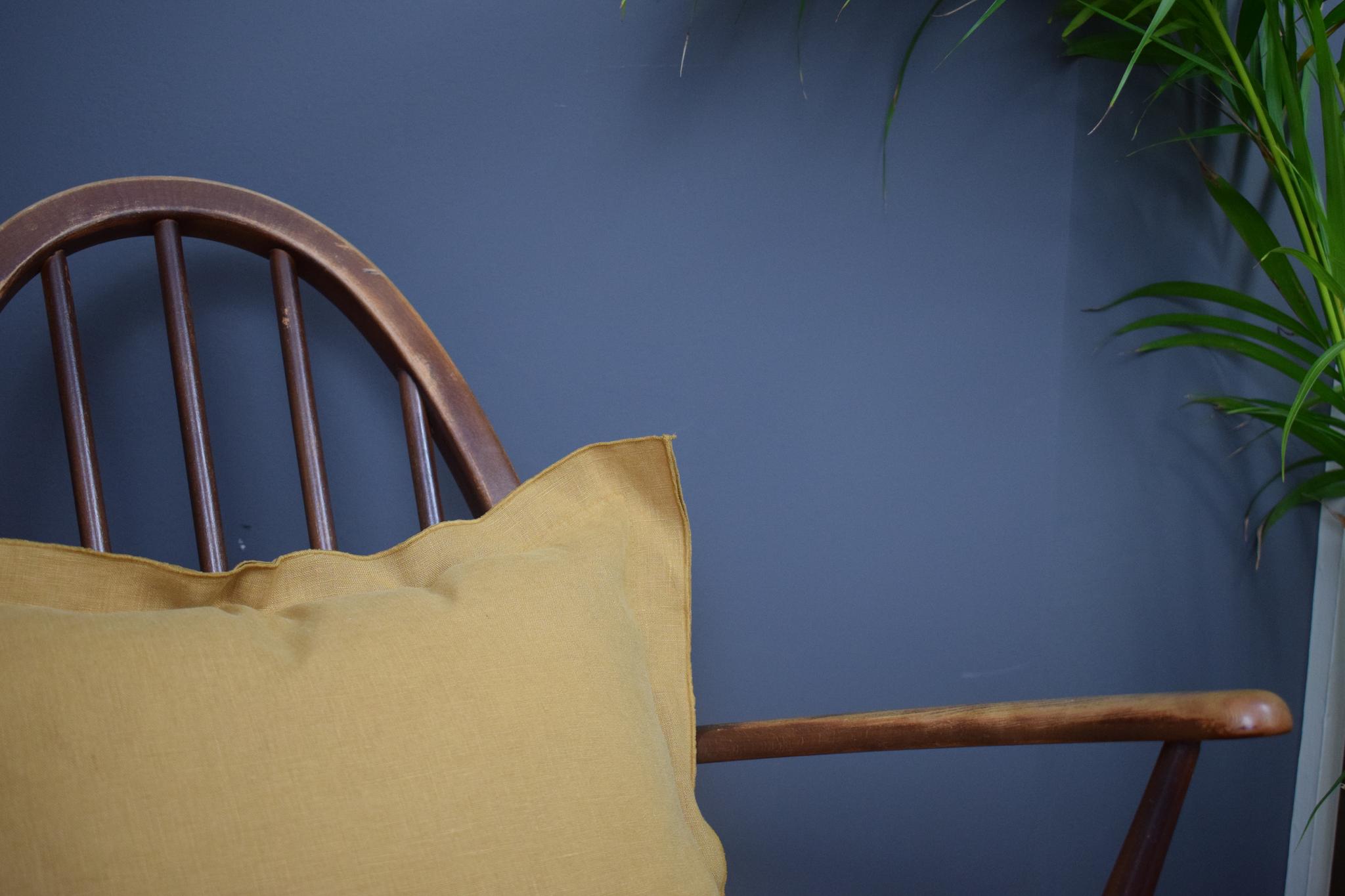 Est. 2013, Morgan Wright is a family run company based in Nottingham.
We are the UK exclusive distributors of the Australian brand Raine & Humble and as of March 2018, we also have our own brand of complimentary products, MW Home.
Our products include home textiles, cook and server ware, home fragrances and a mix of occasional furniture items.
We release two collections per year and hold all of our stock in the UK.
Address
No 1 Charnwood Drive
Hucknall
Nottinghamshire
NG15 6QL
United Kingdom
We're passionate about preserving as much of this beauty as possible, so this season as well as taking inspiration for our colour palette and designs, we've also increased our efforts to minimise our ...