QCR Recycling Equipment Ltd
Hall: Hall 1 Stand: 1F49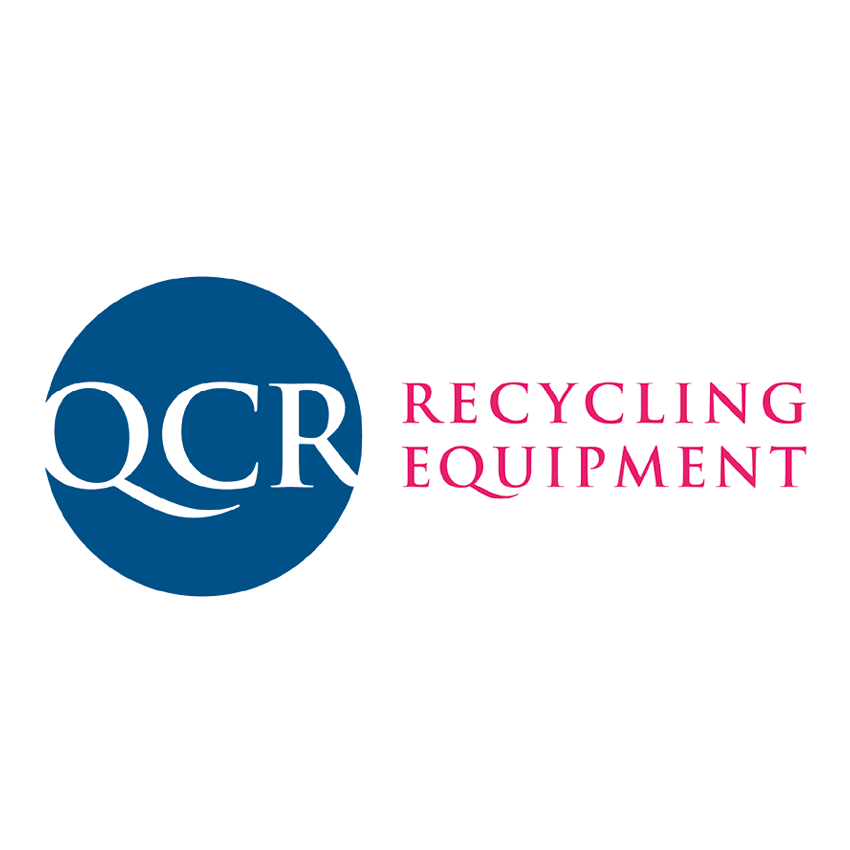 Does your business produce lots of cardboard, plastic or polystyrene waste? If yes, challenge QCR Recycling Equipment to help you save money, space and time on your waste collection costs!
We probably offer one of the largest ranges in the UK of cardboard balers, plastic balers, waste compactors and EPS Polystyrene Compactors for hire or purchase.
Our team of nationwide Waste Experts can review your current practices and offer recommendations to save you money and time. In many cases we'll even let you trial the equipment for free!
Get in contact with our friendly team for more information.
Compact waste directly into a 1100L "wheelie" bin enabling you to squeeze more in. This waste compactor can reduce the frequency of your bin empties by up to 75% saving your business money and space. ...
Sustainability Role in overall company's strategic plans

QCR is an environmentally conscious business based in sunny Gloucestershire. We work with thousands of different organisations in the UK to provide them with a wide variety of recycling solutions to reduce their waste volumes and cut carbon emissions by up to 75% compared to using traditional methods of waste disposal.

Sustainability initiatives

Our HQ Gloucestershire also boasts a plethora of environmentally conscious features including solar panels, electric car charging points, motion-sensitive office lighting, water efficient toilets, compost bins, a flourishing garden and recycling points around the building.

Pledges for the year

Further product innovation to make our current machinery more energy efficient and design new equipment to help recycle other common waste materials. We have also recently purchased new electric vans & delivery trucks for our Engineers.

Sustainable Products

Cardboard & Plastic Waste Balers

Waste balers encourage businesses to remove recyclable materials from their general waste bins and prevent it going to landfill.

1100L Wheelie Bin Compactors

1100L Wheelie bin compactors reduce the frequency that bin lorries need to visit your premises as when the contents within a bin are compacted, you can fit more waste into your existing bins without the need for frequent emptying.

Cardboard Shredders

Our range of cardboard shredders transform cardboard waste into bespoke packaging for your products.

Social equity at your company

We are part of the Safe Contractor accreditation scheme which identifies excellence in health & safety procedures.

Materials

We have products made from recycled materials

Other

We've refurbished over 2000 recycling machines extending their useful life instead of sending them to landfill If any machines are unrepairable, we strip them of their component parts which can then be used as spares for other machines instead of disposing of the whole machine.

Enviromental Impact

Our products are created to help consumers try and reduce their carbon footprint

We consider the environmental impact when creating our products

Other

We're so passionate about helping UK businesses to improve their sustainability that we offer them a free site survey where we visit their premises and recommend ways to reduce their emissions and then provide the equipment they'd need on a free trial basis so they can see the benefits for themselves (some geographical restrictions apply). We've installed 3 nesting boxes onto our roof canopy to provide a "summer residence" to a colony of House Martins.