The Puppet Company Ltd
Hall: Hall 5 Stand: 5G10-H11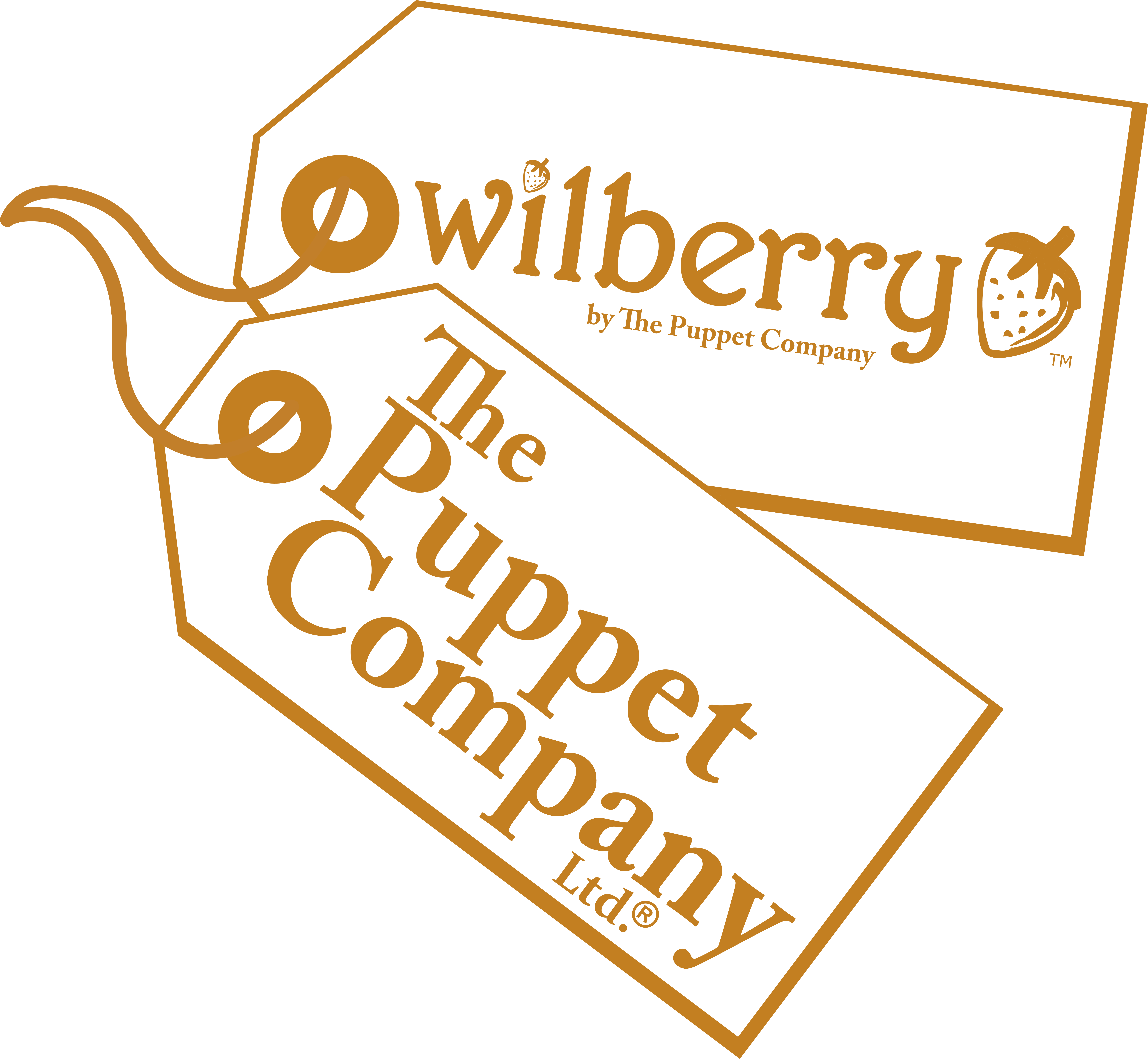 The Puppet Company (updated)
The Puppet Company, now in its 23rd year for Spring Fair 24, is a leading player in the gift and toy industry, renowned for its family-run values and global market dominance in quality and price.
As the world's leading puppet supplier, our Wilberry soft toys are also widely sold internationally.
Our products possess a magical quality, allowing users to embrace creativity, entertainment, and fun.
Safety is our top priority, and we take pride in using high-quality materials, rigorous manufacturing processes, and thorough product testing.
With a customer-focused approach, we strive to offer the most competitive pricing, ensuring our puppets and soft toys are accessible to all, driven by purpose over profit.
We continuously develop exciting and imaginative products, featuring popular animals and characters, inspiring creative play and sparking imagination.
In 2017, we introduced Wilberry Toys, our sister company specializing in beautiful plush soft toys, complementing our puppet line. Both brands combine seamlessly, offering eye-catching, interactive displays suitable for all budgets.
Our mission is to promote creative play, encouraging children and adults alike to tell stories, ignite their imagination, and bring smiles to people's faces.
We are passionate about sparking creativity and storytelling in both children and adults alike. Our puppets and soft toys are crafted with love and attention to detail, ensuring they bring joy and wonder to every interaction.
Looking for something unique? Our expertise extends beyond our vast collection. We specialize in creating bespoke designs for our customers! Have something in mind you'd like to discuss with us? Please come by our stand.
Join us on a journey of endless possibilities, where the power of imagination knows no bounds. Discover the joy of puppetry with The Puppet Company, where dreams come to life, one puppet at a time.
Our motto remains unchanged:
Have a puppet - Have fun!
Address
Hertfordshire
United Kingdom
Sustainability Role in overall company's strategic plans

Sustainability plays a very important role in our overall strategic plan and is an area that we look to improve upon each year. With sister company Wilberry Toys we are constantly looking at ways to improve our sustainability and minimise our impact on the environment. We take our commitment to ESG (Environment, Social, Governance) and CSR (Corporate Social Responsibility) very seriously.

Sustainability initiatives

For many of our product ranges the SIL, hangtag, display box and master cartons are made from recycled materials and they are recyclable. Where possible recycled stuffing is used, in many cases from recycled plastic bottles. Poly bags are recyclable, we are looking at having these made from recycled materials and / or biodegradable in the future, and where permissible we have already cut out the use of poly bags and hang tags completely. We combine orders to limit our shipping and take containers by boat as opposed to air freight to limit our carbon footprint. All materials in the warehouse are re-used and recycled, as an example we ship out orders using the boxes the goods arrive in from the manufacturers where possible so these are re-used. We also have recycling procedures and points in place across the warehouse and offices for all employees. As part of our standard working practice we limit our use of printing paper, water and electricity as much as possible and place a big emphasis on being environmentally friendly.

Pledges for the year

We are launching a new range of Eco-puppets made from recycled materials which we are really excited about. We are also continuing working with our manufacturers on making our packing, labelling and shipping as environmentally friendly and sustainable as possible. We are looking at implementing changes to our packaging and further improving our recycling levels and reducing packaging across the board.

Sustainable Products

AT THE FAIR

NEW TO THE FAIR

Social equity at your company

Our workers health and safety is of the utmost importance to us and we take our commitment to our staff very seriously. We have worked hard to create a working environment and culture conducive to the needs of our employees, paying above market wages and benefits and believe in attracting and nurturing the best possible candidates, and supporting them as much as possible. We therefore have a very low staff turnover rate and many of our employees have been with us for over 10 - 16 years.

Packaging

Our packaging is plastic free

We are in the process of making our packaging plastic free

We are in the process of making our packaging compostable

Other

Materials

We have products made from recycled materials

We have created products that provide an alternative to single use plastic

Other

Ethical Considerations

Fair wages are paid to the people who make our products

Our products are made by people employed in good working conditions

We have mapped our entire supply chain

We challenge our suppliers to report any ethical issues they identify

We have an ethical policy

Within the workplace where our products are made there is commitment to Non-Discrimination Gender Equality and Freedom of Association

Other

Enviromental Impact

Our products are created to help consumers try and reduce their carbon footprint

We have a sustainability policy

We consider the environmental impact when creating our products

Some of the processes we use to manufacture products are energy efficient

Some of the processes we use to manufacture products are water efficient