Proppa Toppa
Hall: Halls 2, 3+3a Stand: 3D25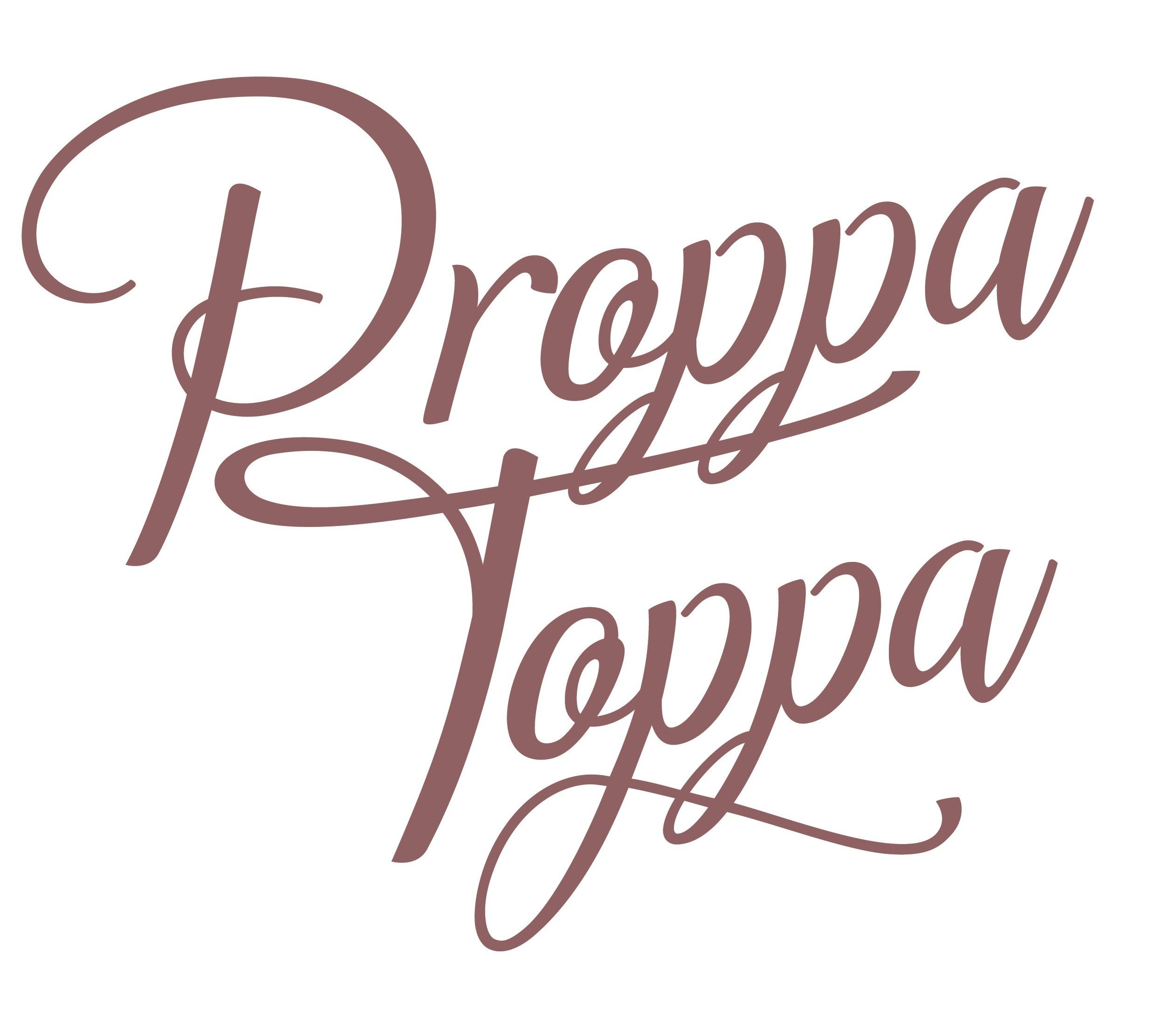 Established since 1997 we have been designing & manufacturing high quality ladies hats for all seasons,where beauty meets utility.
Our summer range are made from completley sustainable natural fabrics such as 100% linen and cotton, lightweight & packable.
Of course being in the UK we make a wide range of rainhats.
Our waterproof's are made from Jewel Coloured Velour, PVC, Wax.
We have expanded our range of limited edition vintage hats that are sustainable recycled from vintage fabrics as this is proving to be ever so popular...these are very small runs due to the nature of recycling once the fabric has finished we can not repeat that design.
All hats are adjustable.
Minimum order £150 + carriage
Orders over £300 are carriage free.
There is nothing more than we like to do than chat about hats by tel 0044 1691 773752 or email hats@proppatoppa.co.uk
Address
Oswestry
United Kingdom
Sustainability Role in overall company's strategic plans

I personally have been recycling for many years before i launched Proppa toppa in 1997. It is extremely important to me in all aspects, not just in my business but in all aspects of my life. We recycle every thing we can in the office and workshop. All of our packaging is recycled and hopefully will be recycled again when it arrives to our customers.

Sustainability initiatives

We have designed a range of hats for Summer and Winter that are completley recycled from vintage fabrics, we have been making these for over 10 years but the last few years this has expanded due to demand and customers awareness of the planet.

Pledges for the year

We will carry on doing what we are doing and hopefully our recycled range will be even bigger.

Sustainable Products

Summer Vintage Hats

There is not enough room to list every single recycled vintage hat we make as we make small runs due to the nature of the process. Because we recycle vintage fabrics and turn them into hats there is generally no more than 10 metres for each design.

Winter Vintage Hats

There is not enough room to list every single recycled vintage hat we make as we make small runs due to the nature of the process. Because we recycle vintage fabrics and turn them into hats there is generally no more than 10 metres for each design.

AT THE FAIR

NEW TO THE FAIR

Social equity at your company

I have given my staff flexible working hours, accommodating their personal needs and their families.

Packaging

Our packaging is plastic free

We are in the process of making our packaging plastic free

Materials

We have products made from recycled materials

Our products are made from upcycled materials

We have created products that provide an alternative to single use plastic

Fabrics and our packaging

Enviromental Impact

We are a carbon neutral company

We consider the environmental impact when creating our products

Some of the processes we use to manufacture products are energy efficient

Recycled Vintage Hats