Powell Craft Ltd
Hall: Hall 4 Stand: 4K61
Exporter
Manufacturer
Wholesale
Tableware
Children
Home Fragrance
Nursery & Baby
Toys
The Family
Womenswear
Home Décor
Housewares
Home Textile & Soft Furnishing
Him
£50 - £99
Her
Kidswear
£0 - £19
Designer
Importer
Gift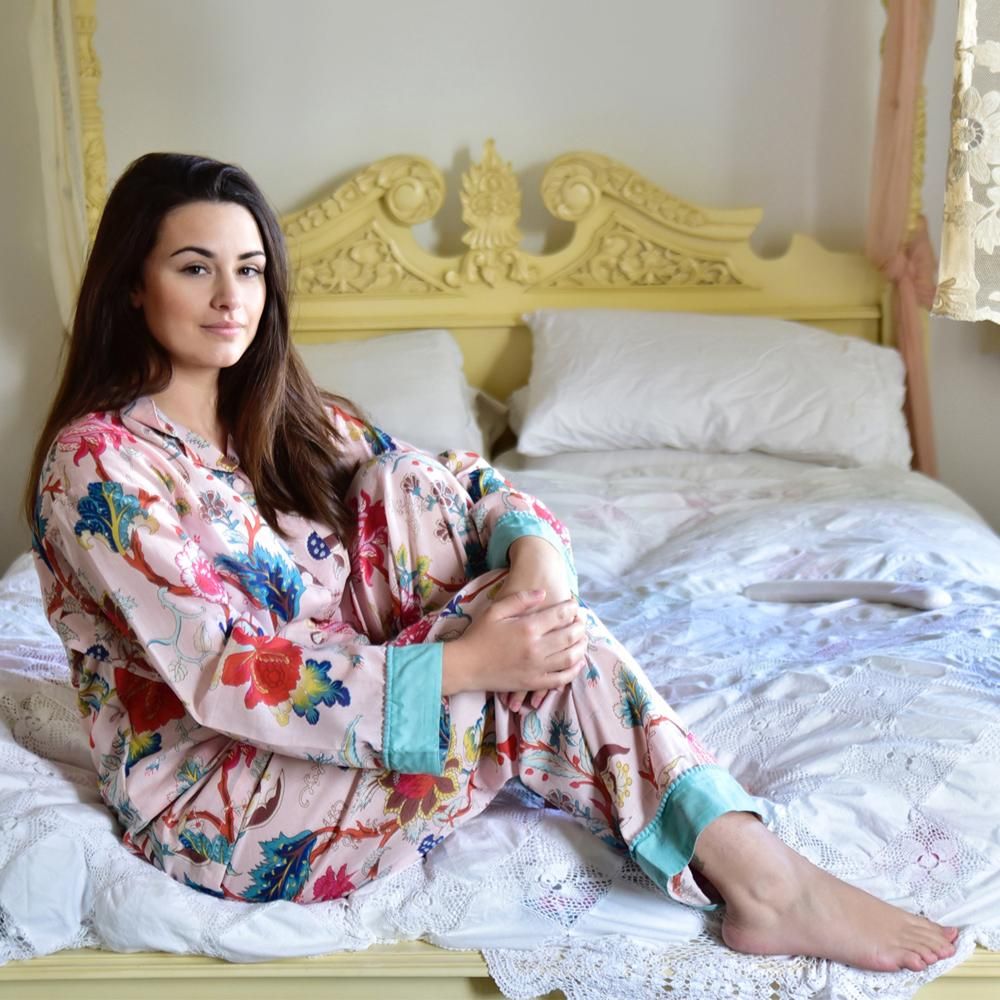 Vintage-inspired childrenswear, nightwear for children and adults, nursery accessories, traditional toys, stylish homewares, bedding, scented gifts and beautiful handmade products for the home .
Address
102 Trafalgar Street
Brighton
East Sussex
BN1 4ER
United Kingdom
Cute little baby vest with our exclusive underwater design in 100% sofa and comfortable cotton. Available in ages 0-6m and 6-12 months. 

Girl's white 100% cotton nightdress with puffed sleeves and embroidery. Available in ages 1-2, 2-3, 4-5, 6-7, 8-9, and 10-12 years.

Three designs from our wide range of raincoats for little ones. Featured designs are vintage plane, robot and nautical. For ages 1-2, 2-3, 4-5 and 6-7 years.

Farmyard design socks, one style in our range of cute and colourful socks available in ages 0-6m, 6-12m, 1-2 years and 2-4 years. 

Lemon yellow linen dress with capped sleeves with bow, box pleats and decorative buttons. Available in ages 1-2, 2-3, 4-5 and 6-7 years. 

Fun and colourful stretchy leggings available in ages 0-6 months, 6-12 months, 1-2 yeas and 2-4 years. 

Natural coloured linen-mix sachet with embroidered lavender flowers. Sachet is filled with dried lavender and has a ribbon drawstring.

Double quilted cotton throw. Other designs available.