Powder Design Ltd
Designer
Wholesale
Sunglasses
Product Photographs
Fashion Accessories
Point of Sale Display
Hats
Him
Other
Gifting
£20 - £49
Scarves
Her
£0 - £19
Jewellery & Watch and Fashion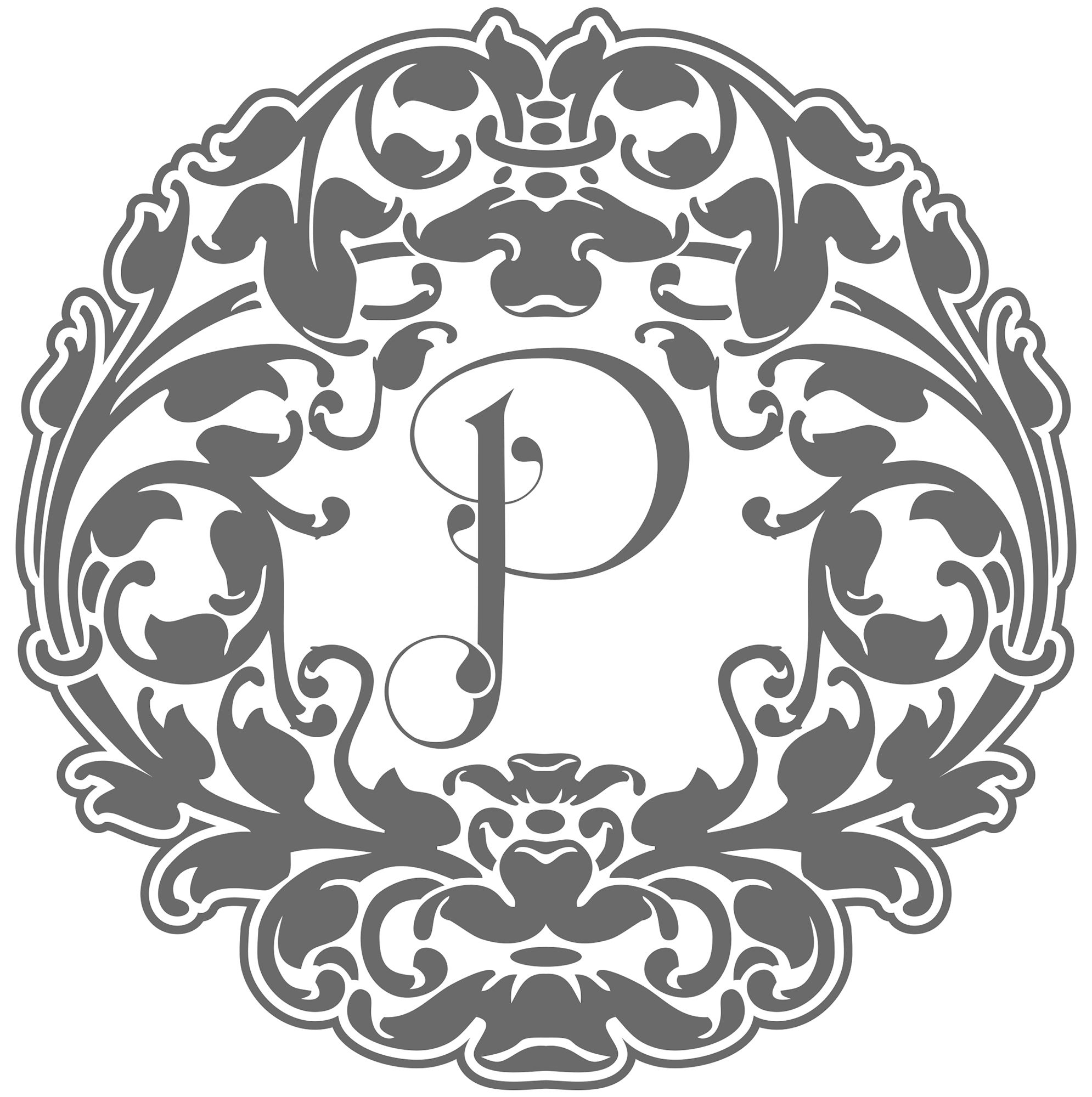 Created in 2009 by award winning Design Director Lisa Beaumont, Powder has since grown a reputation for creating unique accessories that women just love to wear!
Collections are fabulously wearable, evoking both glamour and fun. Powder's beautiful bespoke packaging makes their products perfect for either gifting or simply treating yourself.
We offer incredibly popular and unique accessories - from scarves to hairbands and socks, with unparalleled sell through due to our iconic and instantly recognisable gift packaging.
Powder is available in 1,500 stores across the UK, USA and Europe.
Address
Edinburgh
United Kingdom
A Throwback to Summers in the 60s, The Printed Scarf in Retro Meadow is sure to inspire peace and love all day every day! Vintage vibes will jazz up any outfit, and with our complimentary Powder gift ...

Everyone loves a scrunchie! These satin sweeties come in packs of two so you can style them loads of different ways or wear them on your wrist for those urgent hair up moments. These Leopard Scrunchie ...