Popcorn Shed
Hall: Hall 4 Stand: 4C85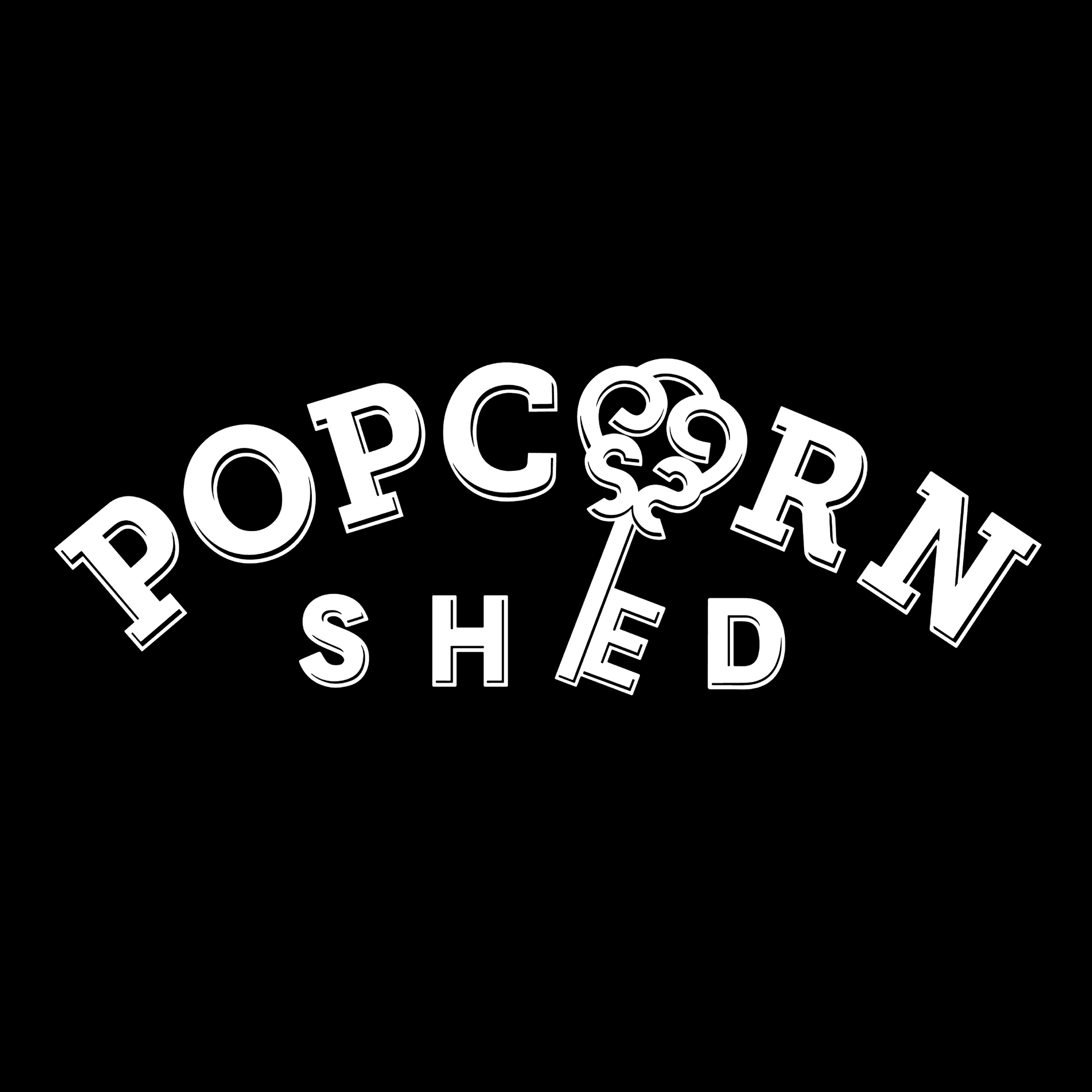 We are Sam and Laura, cousins and founders of Popcorn Shed.
We've always appreciated the humble popcorn snack and its power to enhance special moments spent with loved ones. With that in mind we dedicated ourselves to perfecting popcorn treats associated with joy and happiness.
When we finally hit on a few great recipes, we made so much popcorn that we couldn't store all of it in our homes, so we had to store it in the garden shed! Soon our family started calling it the Popcorn Shed, and that's how we named our business.
We take pride in creating elaborate and whimsical flavours with artful attention to detail. To date we've released over 27 scrumptious gourmet popcorn flavours!
Operating out of our garden shed since 2016, Popcorn Shed is a home-grown, family-owned business - a made in Britain artisanal brand.