PODS Products LTD
Hall: Hall 5 Stand: 5F14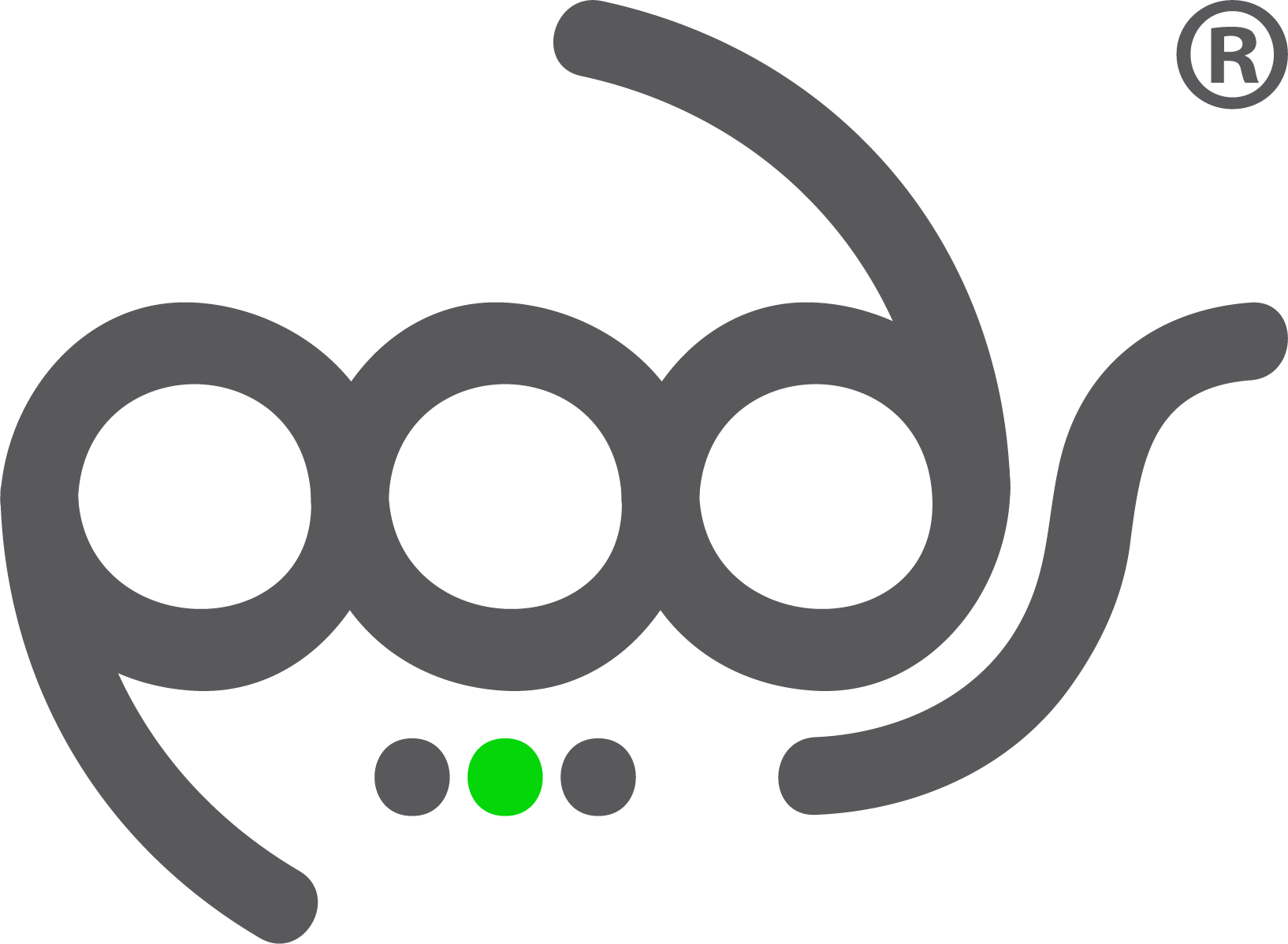 PODS is the most innovative sensory play space in the universe. Budding, mini explorers can change their world with interchangeable interior and exterior themes and remote-controlled sensory lighting. PODS pops up in seconds, so it really is as easy as Plug In, Pop Up, Play.
The PODS Play App increases the experience with complementing themed digital packs including audiobooks, eBooks, and sound effects; so join Professor PODS on his themed journeys into a range of adventures in a magical and immersive place to relax, play and read.
PODS are the most portable sensory spaces on the market. PODS are used in schools when a pop-up sensory space is needed to create a focused environment. In the home, it creates the most magical of play spaces for children and a perfect hub for parent and child one-on-one time.
Sitting on board the submarine, kids can view the ocean floor, go sea life spotting and chill out in the coral reef. These next-generation pop up Sensory PODS are the pinnacle of cool, creating an imm ...

In the jungle, the mighty jungle€¦ Home to some of the most lively wildlife in the PODS range. Glorious vibrant colours set the scene for a tropical creature playground. The luscious jungle environmen ...
PODS is the coolest sensory play space in the universe. Mini explorers can change their world with interchangeable interior and exterior themes and internal remote-controlled sensory lighting.  
Sustainability Role in overall company's strategic plans

It's everything we do. Our themes are interchangeable so the POD becomes a lifelong product that can adapt with children's tastes.

Sustainability initiatives

Eco packaging, removing traces of plastic

Pledges for the year

Introducing a new product that does not require as much power to run.

Sustainable Products

PODS Pop

Pop Up sensory tent with LED lights

AT THE FAIR

NEW TO THE FAIR

Social equity at your company

We have an open door policy whereby any concerns or improvements are assessed to ensure team happiness.

Packaging

Our packaging is compostable

Our packaging is made with recycled content

We've swapped polyethene bags and foam sheeting for cardboard and compostable brown bags.

Materials

We have products made from recycled materials

The main product is produced with recycled polyester. It is the best and most technical fabric for purpose, currently, there are no cost-effective products available to compete.