Piffany Copenhagen ApS
Hall: Halls 8,7,6 Stand: 7E63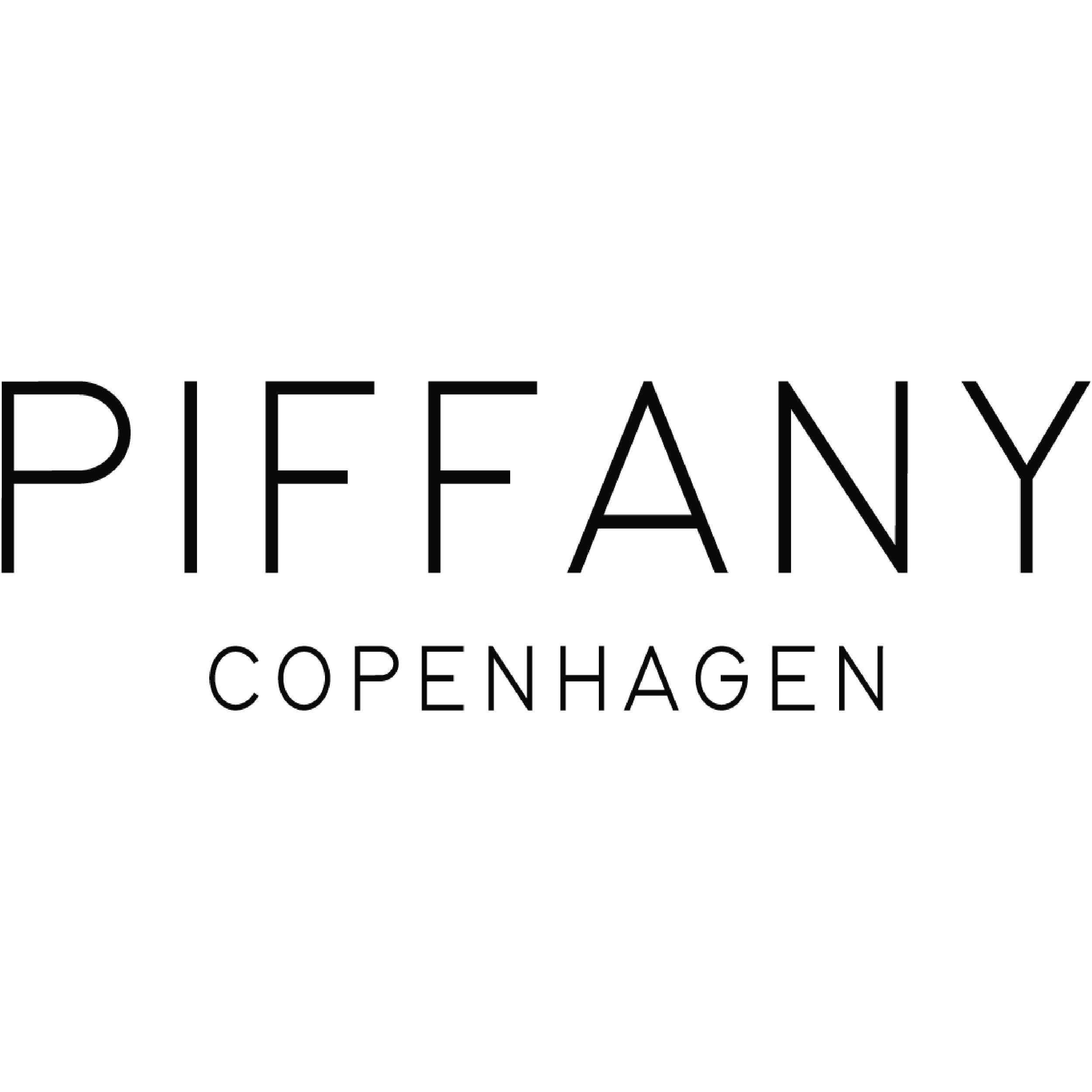 Piffany Copenhagen is an international design company, with Danish roots, committed to bringing unique designs to life through considered craftsmanship. Striving to achieve the balance between functional practicality and minimal elegance, every part of every piece has purpose and personality.
We curate a collection of pieces that our customers come to cherish for their uniqueness as much as for their functionality, as they find their special place within homes across the globe. Our range includes a number of bespoke collections for personal and commercial use and comes from a collaboration with both new and established artists and designers. Quality and craftsmanship are the cornerstones of our offering, as our team work passionately to create exceptional pieces to last a lifetime
Browse our Uyuni Lighting collection of handcrafted, real wax, dimmable LED candles and tealights, our characteristic Mr. Wattson Collection of table and room lights, and the EKTA Living furniture and home accessories collection with designers from all over the world.