Orbitvu
Hall: Hall 5 Stand: 5H101
Retail Services
Him
Her
Manufacturer
Retail Solutions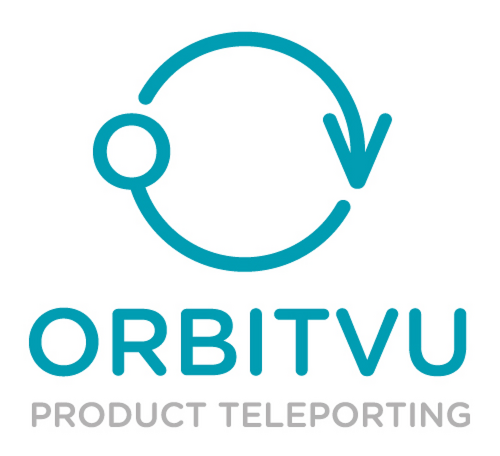 We are the global leader of technological innovations in the field of automated 2D, 3D and 360° product photography and its applications in business processes and effective product communication.
Our team members come from various industry disciplines and sectors, from product research and design through software development and photography to marketing and strategic consulting. Each of us brings in a unique experience and perspective on the future of product trade and communication at a distance.
What inextricably connects and constantly motivates us is passion… the passion to create… to design new and innovative things which are both functional and effective.
Address
Orbitvu
London
SE18 6SW
United Kingdom
The world's most innovative patent pending compact photo studio to create professional packshots and 360 degree photography of jewellery, watches, coins, fashion accessories and other small items up t ...

An all-in-one compact portable photographic studio to create professional packshots and 360 degree product photography of objects up 30x30x25 cm and 3 kg weight. Max object dimension: 30x30x25 cm [WxH ...