Orange Tree Toys Ltd
Hall: Hall 5 Stand: 5G14-H15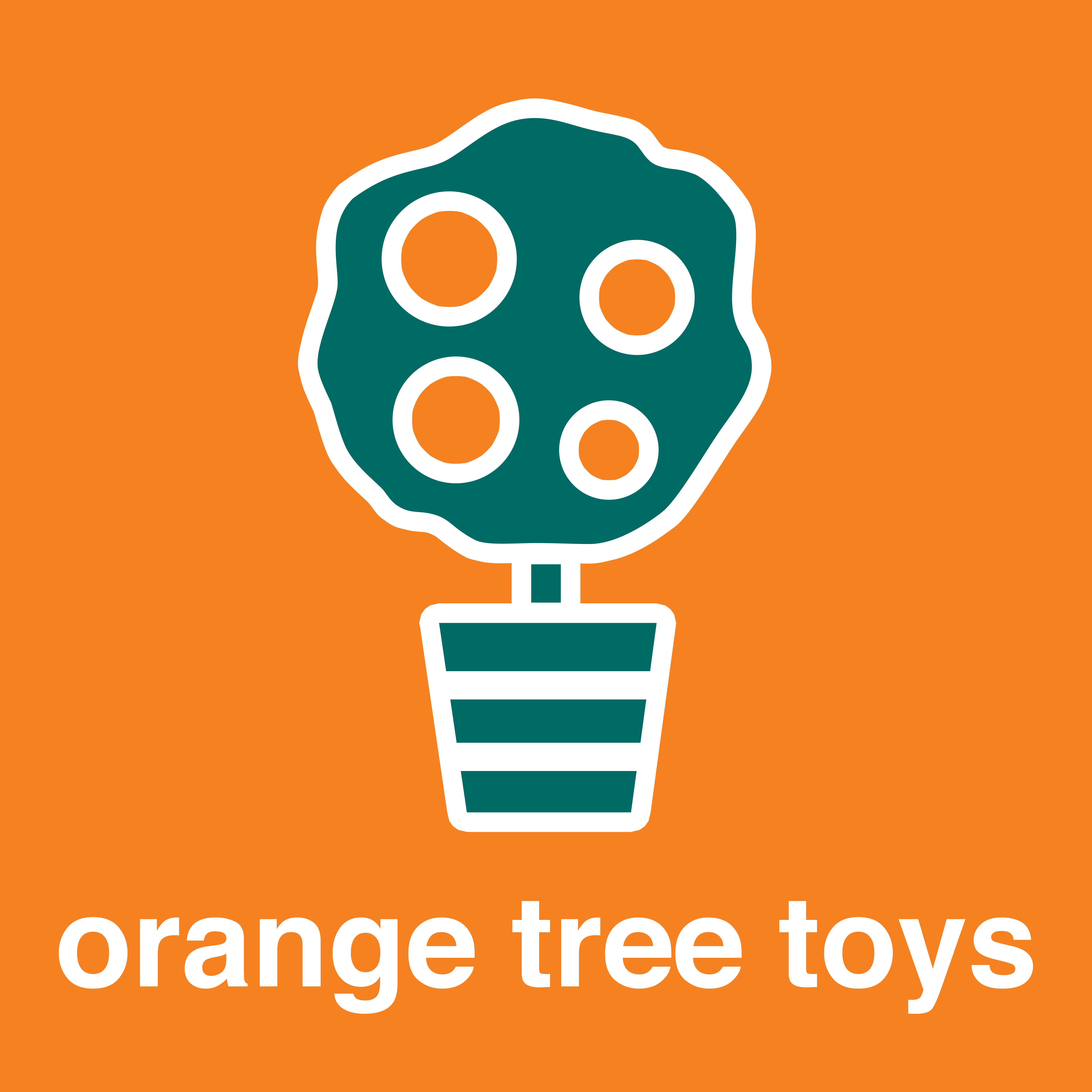 Orange Tree Toys are a Traditional Wooden Toy Company.
Our beautiful sustainable wooden toys are all lovingly designed in the Cheltenham, UK. Our toys are designed for maximum fun and safety, providing a range of beautifully crafted traditional children's toys which last for years and are sure to become toy box treasures. Orange Tree Toys design and manufacture both bespoke and own brand as well as having the licence for classic childhood favourites, Peter Rabbit, The Snownman and the Snowdog, Paddington Bear and Disney.
Our new products for 2022 are made entirely from FSC®-certified wood and as a rolling change by the end of 2022, all  our products will be produced using FSC®-certified wood.  By choosing our products you are supporting responsible management of world's forests.  
Orange Tree Toys' sustainable ethos and standards, all of our packaging has been beautifully redesigned to closed boxes, using no plastic
 
Address
Gloucestershire
United Kingdom
Sustainability Role in overall company's strategic plans

Sustainability play a vital role in our design and packaging of all Orange Tree Toys products,

Sustainability initiatives

We have set 2022 as the year we only use FSC®-certified wood, no plastic in packaging and to become totally recyclable

Pledges for the year

We also pledge to drive our company to eventually become carbon neutral with our footprint on this planet

Sustainable Products

Spring Garden Collection

Emergency Services

Peter Rabbit

Classic Pooh and Disney

AT THE FAIR

NEW TO THE FAIR

Social equity at your company

Our staff here in the UK and at the factories and fairly treated and their needs are always paramount - we are striving to give staff meaningful benefits and looked after in regards to all Health and Safety

Certified sustainable products by third party

Certified by

FSC®-certified wood C167936

Packaging

Our packaging is plastic free

Our packaging is compostable

Our packaging is made with recycled content

Materials

We have products made from recycled materials

Our products are plastic free

We have products made from sustainability sourced raw materials

Ethical Considerations

Fair wages are paid to the people who make our products

Our products are made by people employed in good working conditions

We have mapped our entire supply chain

We challenge our suppliers to report any ethical issues they identify

We have an ethical policy

Within the workplace where our products are made there is commitment to Non-Discrimination Gender Equality and Freedom of Association

Enviromental Impact

We have a sustainability policy

We consider the environmental impact when creating our products

Some of the processes we use to manufacture products are energy efficient

Some of the processes we use to manufacture products are water efficient

We have recently installed solar panels to run our Head office and we are looking to replace all company cars with electric cars.