Ohh Deer
Hall: Halls 2, 3+3a Stand: 3Q10-R11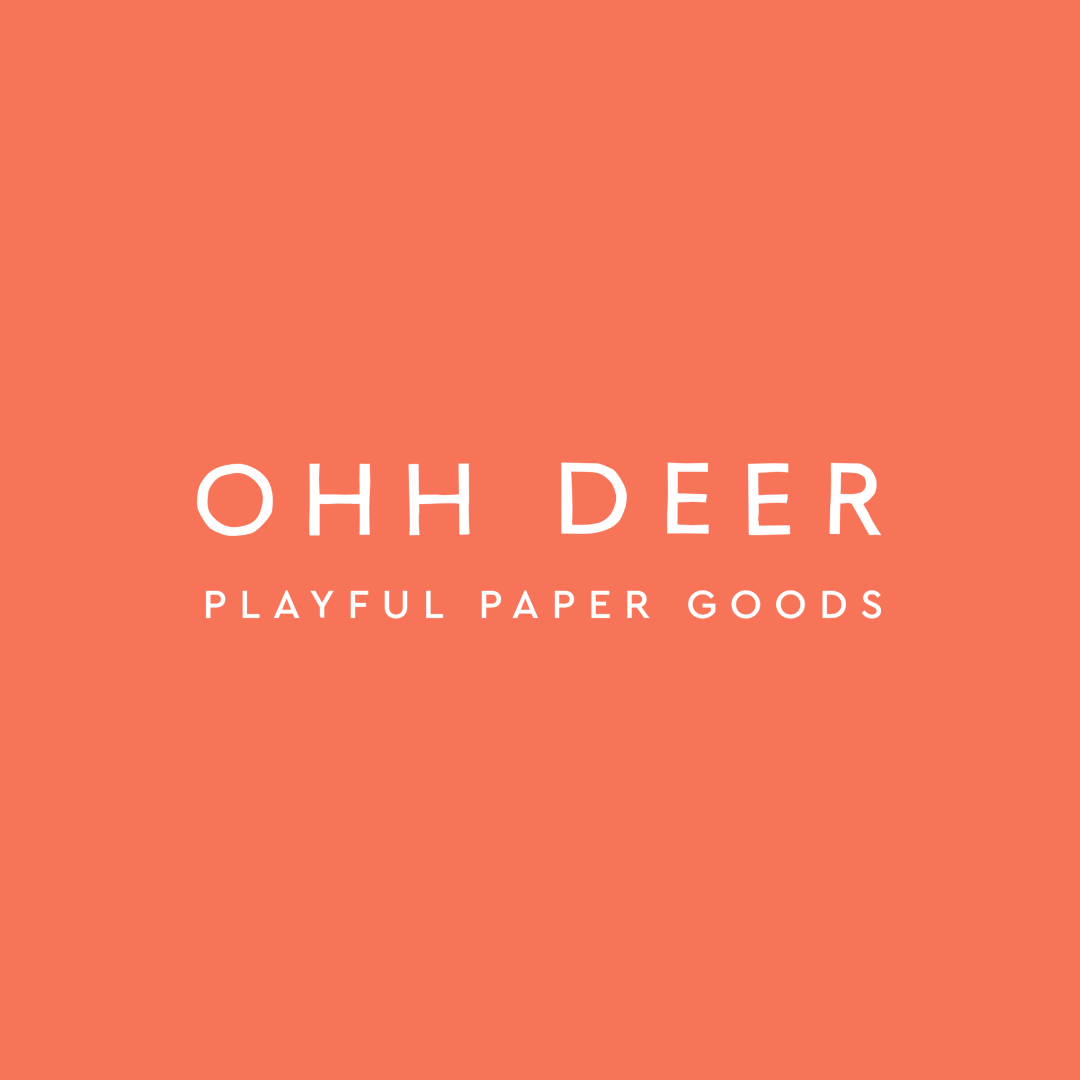 SO WHO ARE OHH DEER?
We're a greeting card, stationery and gift company operating from our HQ in Loughborough. Founded in 2011, we're proud to say that Ohh Deer quickly became the established go-to place for contemporary, arty and funny illustrated products.
WHY THE NAME?
Well it's not as exciting as you might think! We made a long list and Ohh Deer is the name we kept coming back to. It's pronounced Oh like Po, not ooh like flu
GREETING CARDS
Greeting cards are our thang! What makes us unique is our incredible roster of over 100 talented creatives based around the world. They work alongside our fantastic in-house team to bring you a well-rounded and eclectic collection! A share of the revenue goes to every 1 of the 100 artists, which enables us to support every artist we work with.
Click this link to access the catalogue  https://indd.adobe.com/view/64bc2f9a-b15f-41b1-918c-e4800d15fb8d

Click this link to access the catalogue:  https://indd.adobe.com/view/cef990c5-5460-40bc-98a0-e0b18ccb8f0a
We will be giving out sample card packs so you can take some of our cards home with you. You could even put them into your shop and see what your customers think. 

Not looking to spend a fortune? Well we have you covered with our £0 minimum order. So you can order as much or as little as you want.