My Gifts Trade
Distributor
Exporter
Manufacturer
Wholesale
New Product Showcase
Gift of the Year Awards
Greetings & Stationery
Hair Care & Styling
Housewares
Kitchenware
Licensed Products
Tableware
Him
Her
Couples
The Family
Children
Pets
£0 - £19
£20 - £49
£50 - £99
Product Photographs
Private Label
Housewares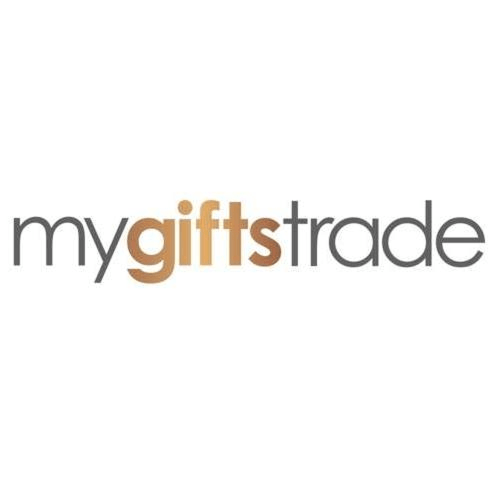 My Gifts Trade is a family run independent business based in the North West of England, with a growing range of award-winning gifts and homeware.
Our standards are high - we seek out only the very best homeware and gift designers and product ranges, to ensure that our retail partners are always able to offer the very best to their own customers, whatever their personal taste and preference.
We are very excited to be launching a number of new designer ranges this season....
New 2020 designs by Sara Miller London - more stunning designs of kitchen textiles and beautiful silk ladies accessories. A bestselling range that keeps on getting better.
Emily Brooks has become a highly recognisable young designer whose striking use of colour and fun is now brilliantly adapted to a range of kitchen accessories.
Marcella Wylie belongs to a bold generation of emerging UK illustrators and textile designers. Her vibrant and invigorating work bridges the gap between textile design and illustration - drawing inspiration from nature, particularly the inherent beauty in flora and fauna.
The highly sought after portfolio from 'I Like Birds' is this year supplemented by new designs, applied to desirable kitchen textiles and accessories. We are also thrilled to be working in partnership with Marie Curie, launching a bespoke range of designs and products championing a very special cause.
Costa Nova / Casafina continues to blaze a trail - fine stoneware from the best natural resources in Portugal. The range is very on trend and celebrates all that is irresistibly Mediterranean: the love of enjoying life, family, friends and good food. You can almost smell the soft sea air, olive trees and lemon verbena!
The Gusta Kitchen collections include stylish cookware and a terrifically merchandisable barbecue accessories range - perfect for men's gifting. Gusta – celebrate the day.
The number two ceramics brand in the Netherlands - Blond Amsterdam - is now here in the UK. Bursting with colour, happiness and a little cheekiness, this unashamedly feminine brand of tableware, gifts and partyware is a real showstopper, and guaranteed to put a smile on any face.
All this and much more. Nikki, Paul, Kevin, Joe and Gaby look forward to welcoming you onto our stand.
Address
Manchester
United Kingdom