Murray's Health & Beauty
Importer
Exporter
Wholesale
Distributor
Fashion Accessories (e.g belts and scarves)
Skin & Body Care
Him
Children
Hair Care & Styling
Nursery & Baby
Her
The Family
Beauty & Wellbeing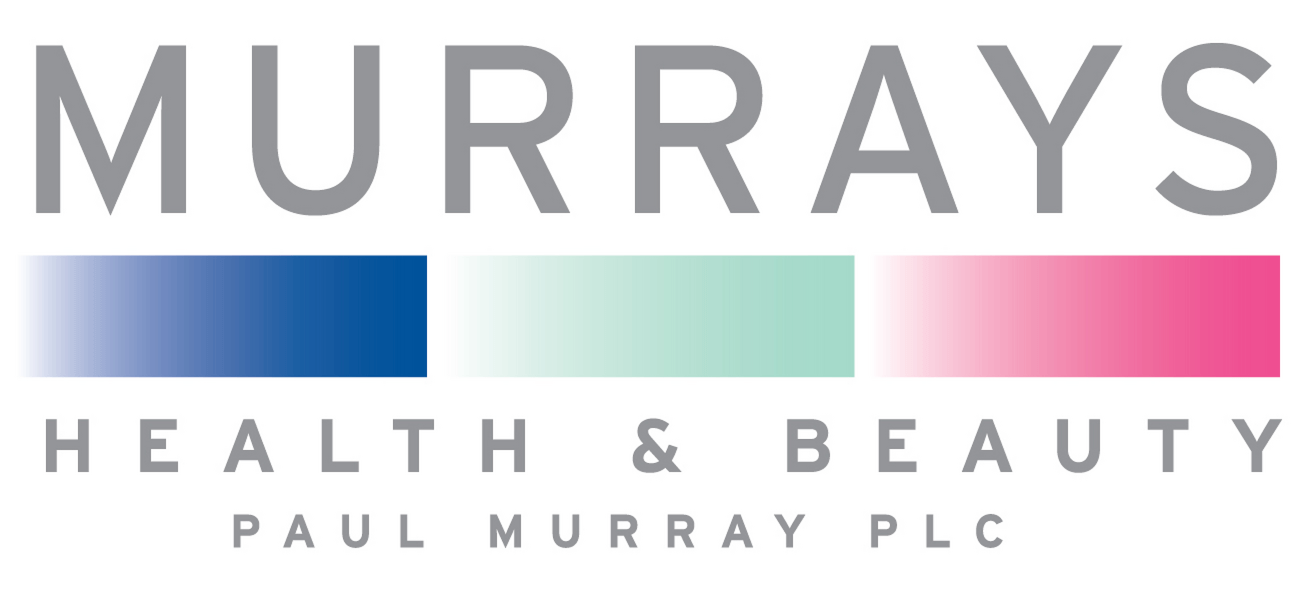 Paul Murray Plc is a supplier of brands of health, beauty and nursery products to the retail trade in the UK, Ireland and globally.
We have created a portfolio of brands such as Safe & Sound Health, LaModa Hair Accessories, Murrays Manicure, Meridiana Bathroom Accessories, Cassandra Hot Water Bottles and acquired brand Sanjo Beauty Bags.
In addition, we distribute brands on behalf of third parties, eg Baylis & Harding, Nuby, Dr Brown's and Haberman, Mason Pearson, Eylure and Elegant Touch.
We are the sole UK and Ireland agent for Philips Electronics UK Ltd. Handling Male Shaving and Grooming, Female Beauty, Oral Healthcare, Mother and Childcare and One Blade on their behalf.
We are the sole pharmacy agent for Coty UK, handling Rimmel, Max Factor, Bourjois, Sally Hansen, Silvikrin, Shockwaves, Clairol, Beckham, Beyoncé, Adidas, Jovan, Katy Perry, L'Aimant & Vera Wang.
Address
Chandlers Ford
United Kingdom