MODE S.A.
Hall: Hall 5 Stand: 5A45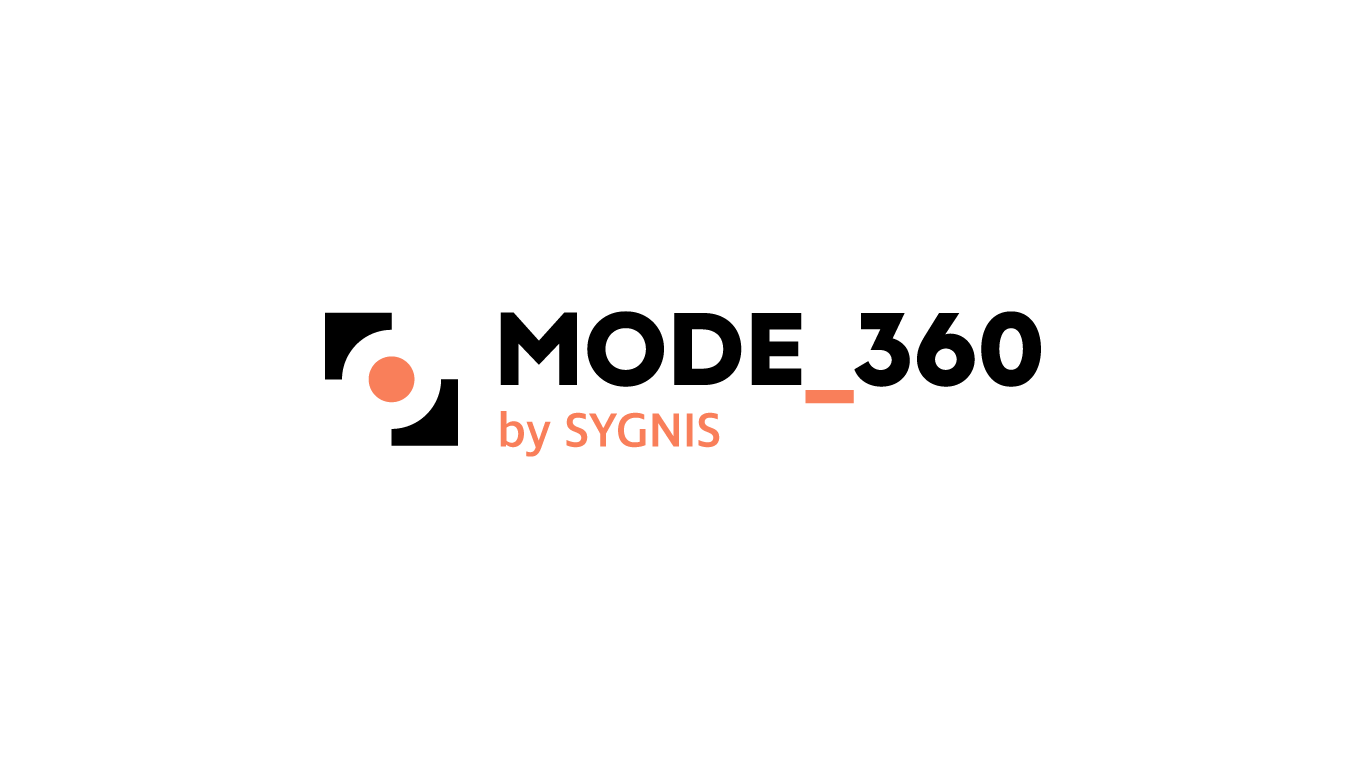 Mode_360 by Sygnis designs and manufactures devices that will help to exposure your company's products at the highest level and, most importantly, significantly simplify your work in e-commerce sector.
Our mission is to provide our customers with innovative, useful and easy-to-use solutions that allow them to present their products in 360° and 3D technology. According to our vision, we are constantly building the position of the industry leader on the global e-commerce market and provide professional support to our clients. Our mission and vision are the elements that set the values we share and the goals we strive for. We want our systems to support clients in tasks, problems and challenges, bringing them tangible benefits.
We specialize in modern technologies, therefore we permanently work on expanding our offer, both in terms of software functionality and capabilities of our devices. We cooperate with professional photographers and we constantly test our systems to provide you proven, top-notch automated solutions adapted to the current market needs.
After our merger with Sygnis New Technologies, our portfolio expanded and includes 3D printing services, 3D scanning and 3D modeling on demand. Both segments of our company will be present at our Spring Fair 2022 booth.
The Jumbo V3 Professional is one of the largest closed chambers on the market for photographing products up to 50 x 50 x 70 cm and for creating 360° animations. See the product description: https://mo ...

Combo device is characterised by having a Dual Space Technology, unique on the market, thanks to which the device can operate both as a closed photographic chamber (dedicated to "standard" products) a ...