Miss Milly Limited
Jewellery, Watches and Fashion
Fashion Accessories
Scarves
Necklaces
Brooches
£20 - £49
Voucher
Exporter
Wholesale
Product Photographs
Private Label
Drop Shipping
Great British Trail
Fashion Accessories (e.g belts and scarves)
Point of Sale Display
Jewellery & Watches
Funky/Novelty Gifts
Him
Designer
Luggage
Her
£0 - £19
Importer
Yes
Jewellery & Watch and Fashion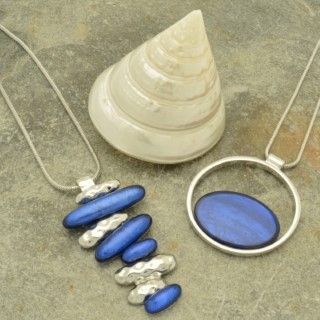 Miss Milly is an established, growing brand with a reputation for providing great quality, colourful jewellery with mass appeal and excellent margin potential. We are dedicated to giving fantastic customer service, which we believe, along with the product itself, is the most important differentiator in our industry. Our viscose scarf range features all-over, print designs as well as plain styles for colour blocking but with added sparkle from glitter or sequins. In 2020, we launched a range of purses with four designs and three colours each in high quality polyurethane. Pick-up gifts include our popular animal and bird keyrings and bag charms, and heart and spotty compact mirrors. Our website is fully transactional and once you log in as a trade customer, you have access to branded packaging and display stands to complete your in-store display.
Address
Worcestershire
United Kingdom
We always stock a few heart designs as they sell well all year round. We have several designs available this year and in stock now on the website for Valentine's Day ordering (orders are dispatched sa ...
Sustainability Role in overall company's strategic plans

Sustainability is a key issue that we definitely consider within all our plans and activities.

Sustainability initiatives

We have trimmed our supply base, including packaging as well as products, so that we export from one geographic location only and on a consolidated basis wherever possible to minimise our carbon footprint.

Pledges for the year

We are talking to suppliers about recycled / compostable packaging, and are in the process of introducing it to our biggest range for AW20.

Sustainable Products

Compostable packaging for jewellery

Packaging

We are in the process of making our packaging compostable

Other

We are introducing compostable packaging with our principal supplier for AW20 ranges, and are investigating it with our other suppliers. Our warehouse recycles the import cartons it receives as well as many of the current plastic outer bags.