Miss Milly Limited
Hall: Hall 1 Stand: 1H21
Him
Jewellery & Watch and Fashion
Her
£20 - £49
Voucher
Exporter
Wholesale
Product Photographs
Private Label
Drop Shipping
Great British Trail
Fashion Accessories (e.g belts and scarves)
Point of Sale Display
Jewellery & Watches
Funky/Novelty Gifts
Designer
Luggage
£0 - £19
Importer
Yes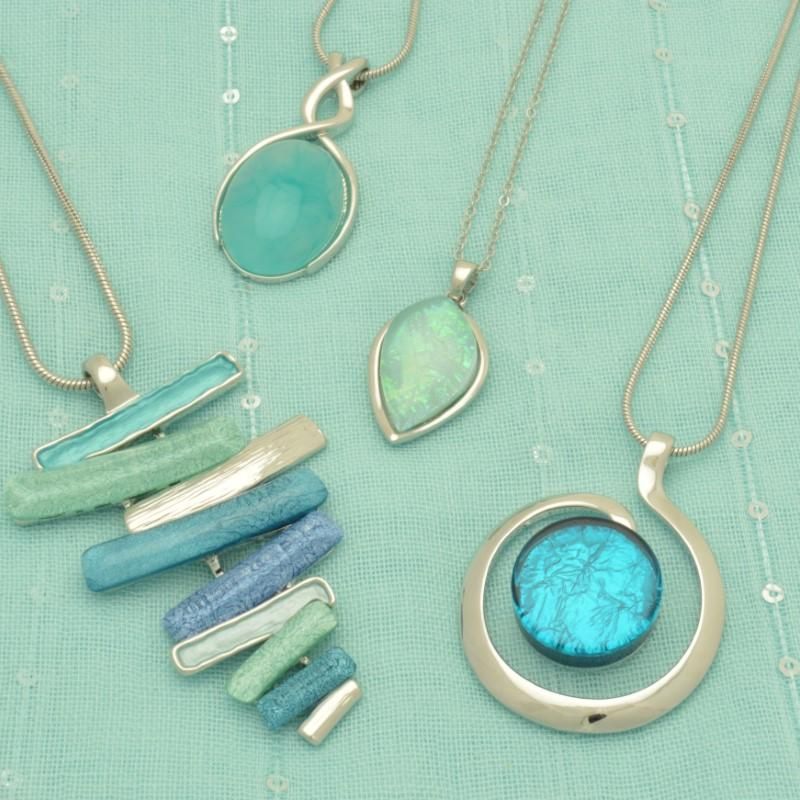 Miss Milly is an established and growing brand with a reputation for providing great quality products with mass appeal and excellent margin potential as well as a veritable, and much sought after, rainbow of colour. We are dedicated to giving fantastic customer service, which we believe, along with the product itself, is the most important differentiator in our industry. All customer-facing employees have retail experience in the independent and multiple sectors; we are proud to understand the issues our own customers face and tailor our services accordingly. Our costume jewellery lines range from the flagship Floria Collection, a stand-out ensemble of colourful, simple, bold designs in resins and powder-coated and enamelled metals, to the Silver Collection, featuring delicate silver, and some gold,plated classic pieces. Despite numerous customer requests to supply them in the early days, we took our time before introducing the Scarf Collection to ensure that we could supply designs different to those of our competitors. Our viscose range features all-over, print designs as well as plain styles for colour blocking but with added sparkle from glitter or sequins. Last season, we launched a range of purses with four designs and three colours each in high quality polyurethane. Pick-up gifts include our popular animal and bird keyrings and bag charms, and heart and spotty compact mirrors. Our website is fully transactional and once you log in as a trade customer, you have access to branded packaging and display stands to complete your in-store display.
Address
29 Oakleigh Avenue
Worcestershire
WR2 6NG
United Kingdom
The colour for Spring/Summer 20 is Neo Mint and we have a fantastic selection of jewellery using this fresh colourway with co-ordinating necklaces, earrings, bracelets and rings. 

A great variety of fun, colourful keyrings, which can also be used as bag charms, featuring animals, birds and insects, from dogs and cats to toucans and elephants. 

These stylish purses are made with high quality PU and feature a zipped section for coins, card slots and photo windows. With Miss Milly branding, there are four designs, each available in three colou ...

Colour blocking and combinging different accessories can help create an eye-catching in-store display. Miss Milly's selection of plain scarves is perfect for this and features either sequins or glitte ...

Last year's colour of the year was Living Coral and it was a superb seller for Miss Milly. Colours of the Year don't die away with a calendar timeline, they evolve and this season we have more of this ...
Sustainability Role in overall company's strategic plans

Sustainability is a key issue that we definitely consider within all our plans and activities.

Sustainability initiatives

We have trimmed our supply base, including packaging as well as products, so that we export from one geographic location only and on a consolidated basis wherever possible to minimise our carbon footprint.

Pledges for the year

We are talking to suppliers about recycled / compostable packaging, and are in the process of introducing it to our biggest range for AW20.

Sustainable Products

Compostable packaging for jewellery

Packaging

We are in the process of making our packaging compostable

Other

We are introducing compostable packaging with our principal supplier for AW20 ranges, and are investigating it with our other suppliers. Our warehouse recycles the import cartons it receives as well as many of the current plastic outer bags.