Mezu Silk Flowers
Hall: Hall 6 & 7 Stand: 7D20
Product Photographs
Voucher
Exporter
Home Décor
Housewares
Wholesale
Him
Find a Buyer
Her
Importer
£0 - £19
Floral with Christmas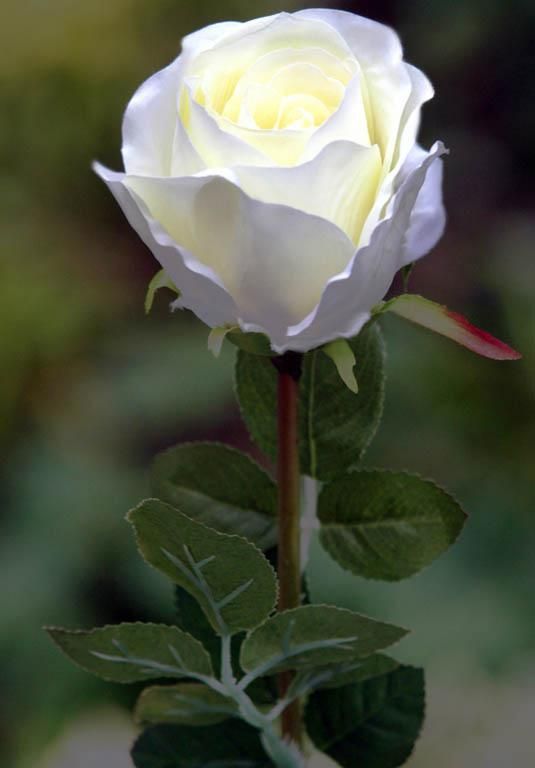 Mezu Silk Flowers is passionate about providing customers with the most beautiful silk flowers that can be found in the marketplace.
Silk flowers are the perfect alternative to fresh flowers, they never wilt, die or fade; are easy to care for and with the modern materials now used they are deceptively lifelike. All our flowers are hand painted and crafted to make the perfect bloom.
We have a stunning collection of beautiful flowers, consisting of our popular range of roses as well as peonies, hydrangeas, stocks, foxgloves, sweet peas and many more.
Address
Unit 3B,
Gaerwen
Anglesey
LL60 6HR
United Kingdom