MELDIMAA SADHIMAA SONS PRIVATE LIMITED
Hall: Hall 18 Stand: 18D73
Private Label
Design & Source
Manufacturer
Him
Children
Couples
Exporter
Home Fragrance
Her
The Family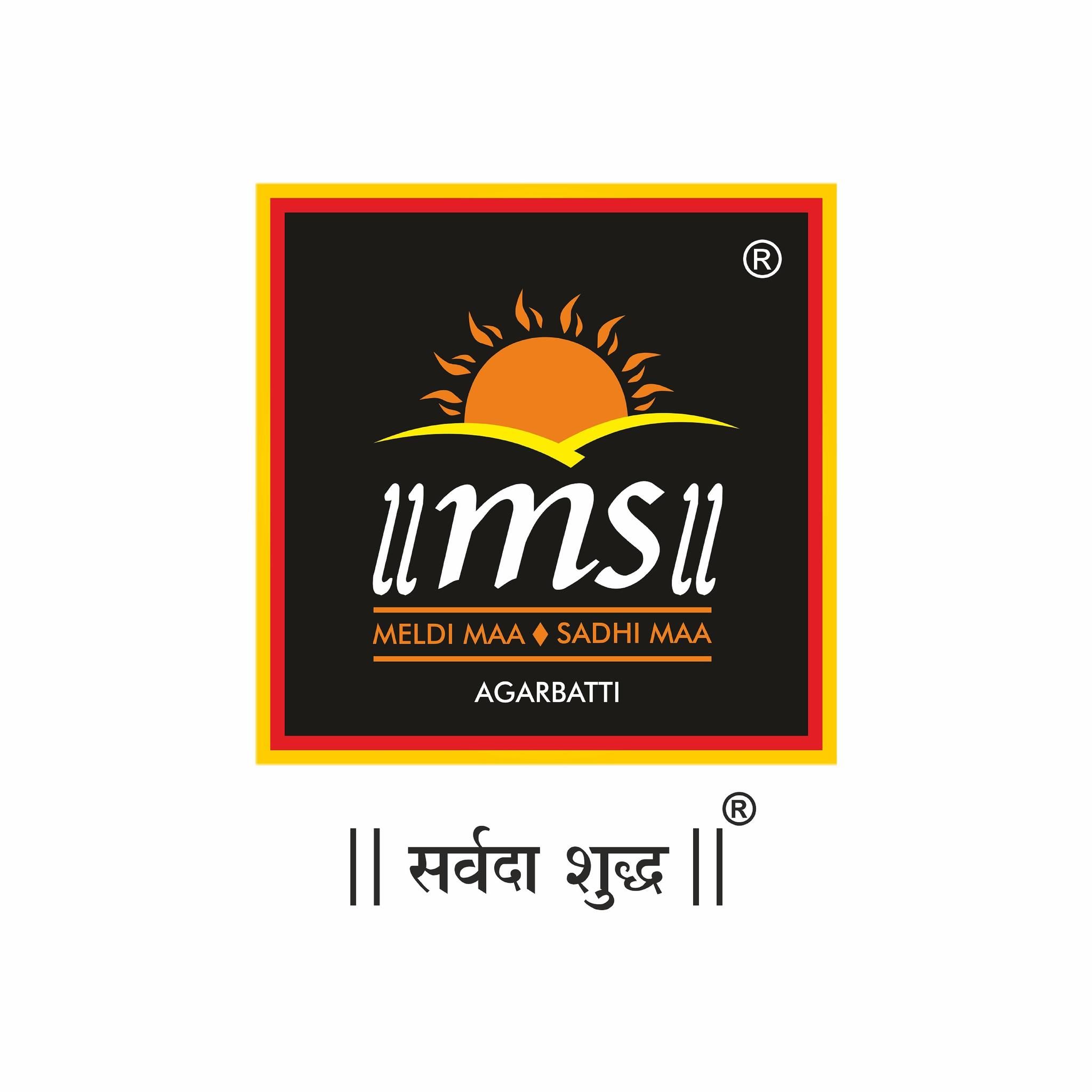 MS Agarbatti has always spearheaded innovation in the incense stick manufacturing segment of the country. Our unique production processes and strong distribution network has helped us consolidate our position as a leading incense stick manufacturer and exporter in the country.
Truly-differentiated Product Range: Unlike standard incense stick manufacturers, we have pioneered the art of developing, producing and distributing a variegated range with products known for their distinctive aroma and packaging.
International-grade Incense Sticks: Our incense sticks are exported to several countries around the globe, giving our quality standards an international validation.
Advanced Manufacturing Process: Having three advanced production units equipped with cutting-edge technology, we boast of a modern manufacturing process, at par with global standards.
Stringent Quality Control Checks: We are known for our quality. Stringent quality control checks and dedicated QC labs inside our production units promise best-quality products for the end-users.
Dedicated R&D Lab: Continuous innovation is one of our crucial strengths. With a dedicated R&D lab equipped with latest research equipment and professional team, we are focused on reinventing the wheel when it comes to incense stick manufacturing.
Established Distribution Network: With 19+ company-owned distribution centers, 800+ distributors, tie-ups with leading Indian retail chains and exports to multiple countries, we have already established a sound distribution network.
Address
MS Agatbatti
Plot A-31, Sector-25, Gandhinagar
Gujarat
382025
India