Mclaggan Smith Mugs Ltd
Manufacturer
Product Photographs
Stationery
Other
Gifting
Licensed products
£20 - £49
Festive Baubles
Home & Living
£0 - £19
Gift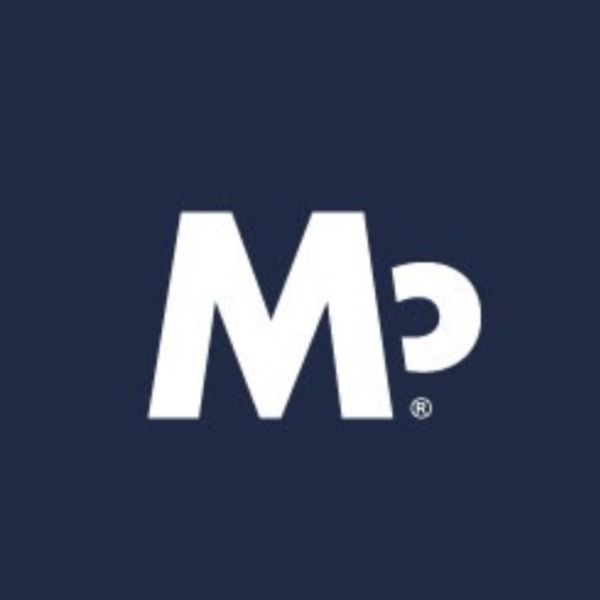 An award-winning family business bringing design-led ceramics, stationery, homewares and more to the gift market. We work with some of the UK's best-loved artists and designers, including Orla Kiely, Sir Quentin Blake, Rosie Made A Thing, Picturemaps and more.
Address
Jamestown
United Kingdom
Renowned for her retro-inspired patterns, playful approach to design, and hailed by many as the 'Queen of Prints', Orla Kiely champions the very best of 1970s styling. Her signature retro style has be ...

An amazing amount of detail is squeezed into each illustrated Picturemaps design. Designed by Pete Smith, this range is in our top three of all time. Colourful and informative, it's easy to see why! N ...