Mathilde M
Hall: Hall 4 Stand: 4K30
Point of Sale Display
Product Photographs
Manufacturer
Home Furniture
Tableware
Children
£20 - £49
Home Fragrance
Nursery & Baby
The Family
Home Décor
Home Textile & Soft Furnishing
£100 - £249
£250 - £499
£50 - £99
Designer
Her
£0 - £19
Gift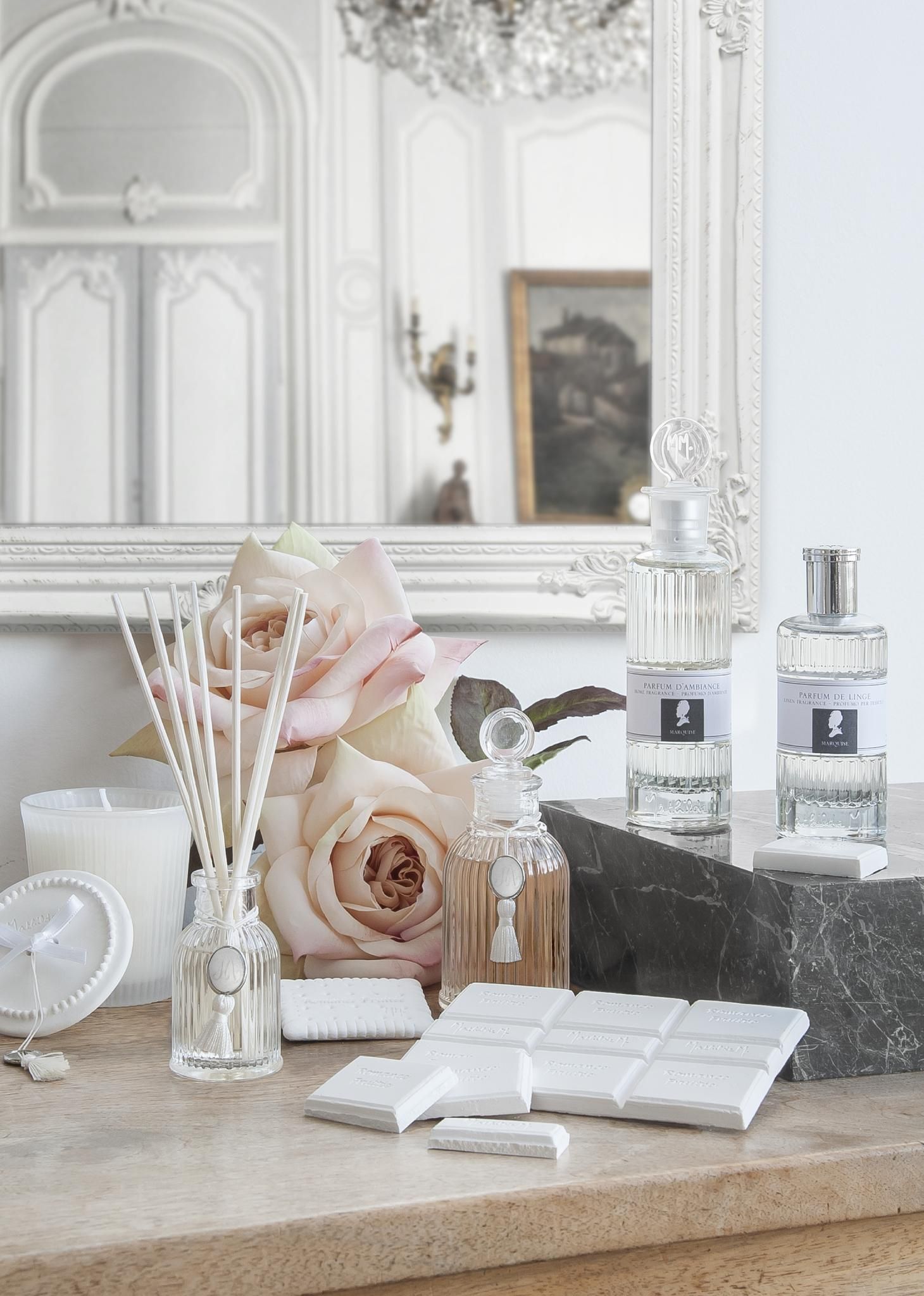 Since its creation over 15 years ago, Mathilde M. brings charm and poetry into our interiors.
Mathille M. draws her inspiration from the heritage of French castles and mansions, to create refined collections.
Fragrances, decoration, bathroom accessories, furniture…
Each object is created by our designers in a classic chic French style, timeless and romantic.
Address
MATHILDE CREATIONS
117 rue Pablo Picasso
Macon Cedex
CS 90001
71018
France