Marissa's Gifts
Drop Shipping
Point of Sale Display
Product Photographs
Private Label
Greetings cards
Greetings & Stationery
Home D'cor & Accessories
Home Fragrance
The Family
Home Décor
Gardening & Maintance
Jewellery & Watches
£100 - £249
£50 - £99
Her
Importer
£0 - £19
Manufacturer
Tableware
Handicraft
£20 - £49
Couples
Greetings & Stationery
Housewares
Funky/Novelty Gifts
Him
Yes
Gift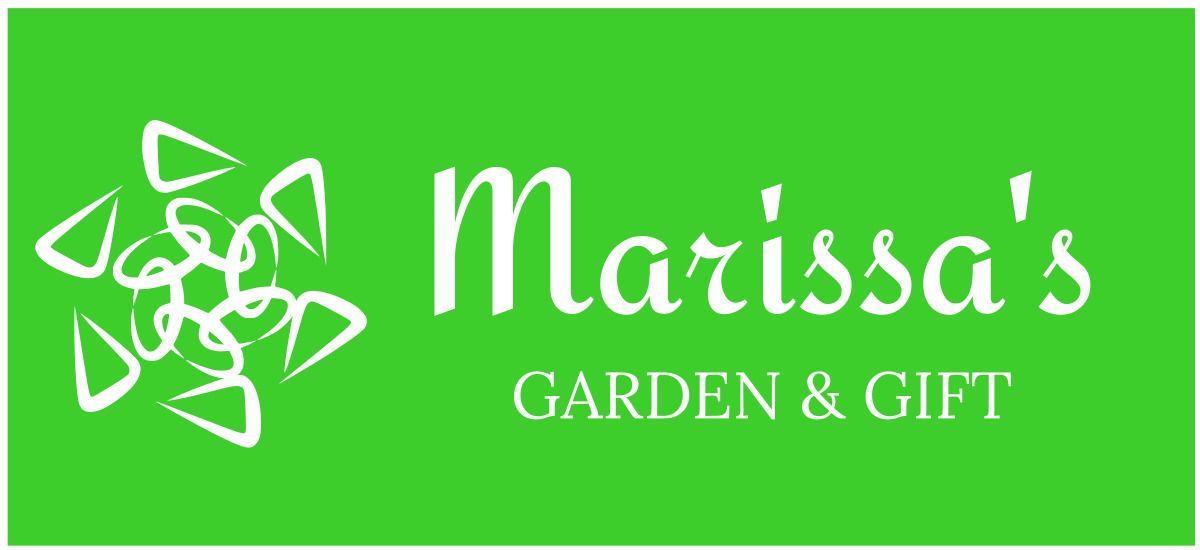 Marissa's Gifts sells unique British designed gifts ranging from beautiful mugs, trinkets, glass plates, wallets & jewellery stands to home fragrances, greetings cards & eco-friendly bamboo vases.
We also have a garden range including wind sculptures, rose arches, obelisks, metal flowers and bird statuary.
Please contact us for a copy of our catalogue and price list.
Address
Plymouth
United Kingdom
Sustainability initiatives

We are extremely proud of our eco-friendly bamboo vases and are expending our range to bring in more eco-friendly and sustainable bamboo products. For all our products where ever possible we reduce packaging and make the packaging biodegradable.

Sustainable Products

AT THE FAIR

NEW TO THE FAIR