Make Your Own Drinks/Mad Millie
Hall: Hall 3 & 3A Stand: 3A51
Designer
Distributor
Manufacturer
Craft
Gift Food
Gift
£20 - £49
Housewares
Product Photographs
Private Label
Drop Shipping
Funky/Novelty Gifts
Point of Sale Display
Him
£50 - £99
DIY
Kitchenware
Her
£0 - £19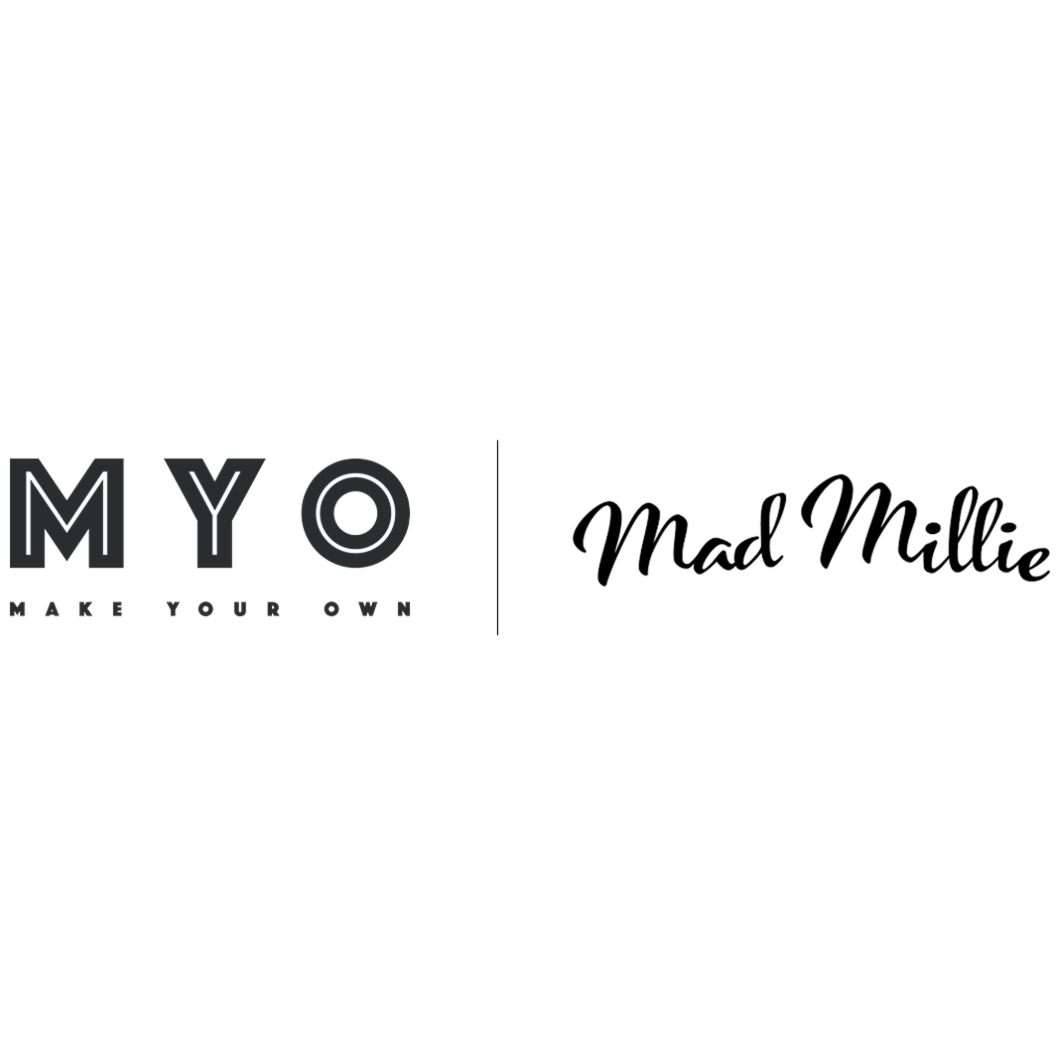 Sister companies MYO and Mad Millie share a stand at this year's Spring Fair, showcasing their DIY Drinks and Artisan Food kits.
MYO's goal is to get as many people making their own alcolic drinks as possible, with their range of easy-to-follow wine, beer and cider kits. Simplicity does not compramise quality with MYO. You'd be surprised how good your homemade drinks can taste and with 9 varieties and limited editions throughout the year, there's something to suit all tastes.
With Mad Millie's range of cheese, artisan food, vegan food, and fermenting kits, you can make a whole range of fresh, healthy and gourmet foods with no nasties. We give you the tools, specialised ingredients and know-how so that you can create quality 'fresh as can be' food, know exactly what's gone into it, and create something you feel very proud of.
Address
Bevie
Philip Jones House
Poole Hall Industrial Estate
Ellesmere Port
Cheshire
CH66 1ST
United Kingdom