Maison Des Reves
Hall: Hall 4 Stand: 4J50
Point of Sale Display
Product Photographs
Manufacturer
Yes
Couples
£20 - £49
Home Fragrance
The Family
Home Décor
Him
Make Up & Fragrance
£50 - £99
Designer
Her
Gift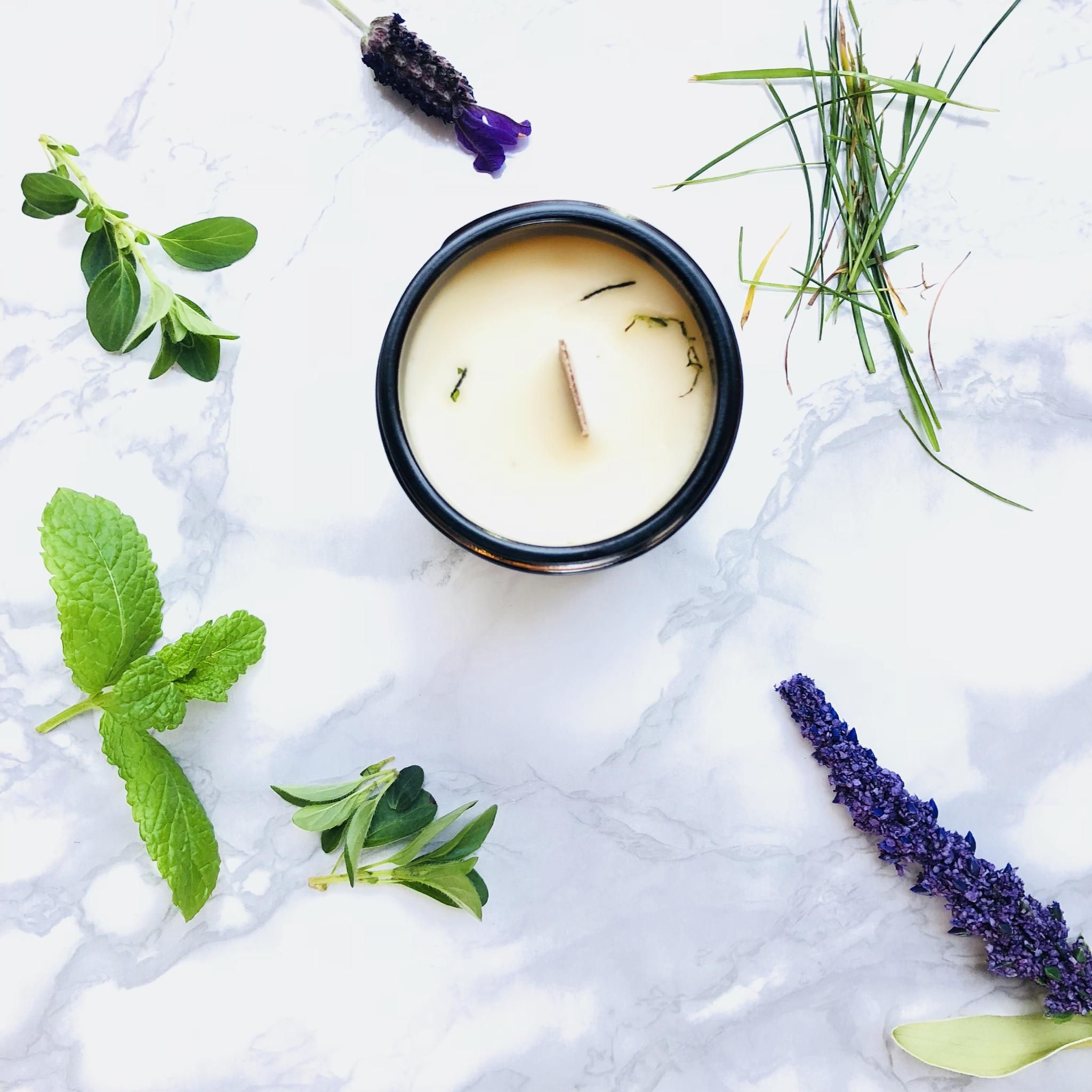 Main Products : Candles | Diffusers | Volcanic Rock Diffusers
The principle idea underpinning Maison Des Rêves ("House Of Dreams") is the ambition to break out of living in fear of failure and moving towards a life driven by passion.
MDR is far more than a brand, but a lifestyle in its' entirety. Our dream is to provide a platform for spreading positivity, empowering individuals to greatness and enable them to reach their goals.
Not only has each element of the manufacturing process been carefully considered and ethically tested, but we strongly believe that every business has a responsibility to ensure a significant social output. As part of our brand DNA, for each item sold, a donation will be made to our charity partners.
Every candle provides solar-powered light to an individual in Malawi.
Address
6 south Lodge
London
E16 1TP
United Kingdom
Crafted with care in the UK, the soy based diffuser is complete with natural reeds for optimal oil absorption, that do not require flipping, ensuring a constant scent throw. 100ml - lasting up to 3 mo ...

The coffee table show piece that spreads your favourite scent further, while looking beautiful and offering a sexier alternative to the traditional reed stick diffusers, Comes with : Volcanic Rock Bag ...

ऋषिकेश - Inspired by the home of Yoga, Rishikesh Close your eyes to transport yourself away from the busy City streets to the spiritual centre of the World, Rishikesh. This essential oil blend works t ...

ካፌ- inspired by the origin of Coffee, Ethiopia Close your eyes to transport yourself away to Yirgacheffe, home of the coffee bean. The deep scent of the coffee is overlayed with the beautiful scent of ...

Bibliotheque - inspired by Bibliothèque nationale de France Close your eyes to transport yourself away to the King's leather armchair. Surrounded by some of the oldest books in the World and beautiful ...

Mökki - Inspired by the glorious log cabins of Finland. Close your eyes to transport yourself away to the middle of the forest, into the wooden cabin, with the log fire burning (you can even hear the ...
Sustainability Role in overall company's strategic plans

We truly believe every industry needs to be heavily self-critical to ensure we minimise waste and not be destructive of natural resources throughout the manufacturing process, whilst also being mindful of how to recycle efficiently. We carefully assess every part of the production jor

Sustainability initiatives

We work with partners to ensure all waxes are sourced from sustainable sources, but also have just launched our latest initiative to minimise wastage and encourage recycling. For every 5 candle jars that a customer brings back to us, they get a free candle.

Pledges for the year

Provide Solar powered light to over 5000 individuals.

Sustainable Products

The Yoga Studio Candle

Sustainably sourced raw materials. Recyclable materials. Jar Return Scheme.

The Lodge Candle

Sustainably sourced raw materials. Recyclable materials. Jar Return Scheme.

The Spa Candle

Sustainably sourced raw materials. Recyclable materials. Jar Return Scheme.

AT THE FAIR

NEW TO THE FAIR

Social equity at your company

Every product we create has a charity partnership associated with it, for example, for the candles, every candle sold provides solar powered light to an individual in Malawi, where only 1 in 10 people have access to electricity. Fair wages, with commission structure. Long term hires, with view to grow with the company.

Packaging

Our packaging is plastic free

Our packaging is compostable

Our packaging is made with recycled content

Materials

Our products are plastic free

We have products made from sustainability sourced raw materials

Every product Brown Cardboard box, with screen printed branding. Glass Jar - Return Scheme

Ethical Considerations

Fair wages are paid to the people who make our products

Our products are made by people employed in good working conditions

We have an ethical policy

Within the workplace where our products are made there is commitment to Non-Discrimination Gender Equality and Freedom of Association

The manufacturing process is entirely based in the UK, in-house, where we ensure that the conditions are safe and any staff are paid fairly. The production is carried out by the founder of the brand, but as production levels increase, and new members are recruited into the team, the above principals will hold.

Enviromental Impact

Our products are created to help consumers try and reduce their carbon footprint

We have a sustainability policy

We consider the environmental impact when creating our products

Some of the processes we use to manufacture products are energy efficient

Some of the processes we use to manufacture products are water efficient