Himalayan Salt House Limited
Hall: Hall 4 Stand: 4B83
Him
Her
Couples
The Family
Children
Manufacturer
Home Furniture
Seasonal Decorations
Tableware
Craft
Handicraft
£20 - £49
Home Fragrance
Home Décor
Housewares
Wholesale
Lighting
Product Photographs
Private Label
Drop Shipping
Kitchenware
Souvenirs
Importer
£0 - £19
Gift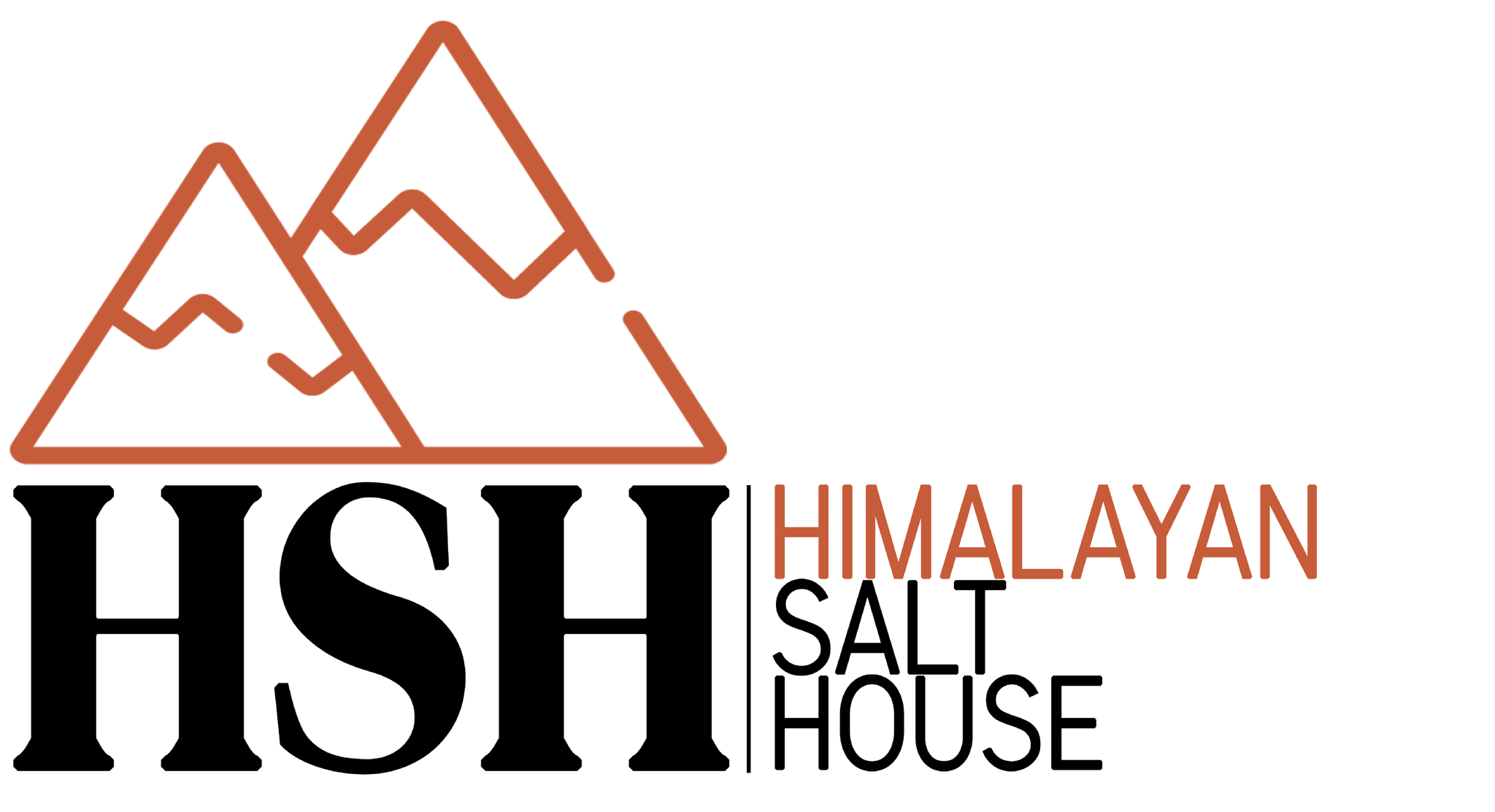 Located in the industrial zone of Pakistan's 3rd biggest city Faisalabad, Himalayan Salt House factory was formally established in 2019. This relatively new small-medium size factory contains modern facilities, employees over 50 staff & finest artisans. Its current production facility offers 15 containers per month. With offices in Pakistan and UK, strong supply chain and established international client base, the company is uniquely positioned to provide innovative and finest quality products which can compete in the international market and conforms to international safety standards. Its products are already available across UK & Europe.
In addition to the factory, we are also leading importer and wholesaler Himalayan Salt Products in the UK. Our warehouse in Edinburgh is dedicated to catering retailers and wholealers across UK. We are proud to offer an extensive and diverse product portfolio of premium Himalayan Salt Products. We look forward to seeing you at our stall 4B83.
Address
Unit14 Tartraven Place
East Mains Industrial Estate
Broxburn
EH52 5LT
United Kingdom
We have a wide range of Salt lamps which are not only handcrafted but also have very modern designs!  We have a wide range of Glass salt lamp baskets and metal baskets, which not only give amazing hea ...