LUTONG ENTERPRISE CORP.
Hall: Hall 4 Stand: 4C105
Yes
Drop Shipping
Product Photographs
Private Label
Manufacturer
Tableware
Couples
Exporter
The Family
Him
Her
£0 - £19
Gift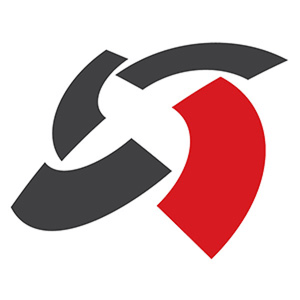 Established in 1975 Lutong Enterprise is an experienced manufacturer and exporter of bar items including: bottle stopper, bottle opener, corkscrew, wine thermometer and hip flask etc. We can produce custom design, OEM or ODM to meet your strict demands.
Our products carry CE and SGS approvals to facilitate acceptance in major markets. In order to ensure the products meet these standards as well as yours, we inspect materials and components at every stage of production. And, we randomly check finished products before delivery.
We are happy to work with you to find solutions for your business needs. Your special specification of custom orders are most welcomed. And, we're ready to negotiate on small orders. Please contact us whenever you need.
Address
8F.,
Taipei
Taiwan
10457
Taiwan
Sustainability Role in overall company's strategic plans

The most basic part

Sustainability initiatives

Change the packaging materials from plastic bags to paper bags

Pledges for the year

We insist on using environmental friendly material for our products, and vital parts are all passed food grade tests

Sustainable Products

Bottle stopper

Made of pewter top & silicon bottom

Flask kit

Made of 304 stainless steel

Waiter's friend

Made of stainless steel

AT THE FAIR

NEW TO THE FAIR

Social equity at your company

We pay our workers reasonable wages and there is no sex discrimination

Packaging

We are in the process of making our packaging plastic free

We have replaced all plastic bags with paper bags

Materials

We have products made from sustainability sourced raw materials

silicon bottle stopper

Ethical Considerations

Fair wages are paid to the people who make our products

Within the workplace where our products are made there is commitment to Non-Discrimination Gender Equality and Freedom of Association

We don't have sex discrimination, and all people have the freedom to join various unions

Enviromental Impact

We consider the environmental impact when creating our products

Our new products are plastic free