London Ornaments Ltd
Hall: Hall 20+19 Stand: 20K10-L11
Living, Accents & Décor
Homewares
Home Furniture
£20 - £49
Couples
Exporter
The Family
Home Décor
Housewares
Wholesale
Lighting
£100 - £249
Him
£250 - £499
£50 - £99
£500 - £999
Her
£0 - £19
Importer
Product Photographs
Manufacturer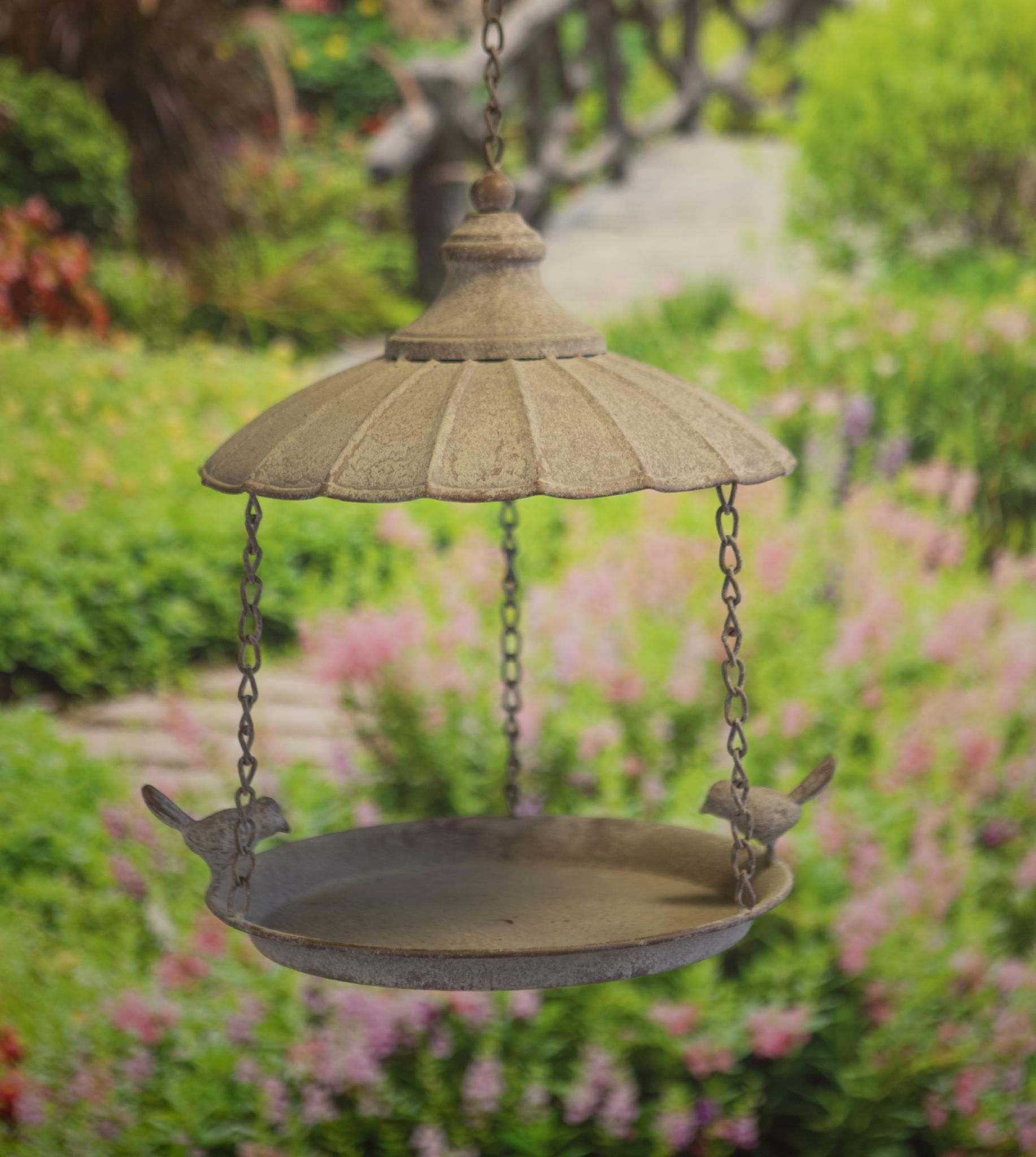 We offer an extensive collection of attractive and unique vintage style products for the home and garden including lanterns and candleholders, lighting, mirrors, clocks, vintage gifts, decorative accessories, planters, birdfeeders plus garden features, cast iron and stone and polyresin ornaments.
Our aim is to bring you gifts and accessories for Spring, predominantly for the conservatory and garden. We have ceramic pots in a variety of designs; introduced cast metal bird baths, wall art and animals; added new designs of our popular pot hangers; plus a new range of animal plant pot stands.
Our metal wall plaques sold out quickly last year and we have new designs to tempt you with this season. We have a range of fairy houses and figures in polyresin which should enchant both young and old. Plus there are new products in most of our other ranges as well, including lanterns, garden mirrors, zinc planters, wind chimes, bird feeders and houses. Everything you need for Spring both indoors and out.
Address
Unit 3 Headley Park Nine,
Woodley
Reading
RG5 4SQ
United Kingdom