Lola Design Ltd
Hall: Halls 2, 3+3a Stand: 3S24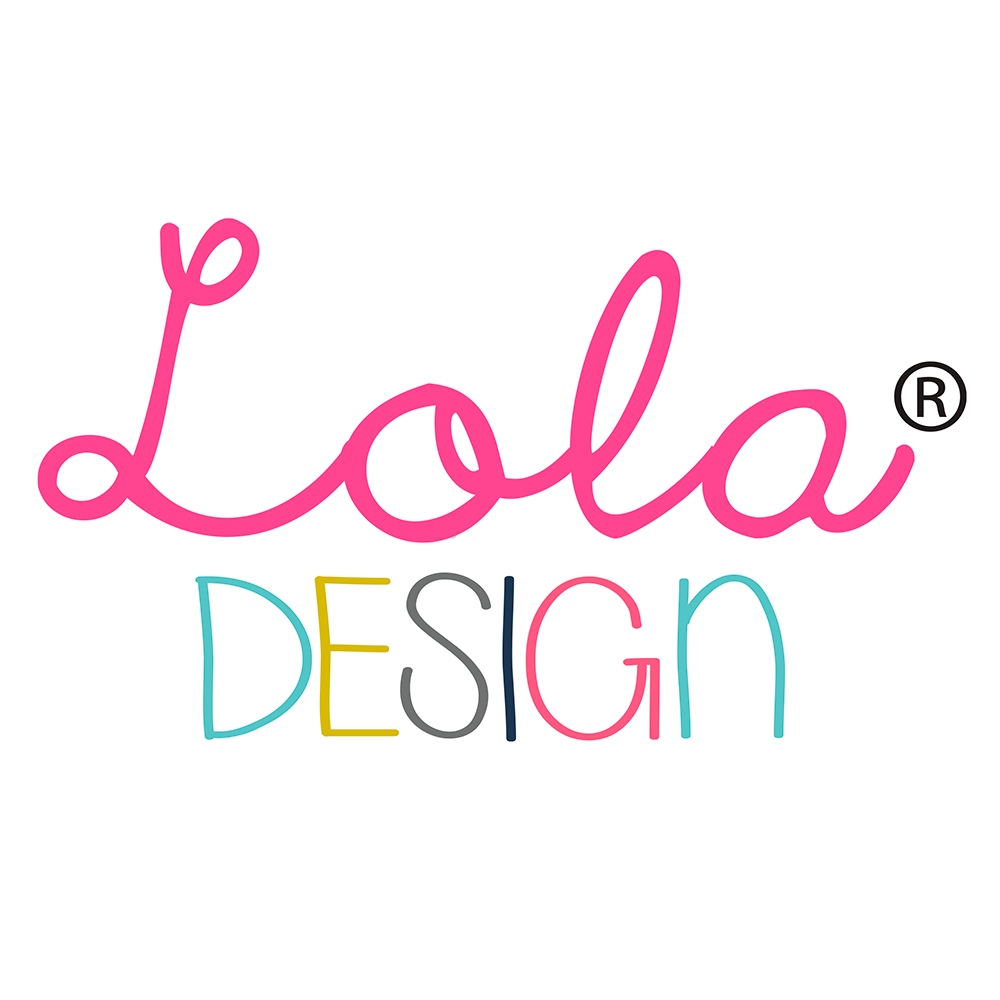 Lola Design is a trailblazing independent brand renowned for its exquisite collection of greeting cards, gift-led stationery, and captivating gifts. With an unwavering commitment to design excellence, Lola Design crafts an array of products that exude charm, beauty, and creativity.
At the heart of Lola Design's offerings are enchanting greeting cards, meticulously conceived and designed by Lola herself. Each card reflects Lola's artistic vision and attention to detail, printed on 100% recycled premium-quality paper sourced from FSC-certified suppliers. What sets Lola Design apart is its dedication to infusing these cards with special finishes that elevate the already unique designs, ensuring every card is a work of art in itself.
We take immense pride in being the haven for exquisitely designed, top-tier greeting cards. Many of our cards boast special finishes, enhancing their allure and making them stand out. Our commitment extends beyond design; we prioritise the highest standards of production, sustainability, and welfare, ensuring that every product meets stringent quality benchmarks.
Beyond our splendid range of greeting cards, Lola Design offers a delightful selection of stationery and gifts. Our stationery isn't just visually striking; it's also eco-friendly, made with the finest quality sustainably sourced from FSC-certified suppliers and printed using vegetable-based inks. This emphasis on sustainability it allows our designs to inspire while also promoting a positive impact on the environment.
Expanding our creative horizons, Lola Design has recently launched a stunning wallpaper range. Our wallpapers feature bold, striking designs available in a variety of colorways, allowing homeowners to make a captivating statement in any space. Committed to sustainable practices, all our wallpapers are printed on the highest quality sustainably sourced FSC paper and proudly manufactured in the UK.
Lola Design is more than just a brand; it's a celebration of artistry, quality, and sustainability. Whether it's sending heartfelt wishes through our cards, organising thoughts with our stylish stationery, or transforming living spaces with our distinctive wallpapers, Lola Design endeavors to bring joy, style, and sophistication to every aspect of life.
Address
North Yorkshire
United Kingdom
Sustainability Role in overall company's strategic plans

We are continuously looking to improve our sustainability.

Sustainability initiatives

Our business operates in the cloud, enabling a remote team and eliminating unnecessary commuting and office energy consumption. We prioritise sustainability by partnering with Bulb, a sustainable energy supplier for our home offices. To reduce plastic waste, we're actively transitioning our product packaging. Cards are supplied "Naked" or packed in Bio film. All of our stationery, printed using vegetable inks, upholds our commitment to eco-conscious practices. Our cards utilise sustainable forestry (FSC) and 100% recycled board, while our candles, made and designed in the UK, feature sustainable soy wax. Our dedication to eco-friendly practices ensures our products align with our values and contribute positively to a greener future."

Sustainable Products

LOLA DESIGN X ZSL - Greeting cards & Stationary

We have teamed up with ZSL (Zoological Society of London) for an exciting collaboration inspired by some of ZSL's most loved animals and Lola's passion for wildlife. By purchasing anything from the Lola Design x ZSL collection you are contributing to supporting ZSL's conservation work securing the future for animals on our planet. ZSL is an international conservation charity working to create a world where wildlife thrives. From investigating the health threats facing animals to helping people and wildlife live alongside each other, ZSL is committed to bringing wildlife back from the brink of extinction. Their work is realised through ground-breaking science, field conservation around the world and engaging millions of people through two zoos, ZSL London Zoo and ZSL Whipsnade Zoo.

Lola Design Stationery

Lola Design's stationery, proudly Designed in the UK, reflects our dedication to sustainability. Sourced from FSC-certified sustainable forestry, our stationery is printed with vegetable inks, offering a sustainable writing experience while supporting eco-conscious practices

Lola design soap bars

our vegan-friendly soap bars, proudly made in the UK. Crafted with sustainable palm oil, these bars embody our commitment to ethical practices and environmental sustainability

AT THE FAIR

NEW TO THE FAIR

Packaging

Our packaging is plastic free

Our packaging is compostable

Our packaging is made with recycled content

All our packaging is bio film which is completely compostable. our cards are responsible sustainable forestry (FSC) and 100% recycled board.

Materials

We have products made from recycled materials

Our products are plastic free

We have products made from sustainability sourced raw materials

Ethical Considerations

Fair wages are paid to the people who make our products

Our products are made by people employed in good working conditions

We have mapped our entire supply chain

We challenge our suppliers to report any ethical issues they identify

We have an ethical policy

Within the workplace where our products are made there is commitment to Non-Discrimination Gender Equality and Freedom of Association

Enviromental Impact

We have a sustainability policy

We consider the environmental impact when creating our products

Some of the processes we use to manufacture products are energy efficient