Locomocean Ltd
Hall: Hall 4 Stand: 4K99
Product Photographs
Couples
The Family
Manufacturer
Children
£20 - £49
Her
£0 - £19
Wholesale
Lighting
£100 - £249
Him
£50 - £99
Designer
Gift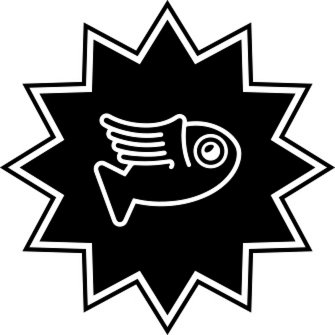 Locomocean is a specialist lighting and gift company that produces products with a nod to the cool, eccentric and playful side of life.
Launched in London in 1994 with an aim to create innovative and fun designs from our office in the famous OXO Tower building, we have supplied thousands of independent stores alongside major global retailers with our own products as well as their private label. Working with our own dedicated Neon and Lightbox factories offering many different styles and designs, we can propose extensive product ideas & as a result, have become acknowledged as one of the leaders in both these product areas in the international market. Our extensive product offering is ready to send from one of our many warehouses based in USA, UK & China.
With this all at our finger tips, Locomocean can offer short development & production lead times, not just for retailers but for hotels, bars, shop signs and all interiors! We are an excellent option for those companies looking for quick reaction supply chain partners.
Address
Unit 1.12-1.13
London
SE1 9PH
United Kingdom