Ling Design Ltd
Hall: Hall 2 Stand: 2H30-J31
Him
Her
Couples
The Family
Children
Pets
Licensed Products
Exporter
Greetings & Stationery
Distributor
Designer
£0 - £19
Greetings & Stationery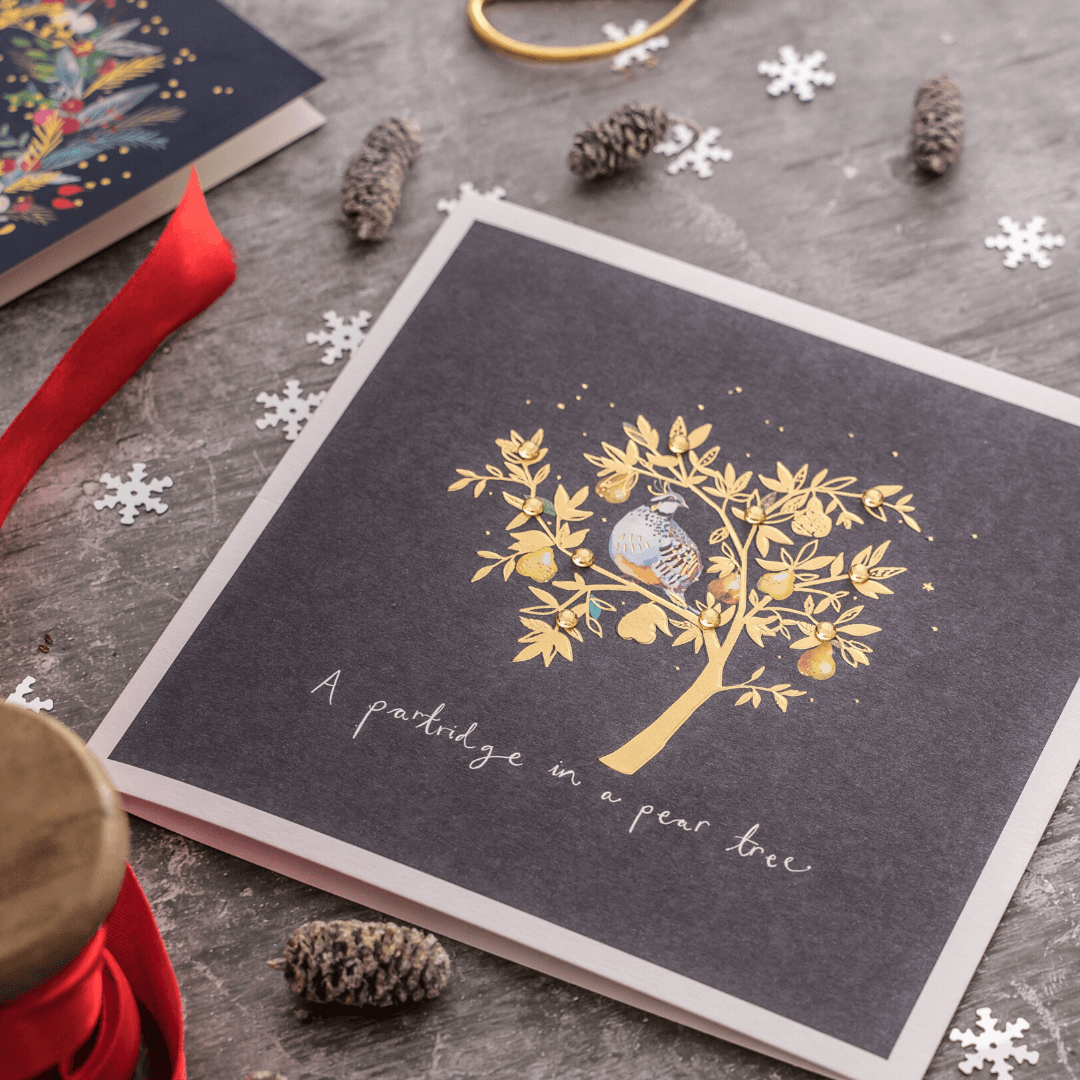 Ling Design is one of the UK's longest-established publishers of greetings cards, with a heritage that stretches back to the 1950s.
Thanks to a dedicated creative studio of in-house artists and designers, today Ling Design offer an exceptional and unique collection of greetings cards with a huge variety of different looks, all completed with high quality finishes.
Ling Design is the home of Talking Pictures, The Curious Inksmith and sister brand Penny Kennedy gift packaging.
Address
Bath
United Kingdom